West Herr Wednesday: Mark Banas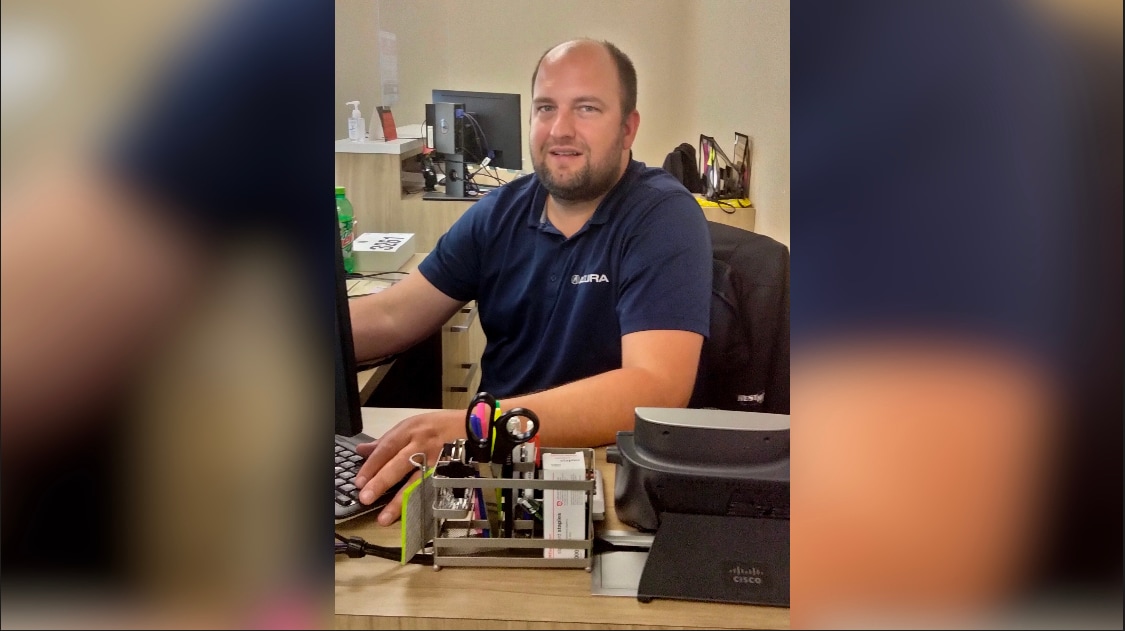 For this week's West Herr Wednesday, we visited West Herr Acura to get to know Service Advisor, Mark Banas.
Mark was born and raised in Buffalo.
"There was a brief period where I lived in Machias and then moved down to Florida, but 36 of my 38 years have been spent in WNY."
Mark got started in the auto industry as a lot attendant back in 2008.
"I was hired by Mr. Laks to work on the lot at Ray Laks Honda. From there I was promoted to a Service Advisor at the Honda store, then moved over to the Mitsubishi store, before finally arriving at the Acura store in 2010."
West Herr purchased Ray Laks Acura back in December of 2020, which is when Mark joined #TeamWestHerr.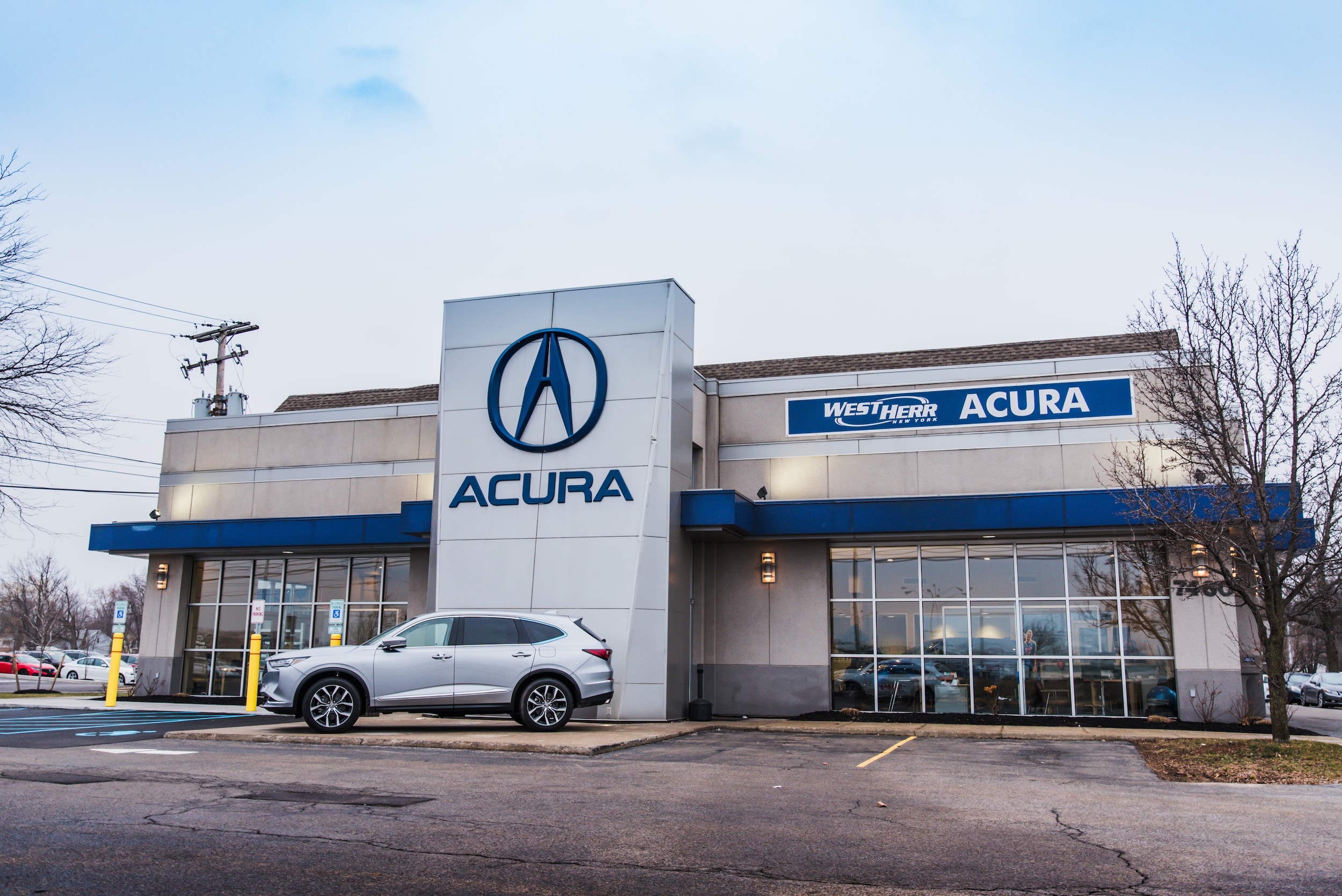 "I think the thing I like most about West Herr is the camaraderie. Everyone works together towards one main goal. There isn't really any in-fighting or bickering compared to some other groups."
When it comes to his future at West Herr, Mark feels good about the path he is on.
"I think the Service Advisor position is the right fit for me. I've considered going into management and am actually in West Herr's upward program, but I really like the Acura product and would like to stay at this store."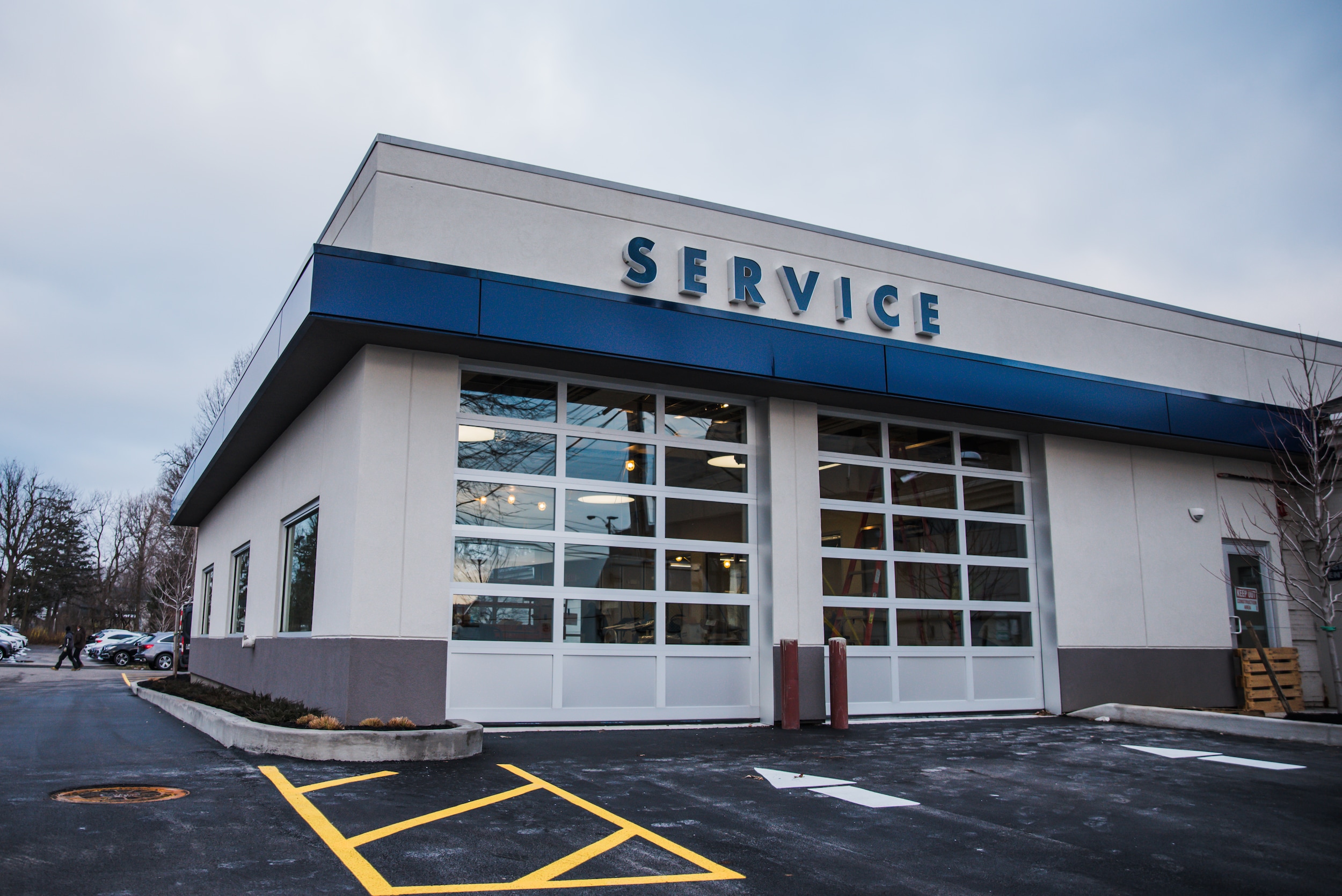 When Mark is not at work, you can find him spending time with his family.
"I have a son Christopher who just turned 17 and a daughter Ella who is almost 6. I also have two step children, Anthony who is 22 and is a Marine and Shane who is 14. We like to spend time together and do fun stuff like go to the pool or the fair."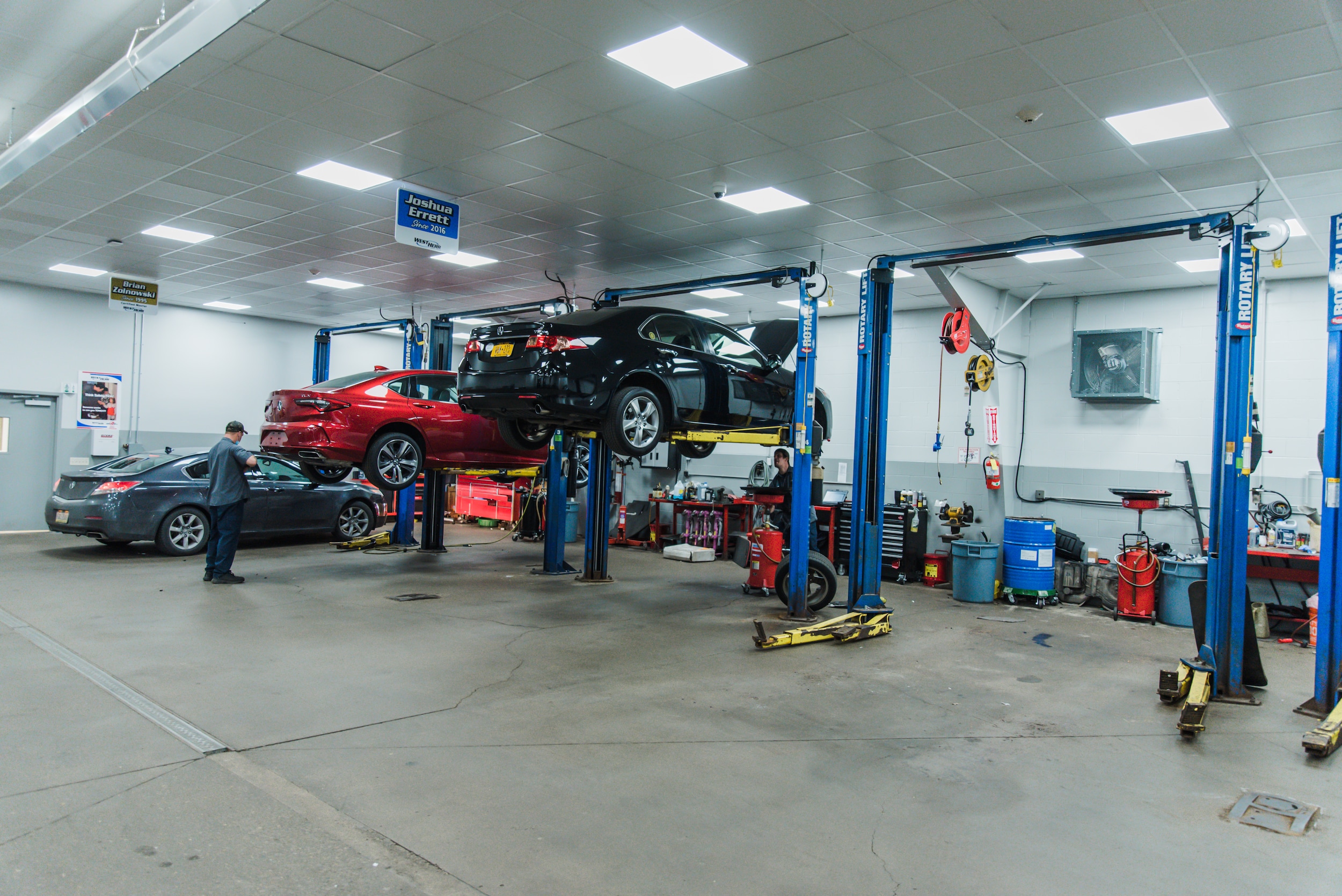 Since joining West Herr, Mark has been extremely thankful for the help in getting accustomed to the West Herr way.
"The whole transition team was amazing. Mark and Terry have been very helpful as well as Jay Galligan. I had actually interviewed with Jay several times over the years, but it was never the right fit because I enjoy working with the Acura product so much. When West Herr bought the store, Jay and I were both excited for the opportunity to finally get to work together. I just think he's a real standup guy and am thankful to the whole West Herr team for welcoming me."