West Herr Wednesday: Kaitlin Niedziela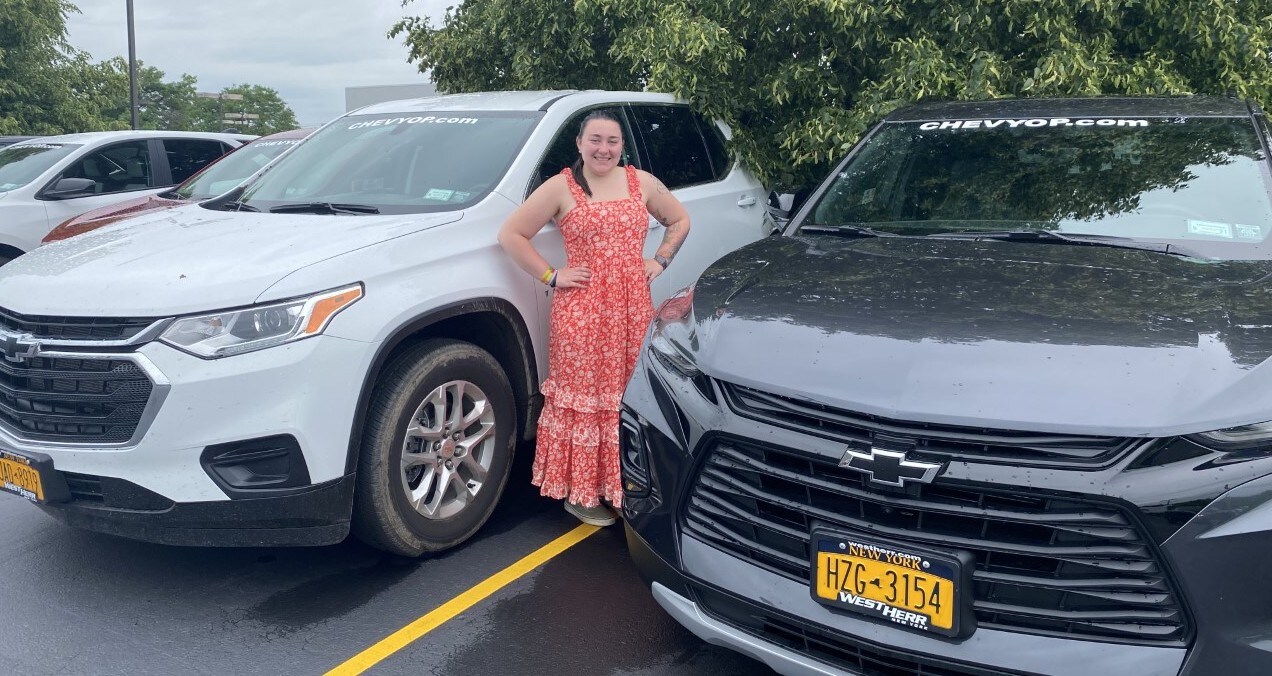 For this week's West Herr Wednesday, we visited West Herr Chevrolet of Orchard Park to get to know Loaner Administrator, Kaitlin Niedziela.
Kaitlin grew up in Tonawanda.
"I went to school at Sweet Home and now I live in Holland."
Kaitlin joined West Herr back in 2018.
"I actually got the job through a friend of mine who worked at the Subaru store. I was working part-time as a Service Advisor, floating between our Subaru, KIA & Nissan Orchard Park stores."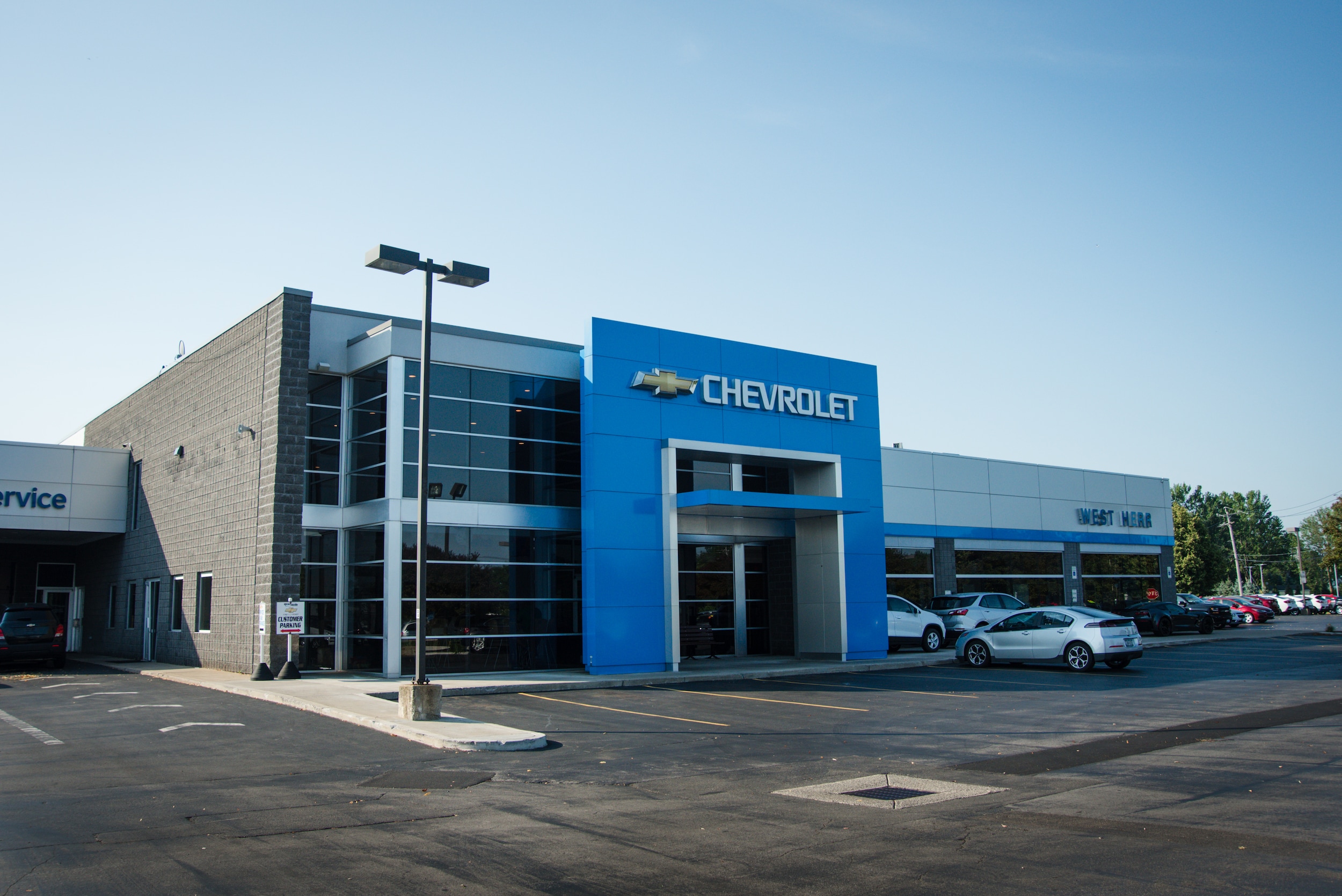 After about a year, Kaitlin decided she was ready to move to full-time.
"Unfortunately, there weren't any full-time positions available, so I joined our Chevy Orchard Park store as a Service Lane Greeter for about six months. Then shortly after the Pandemic hit, I was moved up to a full-time Service Advisor."
Kaitlin decided the position was ultimately not the best fit for her.
"I spoke to our Service Manager, Gary, and asked if there was anything else that was available at the time. Our store gets a lot of loaner requests, which are too much for just the Cashier to handle. Because of that, I was able to take over the loaners full-time as a Loaner Administrator."
When it comes to what she enjoys about working for West Herr, it's the work environment.
"Having worked at a few of our stores, I can tell you everyone is so friendly and welcoming. You never have to go at things alone, there's always help. It's truly a family environment and I'm very proud when I tell people I work for West Herr because of it."
In terms of her future at West Herr, Kaitlin keeps an open mind.
"I love what I do now and think it's a great fit, but I'm always open to opportunities that help me grow and move up in the company. I feel like I've already grown a lot in my time at West Herr and truly appreciate my co-workers and being at this store."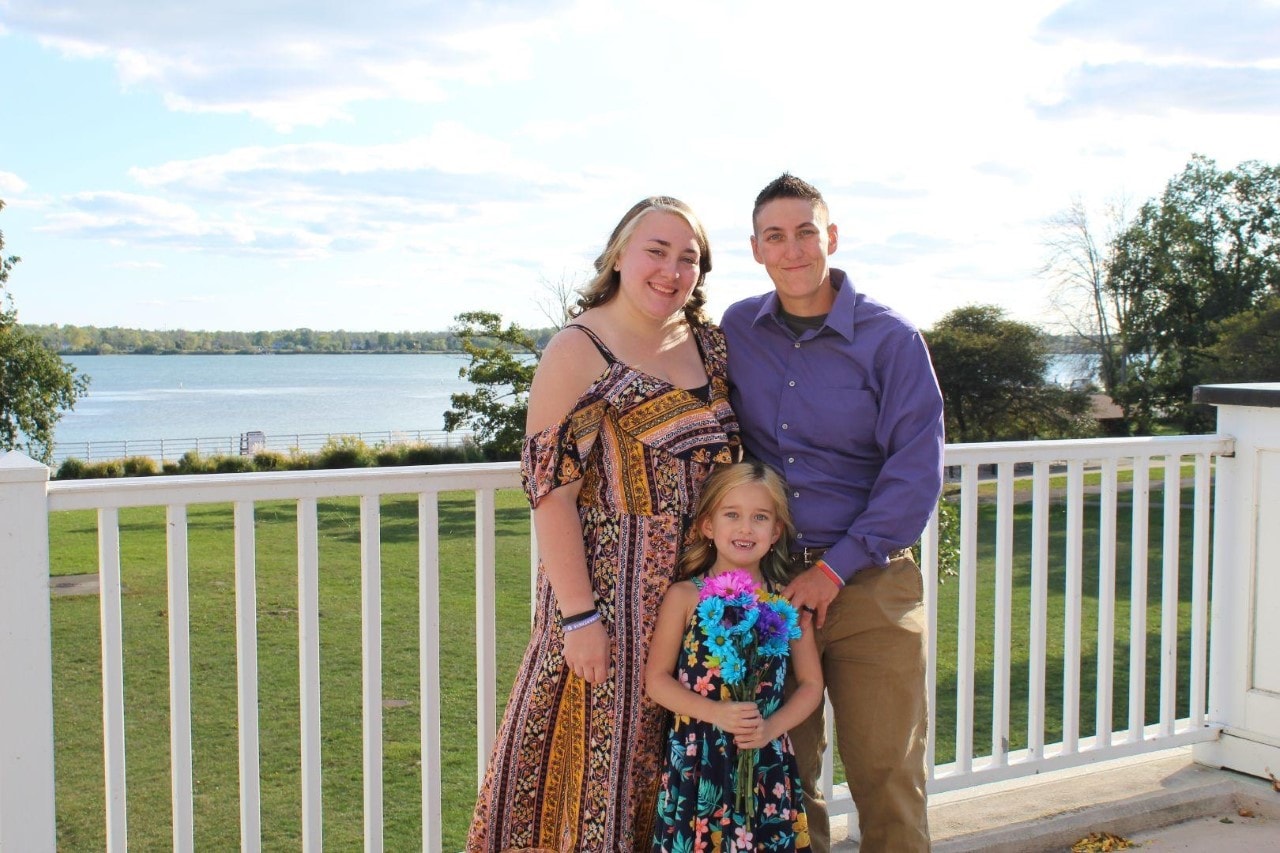 Outside or work, Kaitlin stays busy with her family and the arts.
"I am married to my wife, Kali and have a six-year-old stepdaughter named, Serenity. I am very into painting and photography as well as hiking. Painting became an outlet I discovered as a way to cope with depression and is something I really enjoy. Serenity and I paint together now almost every day."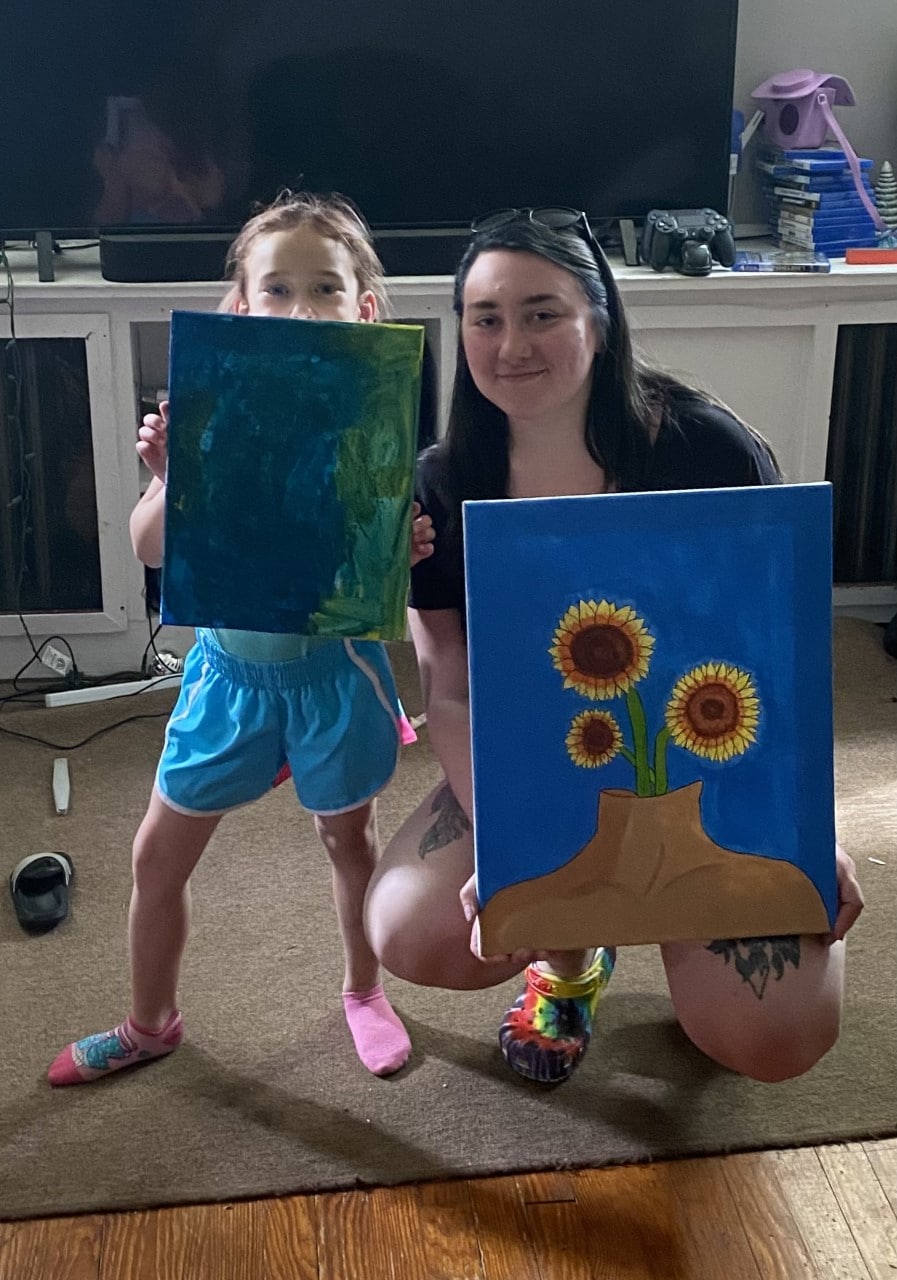 While a lot of people have helped Kaitlin in her time at West Herr, one person has really gone above and beyond.
"My Service Manager, Gary Bellinger. He is the main person who has always believed in me and told me I could move up in the company. He set the example going from a Service Advisor to a Manager. He instilled in me to never get discouraged and is a big part of why I've gotten to where I am today."