West Herr Wednesday: Cassie Galusha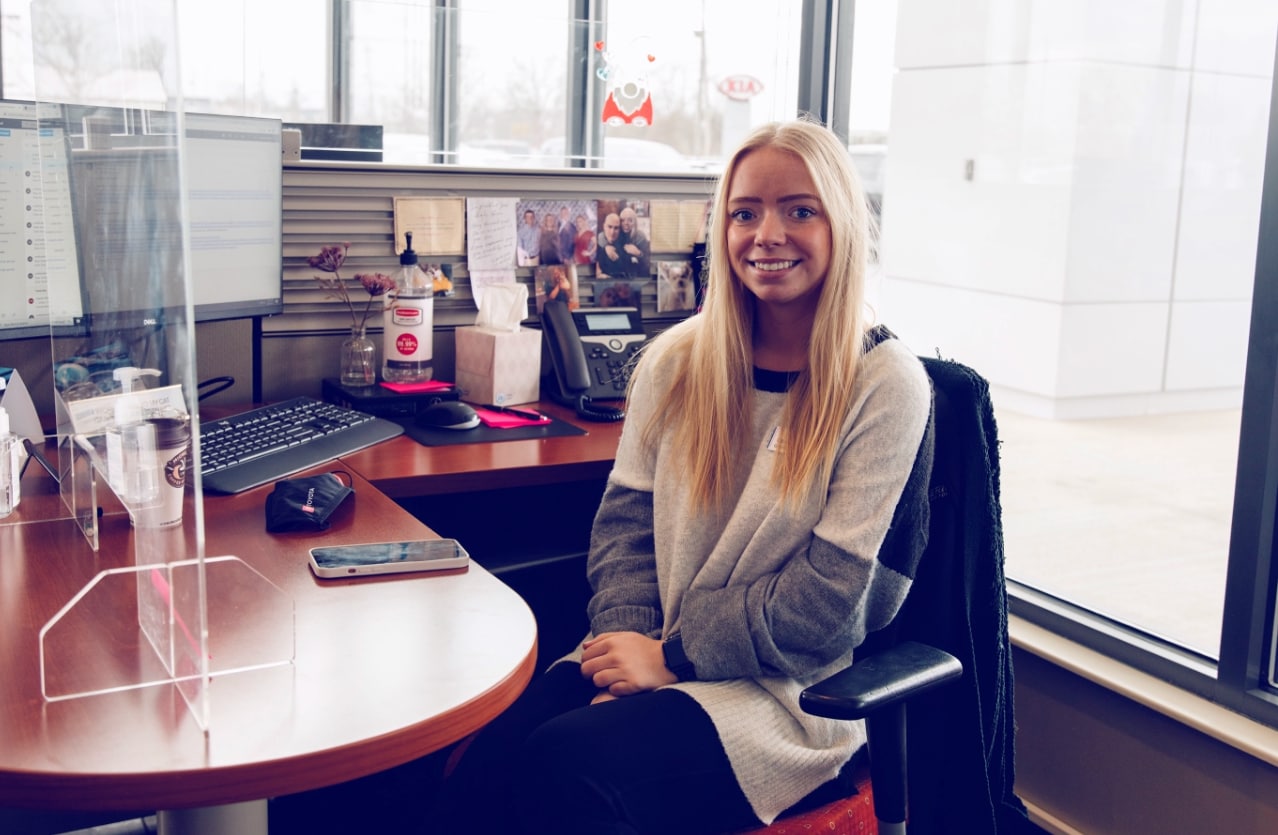 For this week's West Herr Wednesday, we visited West Herr Toyota of Canandaigua to get to know Sales Consultant Cassandra (Cassie) Galusha.
Cassie was born in DeWitt, NY outside of Syracuse.
"I went to Jamesville-DeWitt High School and graduated in 2016."
After High School, Cassie left for college in Rhode Island.
"I attended the Providence Campus at Johnson & Wales University in their business program."
Following graduation, Cassie was working at a marketing firm.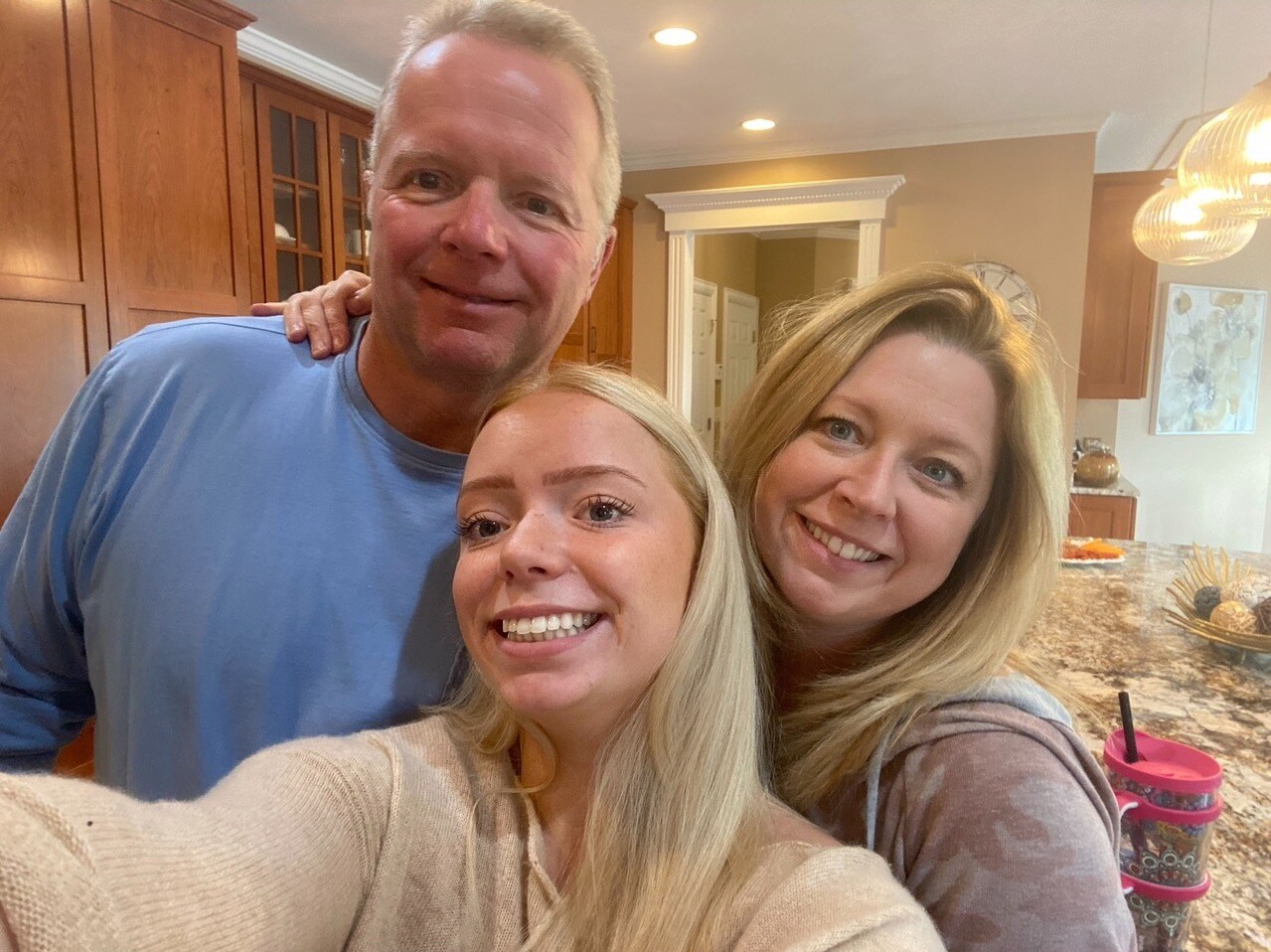 "Then the pandemic happened and everything closed down. I got tired of sitting around and my Dad was actually the one who recommended I try sales. I figured the auto industry would be a good place, so I applied to some different dealerships."
Cassie liked Lebrun Toyota's pay plan and people the best, so should took the job there.
"I started in August of 2020 and then not long after West Herr acquired the store."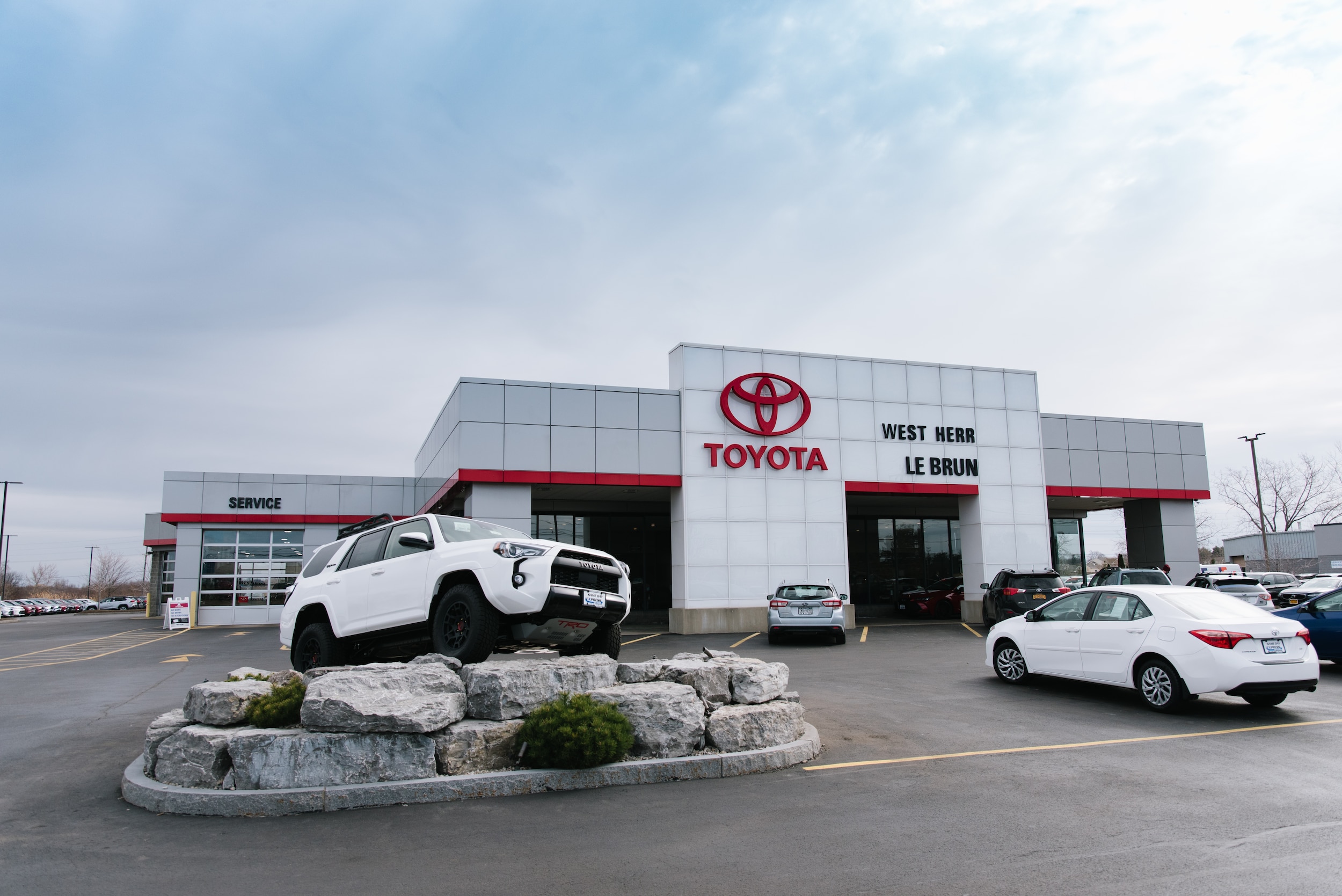 Since joining the West Herr family, there is a lot Cassie enjoys about working for the company.
"It's just all positive, there's never any negative energy. Transparency is a perfect word to describe it because you always know what is happening. You also receive so much support from your managers. You start a sale and they'll finish it, because they never want us to lose a customer for any reason. Just a really strong team overall."
While Cassie is just beginning her career, she can see a future at West Herr.
"I am certainly open-minded to the future, but I enjoy working in sales and I enjoy the auto industry. My immediate goal is to hopefully make Presidents Club next year and then see where things go from there."
When Cassie isn't working, she tries to relax and recharge.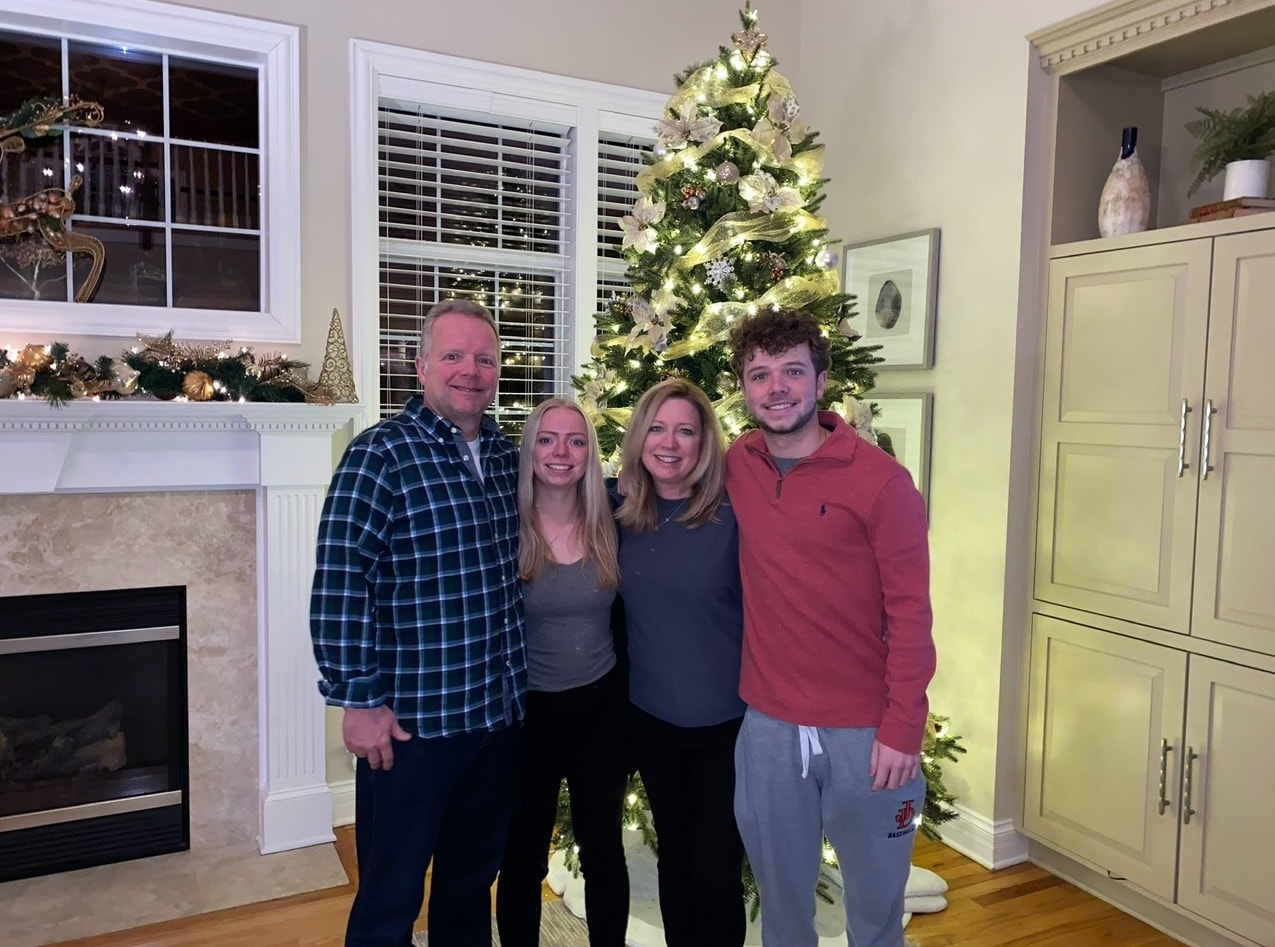 "I enjoy spending time with my family and my boyfriend Tom, who is a sweetie. I also like to workout and am a big movie person. It's a little embarrassing, but my all-time favorite movie is, 'The Proposal' with Sandra Bullock," she said laughing.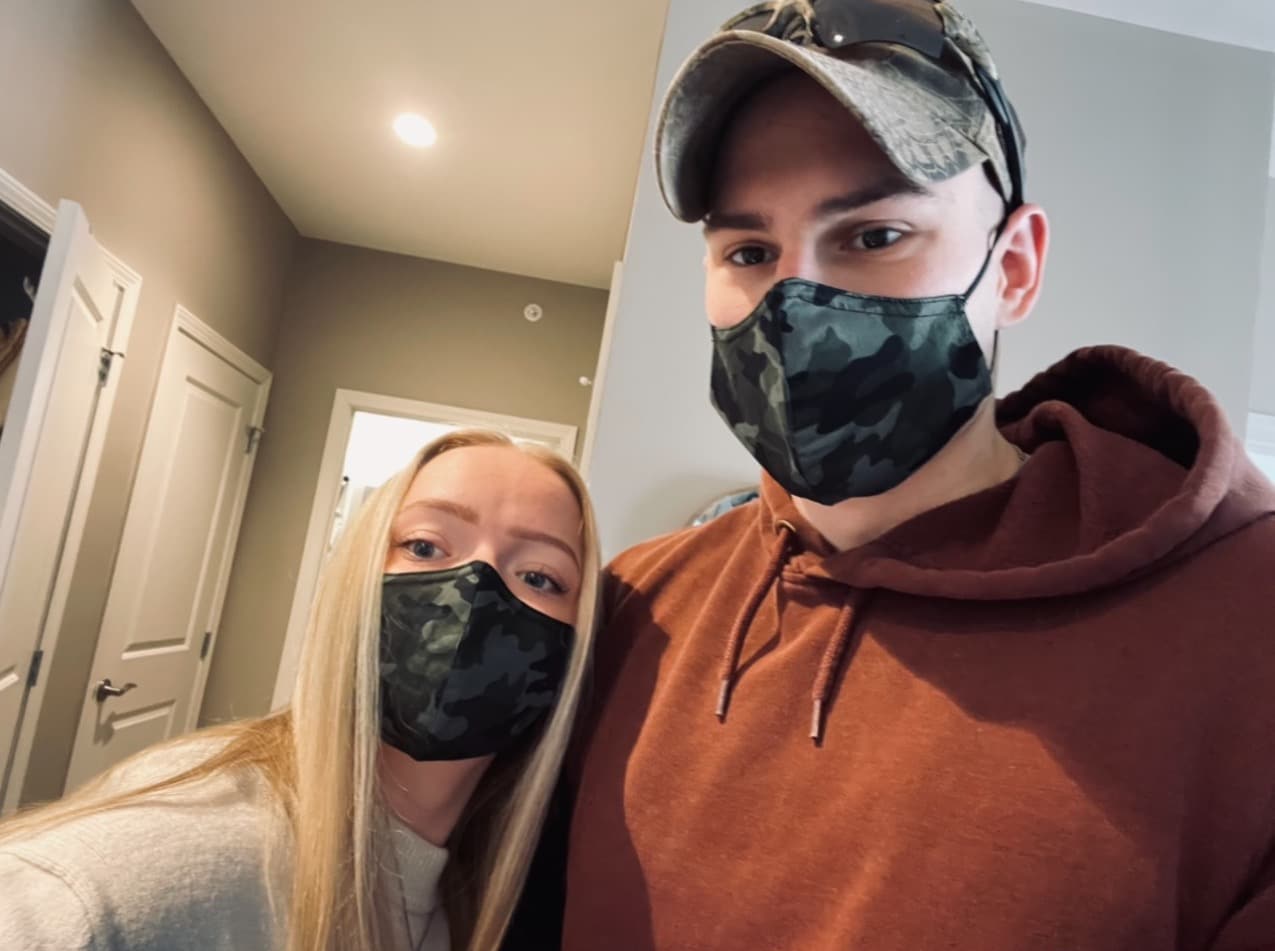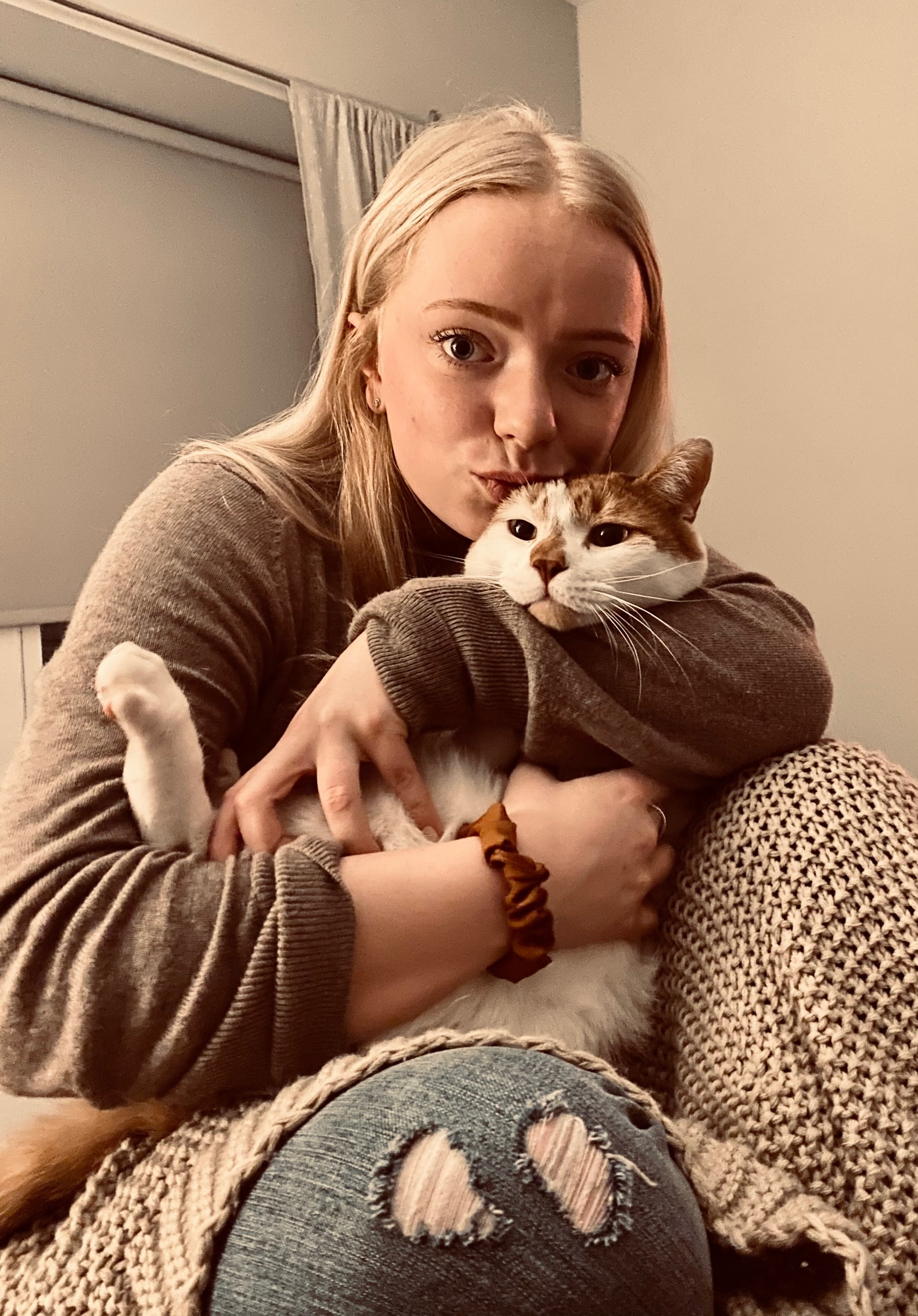 In addition to her role in sales, Cassie also assists with the store's Facebook page and is in charge of the catered lunches on Saturday' s and the employee birthday celebrations at the store.
In closing, when I asked her if there was anyone she wanted to give a shoutout to, one person came to mind right away.
"My General Manager, Mike Skidd. He came in and immediately put me under his wing and said, 'this is how you do it and I'm going to help you do it well.' As someone who is new to sales, he made sure to take every little step with me and I'm very grateful for that."