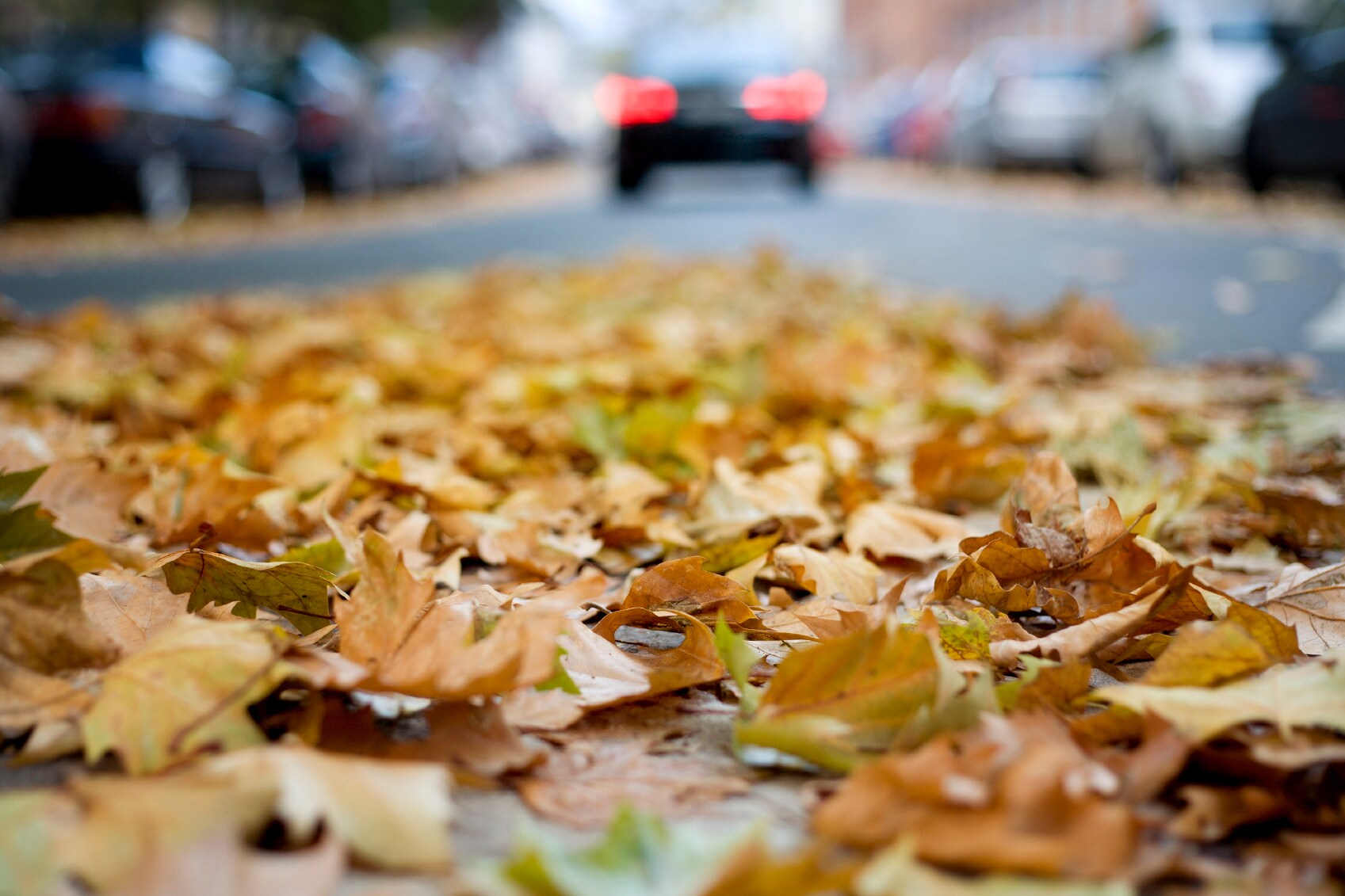 Maintenance Tips for Your Vehicle This Fall
The fall season is officially upon us, and you are going to want to make sure that your vehicle is all set to fight the volatile weather that we are bound to have during the cold months ahead. Below are a few items you should check off your list going into the fall season.
Change your wiper blades:
Wiper blades should be replaced annually, and the fall season is the perfect time to do so. Generally, you use your wiper blades more frequently in the fall and winter months, so starting off the season with a fresh set of blades will make driving through difficult weather much easier.
Check your spare tire:
Make sure to check that your spare tire is properly inflated. Tire pressure drops one PSI for every ten degree temperature drop, so you'll want to check your tires regularly throughout the colder months ahead. Make sure you check the proper inflation pressure that is usually listed in your owner's manual or noted on a sticker on the inside of your driver's side door.
Check/top off fluids:
You'll want to be sure to make sure your windshield washer fluid is topped off for the season. This is especially important during the months where salt, rain, mud, and other hazardous condition could potentially blind you from viewing out of your windshield. It is also a good time to check your antifreeze levels and brake-fluid levels. If levels are low, top them off with the appropriate fluid type. Please consult with your service department what type of fluid is best suited for your vehicle.
Air filter replacement:
Engine air filters should be replaced at least twice a year. The start of the fall season is the perfect time to get this replaced. When the air filter is filled, it causes enough pressure drop to restrict airflow, and the car's fuel economy, performance and emissions can begin to deteriorate.
Battery check:
The colder months wear on your battery, so make sure to get it tested. If it has been a while since you've had a new battery, you should look into a replacement before the cold weather could potentially drain it.
Snow/All season tires:
Winter survival kit:
We all know how unpredictable the weather can be in Western New York, make sure your vehicle is stocked with a winter survival kit in the case you are stranded. This should be stocked with helpful supplies like jumper cables, flares, snow/ice scrapers, road salt, flashlights, blankets, first aid materials, candles, and snacks.
Make sure your vehicle is in tip-top condition, and take advantage of our
FREE 99-point fall inspection
:
Click Here