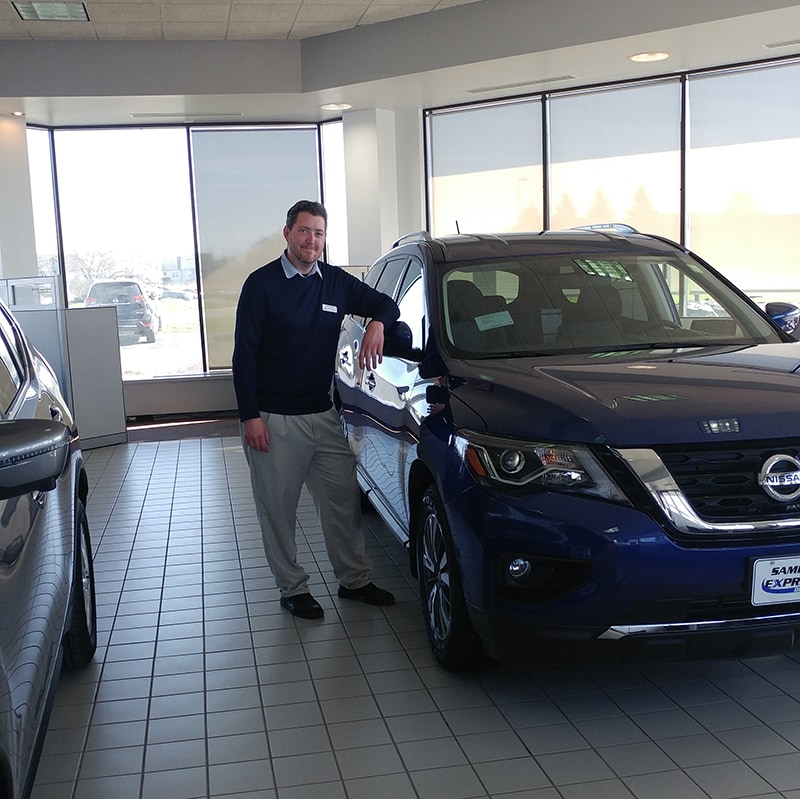 Meet this week's West Herr Wednesday,
Andrew Kraus
! He is one of our stellar sales & leasing professionals at our Nissan of Williamsville store. Andrew has been with us for a year this May and actually has an extensive job history in the food and beverage industry, having previously worked as a restaurant manager at a few local restaurants. We are glad that he made the switch and are happy to have him on board!
Biggest difference in making the switch:
The biggest difference in taking the leap into the automotive industry is the one-on-one interaction with the customers. Building a relationship with customers is more fulfilling, and you get the greatest feeling when you see that look of excitement on the customer's face when they get into their new car. The best part of working for West Herr as a company is the pride that comes from the name; you can feel proud about walking into a room with a West Herr jacket on.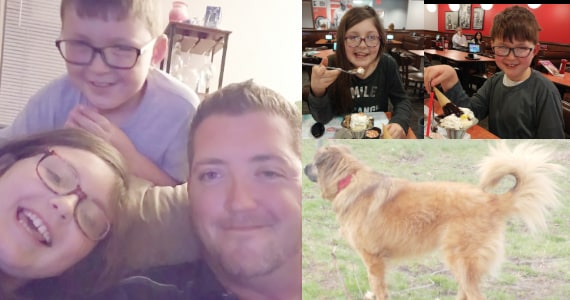 Andrew was born & raised in Tonawanda area. Outside of work, Andrew just enjoys spending any free time with his two children, his 9-year-old daughter, Ellery, and his 6-year-old son, Colin. Ellery is a musical rockstar and plays both the clarinet and piano, and Colin is a bundle of energy that loves to play with his toy cars. Their favorite night of the week is family game night every Saturday, and Andrew loves cooking breakfast for his whole family every Sunday morning. Andrew also has a fur-baby, a 3-year-old German Shepard/Leonburger mix that he adopted as a puppy from the SPCA.
We are glad to have Andrew in the West Herr family, and we appreciate his hard work!