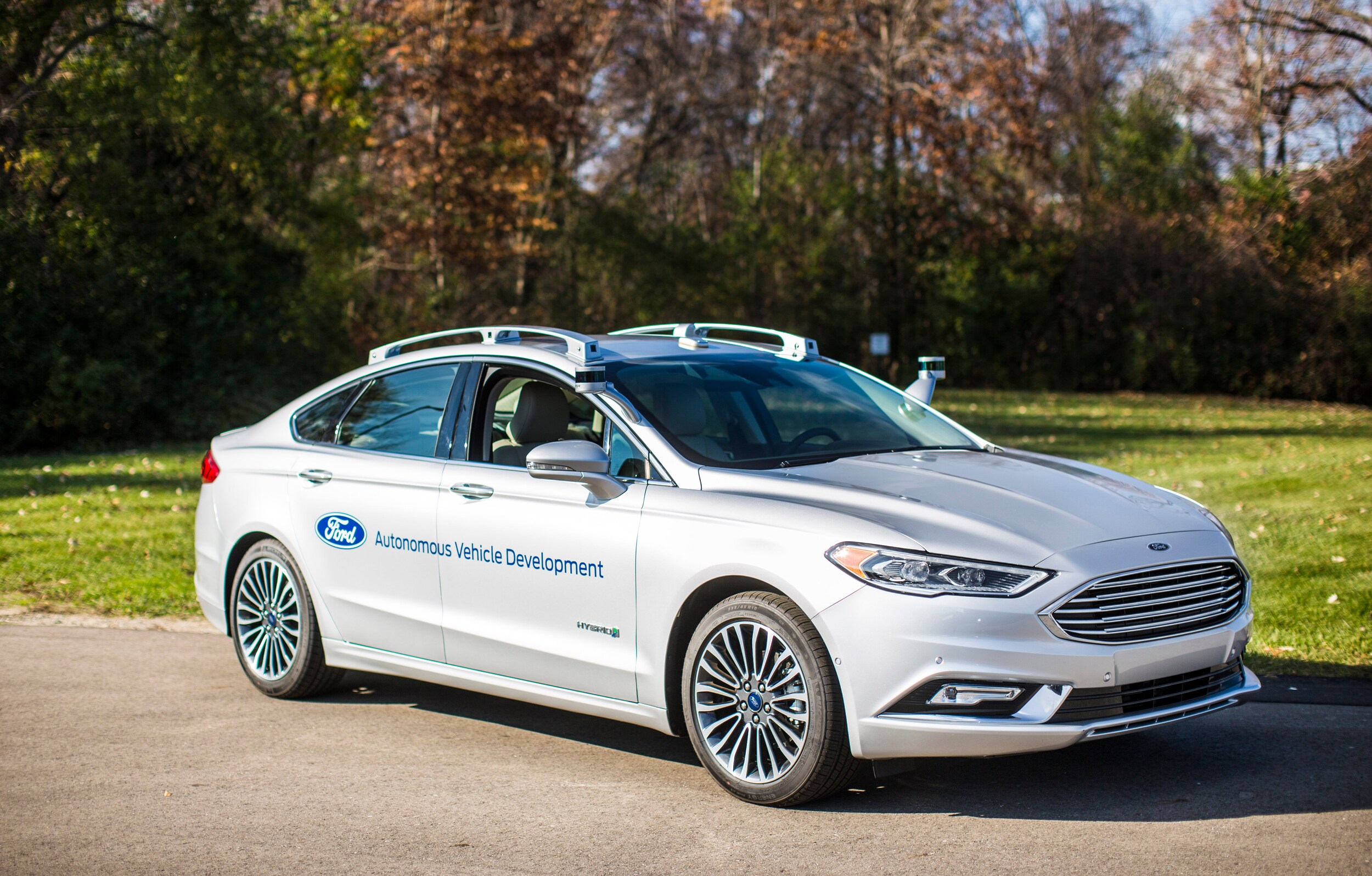 That is the question that many continue to ask.
To this point, Ford had said a fully autonomous car would be available for ride-sharing companies by 2021, but we were still waiting for any sort of announcement on when consumers would be able to purchase one.
Thanks to a new report from a Ford Executive, we now have a much clearer picture for when this driverless technology will be on the open market.
Ken Washington, Ford's VP of Research & Advanced Engineering said that consumers should be able to buy a self-driving car between 2026 and 2031, which differs slightly from previous comments made by CEO Mark Fields, who had suggested the year 2025.
It's crazy to imagine, but these vehicles won't even have a steering wheel or pedals! They will be considered "Level 4" autonomy, which is one step below complete autonomy.
A recent study ranked Ford in first place ahead of 17 other companies that are working on driverless technology.
If you're in the market for a car that can drive you, it looks like you'll only have to wait another 10 years.