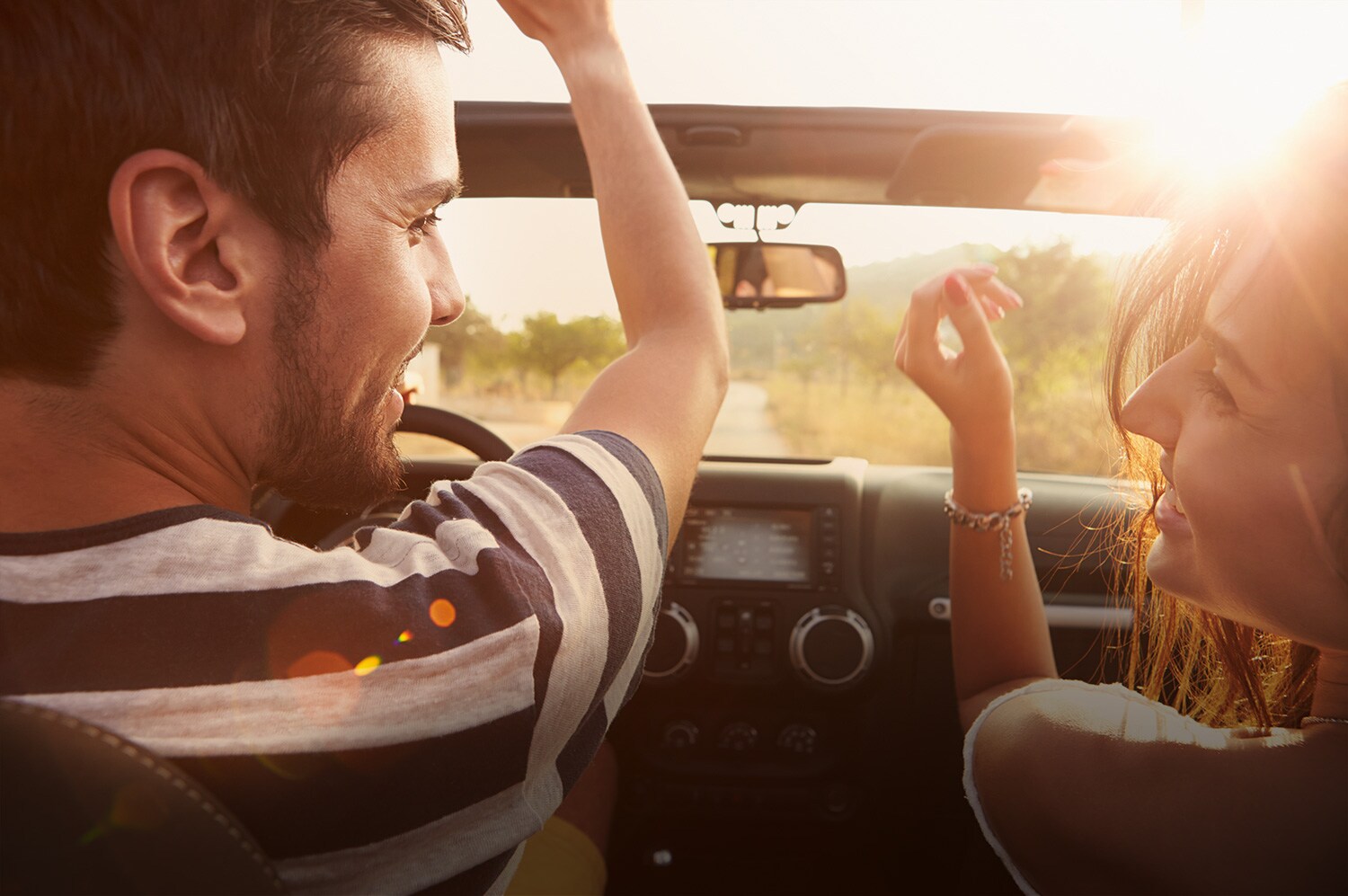 So much of the fun of driving comes from rolling the windows down and turning up the radio to your favorite summer jams. In generations gone by one of the first things you might do with a newer car is remove the factory audio system and replace it with a better one. Times have certainly changed, because built-in vehicle audio systems from the factory are exponentially better now than they've ever been before, even if you only got the baselevel audio system. The vehicles that are equipped with Bose or Pioneer sound system's are just that much better.
But despite the significant advancements many people aren't getting the most out of their car audio system. Sometimes music and sounds flat or talk radio/podcasts can seem to have too much bass and hard to interpret.To make the necessary changes to help your radio and all other car audio sound its best, you'll need to make adjustments in the vehicle's radio tone settings. These settings will allow you to adjust the treble, mid-range, and bass audio levels, as well as give you the options to balance your audio in whatever direction you want; front, back, left, right.
The settings are fairly easy to fine but here are a few examples of current generation vehicles and where to find the tone settings.
Chevrolet/GMC/Buick/Cadillac - when on the audio screen, tap menu, and then tap tone settings. Some General Motors vehicles even have premade tone settings for you to pick from as well as an option to customize it on your own.
Ford/Lincoln - If you're using the Sync 3 system, your tap settings in the bottom right corner of your infotainment screen, then choose Sound.
Toyota/Subaru - tap the sound button at the bottom right-hand corner of your audio screen.
Most infotainment systems will give you the option to make these changes either from the audio screen, or in the vehicle settings menu. It's always in one of those two places.
Once you find the settings it's just a process of trial and error to find the configuration you like. Usually for music, you'll have the treble and bass turned up and the mid range in the middle. If you're listening to talk radio or podcasts, you'll want the treble up high and the bass down low. There's no wrong way to configure your audio settings, just find a way that's best for you.
Be safe driving this holiday weekend. Voice command when you can, and make sure to keep your eyes on the road.