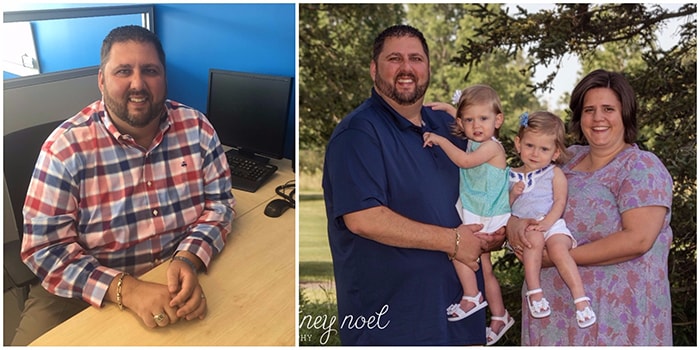 This week's
West Herr Wednesday
is a new addition to the family,
Gary Groat
, Sales Manager at our Chevy Williamsville location. Gary is no stranger to the Chevrolet brand, having an impressive eighteen years of experience with the brand between a couple local dealerships. Gary got his start in the industry washing cars at Braun Cadillac while he was attending Lancaster High School and has always had a passion for cars. After high school, Gary started attending Canisius College in their Accounting program, but quickly shifted over into a full-time role at Braun. Gary said the fast-paced environment and always having a new challenge every day was what helped him make that decision. From there, Gary took on a variety of roles including lot attendant, service writer, sales professional, leasing manager, sales manager, and general sales manager, which has allowed him to learn all of the ins and outs of the industry, making him a truly great asset to have aboard!
Why did Gary make the switch to West Herr? He wanted a fresh perspective and new challenge. He has been a part of two teams that saw major growth while he was there, and he is excited to now be a part of West Herr Chevrolet's continuous growth in the market.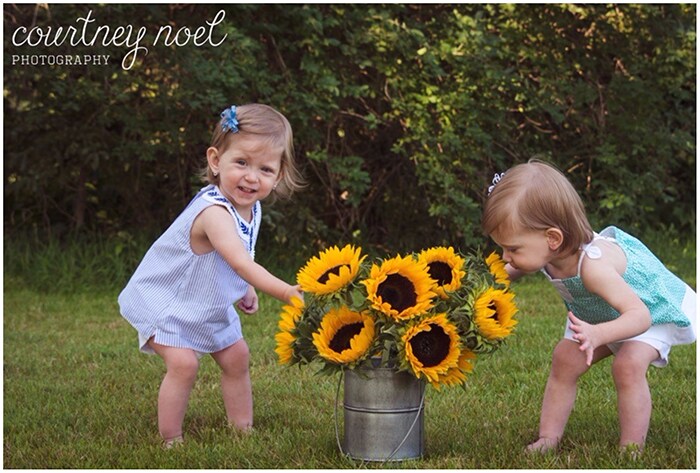 Outside of work, Gary stays busy chasing two little ones around. Gary just enjoys spending any spare moment with his adorable 19-month-old twins, Stella & Julietta, and his wonderful wife of almost six years, Meghan. Gary, as any true Chevrolet fan would, sports two very different Chevy vehicles in the driveway; he has both the quietest car, Chevy Volt, and the loudest car, Chevy Camaro. Gary is a Buffalonian, born and raised, that grew up in the Lancaster area.
We are thrilled to have Gary & his family join the West Herr family, and we are extremely thankful to have him on board!