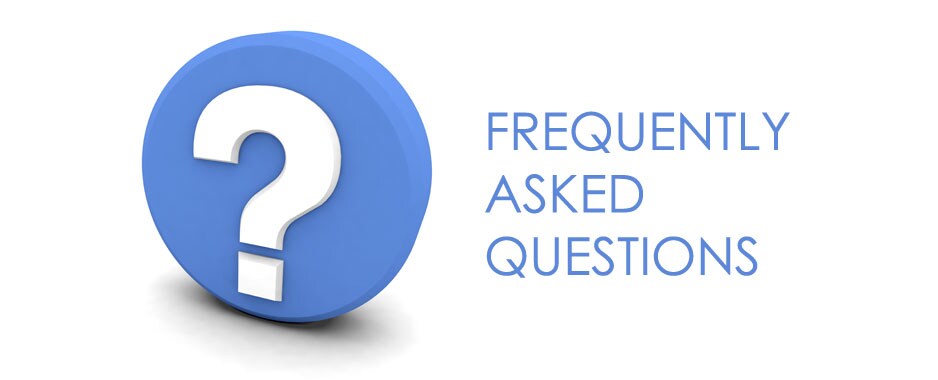 It's time for another edition of Technology Specialist frequently asked questions!
Question: My spouse and I both have cell phones. Can we connect two at once so no matter which one of us gets a call it rings through the vehicle's Bluetooth system?
Answer: Unfortunately, your car can only connect to one bluetooth device at at time. You have have multiple phones paired to a vehicle at once, but only one can be connected at a time. This is true of any phone accessory like a bluetooth headphones or speakers. Most vehicles give you the choice of choosing one of the phones to be the primary phone, meaning that phone will be connected even if there are other paired devices around the vehicle.
Question: My vehicle didn't come with SiriusXM radio, but I'd really like to have it. How can I get it?
Answer: As with just about anything you want to add to your vehicle, West Herr Vehicle Accessories can add it for you. What you'll probably need is an SiriusXM receiver and antenna installed in your vehicle, or an entirely new head unit, whichever makes the most sense for your budget and installation availability.
Question: My vehicle has a button labeled "Apps", does this mean the apps from my phone will be available on the screen of my vehicle?
Answer: In short, sometimes. On Ford and Lincoln systems with Sync 3, some compatible apps will be available onscreen under the Apps page, and on Toyota Entune Audio Plus systems the apps page will reflect your vehicle's auto streaming apps along with a few others, but that's about it. The infotainment screens were designed to provide exactly what you'd expect; information and entertainment, but everything on screen is in service of the driver and the act of driving. If it doesn't enhance that experience it probably won't make its way on screen.
Question: When should I press the Traction Control Off button?
Answer: The traction control system turns on automatically every time you start your vehicle. It identifies when a wheel isn't getting substantial traction and transfers power from that wheel to one that is. You'd want to turn this system off only when you're stuck in a stopped position. This allows the wheels to spin and the vehicle to rock forwards and backwards giving you an opportunity to catch traction and pull out of your stuck position and move forward.
These are some question I often get from customers, but feel free to comment with your own and I'll answer them in a future post.