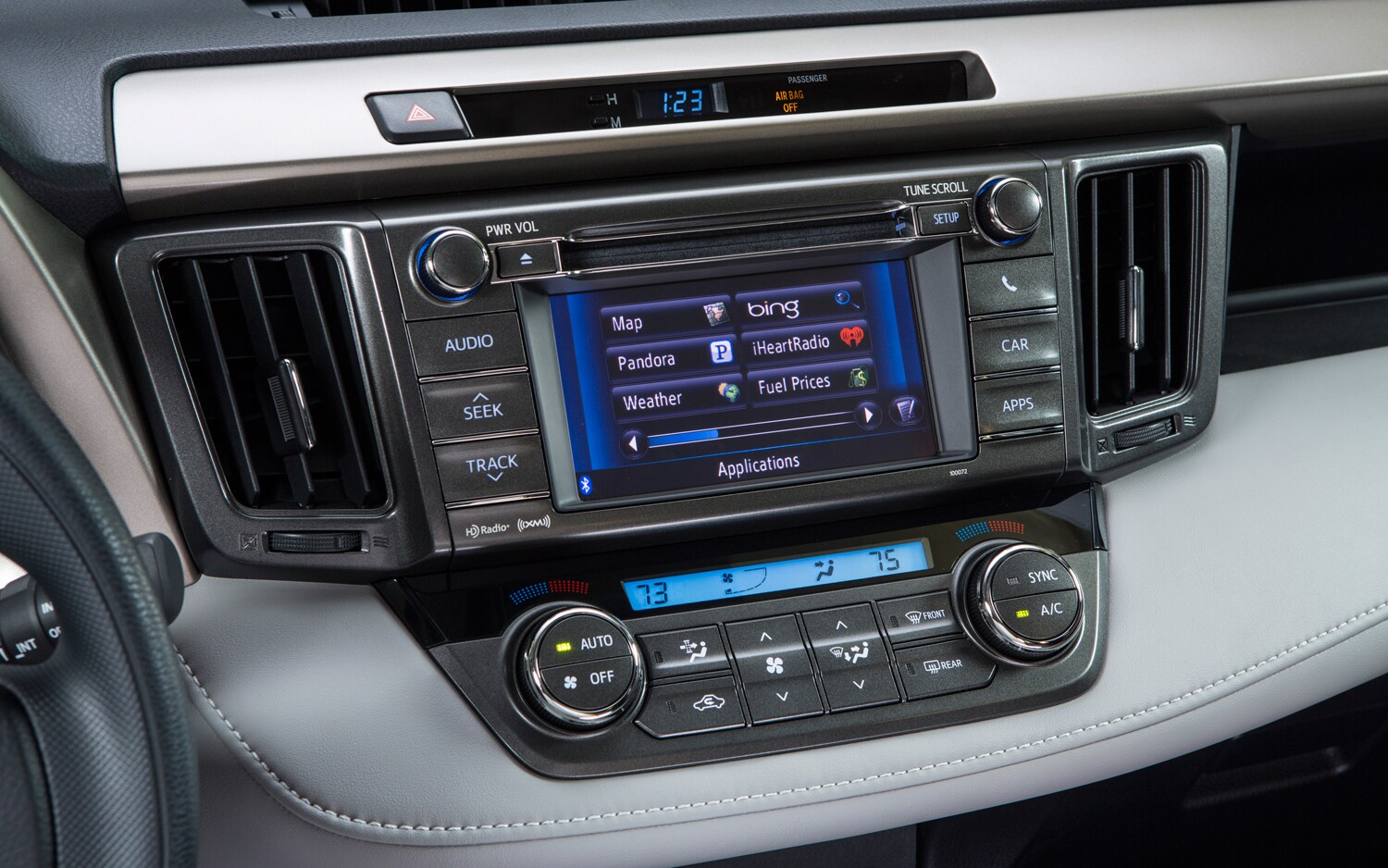 A customer contacted me recently with an interesting problem. Her phone use to work just fine with her 2015 Toyota Prius. Recently her phone experienced an operating system update and all of a sudden she was having problems connecting her phone to her car via Bluetooth.
The issue was that whenever her phone connect via Bluetooth it would be connected for about 30 seconds and then disconnect from the Prius. Not only would it disconnect, it would actually shut the vehicle's Bluetooth off and not allow it to be turned back on again until the vehicle was shut off and restarted. She was using a Samsung Galaxy S5 phone but when an iPhone user paired to her vehicle they had no problems at all. (This issue does not apply to current generation Entune systems on Toyotas. This is something that happens on the previous generations infotainment system, 2012 to as late as 2015, systems referred to by Toyota service departments as 11 CY)

At first glance I had no idea what to do with this issue. And obviously had something to do with the android operating system update that the Galaxy S5 experienced and didn't seem to be an issue with the car itself considering it had no problems functioning with an iPhone. I took to the Internet and did as much research as I possibly could and saw that there were a number of other previous owners across the country having the exact same issue.
Here's what I found out: Occasionally, android phones running android version 4.0 and higher essentially send so much information to the infotainment system when it tries to share text messages that it causes an overload that forces the Bluetooth connection in the Toyota to shut down, almost as a self-defense against further problems. After a little bit more digging I was able to find a solution.
Delete the Bluetooth paring on the car's screen, and from the phone
Fully shutdown the phone and restart it
Fully turn off the vehicle and restart it
Pair your Bluetooth phone to the Toyota
When you're asked for permissions on your phone's screen, choose Allow when asked to share contacts with vehicle.
DO NOT ALLOW text messages to be shared when asked on your phone's screen
It will not disconnect and shut off the vehicle's Bluetooth as long as text messages it shared. You can still send and receive calls, use the voice command system to dial, and play Bluetooth audio.
This isn't a perfect fix but it will allow you to regain all phone functionality with the vehicle with the exception of sending and receiving text messages on the vehicle's infotainment screen. I would love to hear from you if you're having this issue and Here if the solution works for you. The customer I helped earlier this month seems to have her issue solved with this solution.