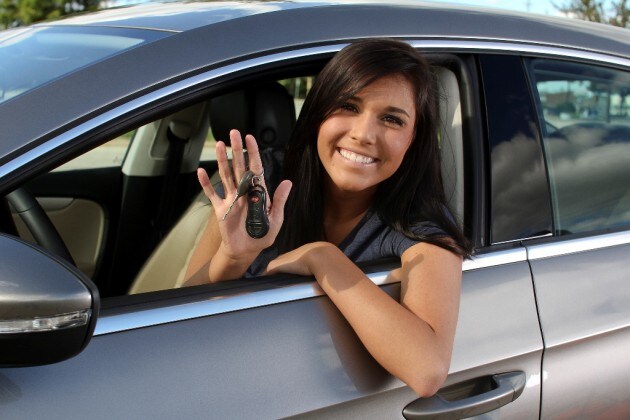 With August rapidly approaching and high school/college students getting ready to go back to school, now is one of the most popular times for families to shop for a third vehicle. That process isn't always the easiest, which is why West Herr is here to help!
You may be thinking to yourself, "OK West Herr, that's great, but the car I want is at one of your Rochester stores and I live all the way in Lockport..."
Well friend, we even have a solution to that problem as well!
Let us introduce to you our "FREE Vehicle Transfer Program."
ANY
of our 2,000+ used vehicles on
WestHerr.com
can be transferred to the dealership of your choice... so avoid the stress of traveling to look at a vehicle and instead let us bring it to you.
Purchasing a third vehicle doesn't have to be painful and we are always here to help :-)