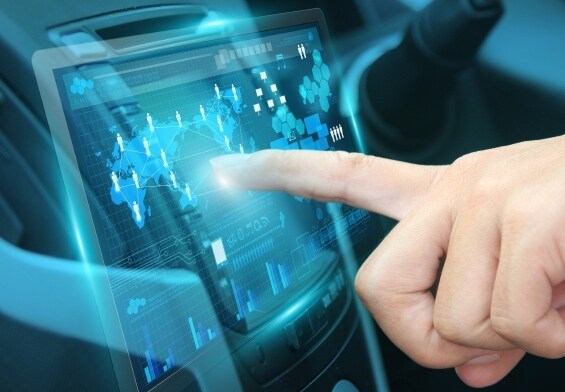 One of the most exciting things about owning a new vehicle is the fact that for the first time in history new features can be added to the car after the fact for free via software updates. Previously when you bought a vehicle with 20 features on it you would have a car with 20 features on it at the end of it's life. The constant advancement of technology has allowed new features and new vehicle news to break all the time.
With this in mind let's take a look at some vehicle technology news for the month of July, 2017.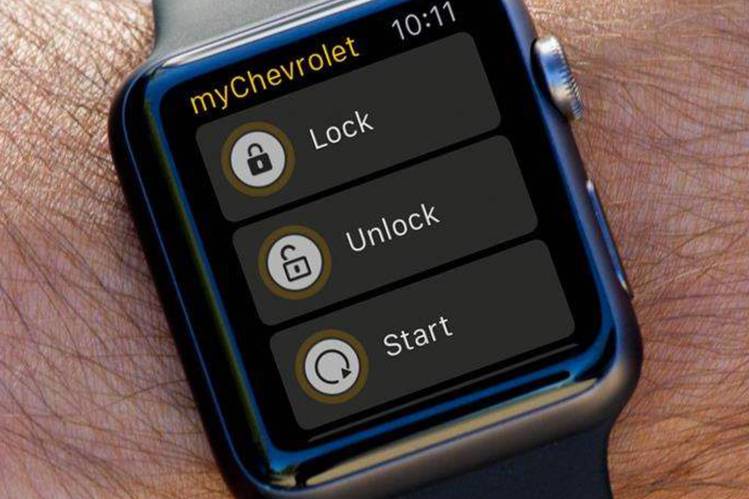 The suite of General Motors apps (MyChevrolet, MyGMC, MyBuick, MyCadillac) that allows key fob functionality for 2011 OnStar connected vehicles in newer has brought their talents to the Apple Watch.
If you have one of the MyGM apps on your iPhone and you also own an Apple Watch you will be able to remote start, lock, and unlock your vehicle right from your watch.
This will end up being remarkably convenient for GM owners who want to maintain their busy lifestyles while staying connected to their vehicle.
In other news, Google has finally made good on their promises to allow Waze as a navigation option through Android Auto. Waze is a popular crowd sourced navigation system that gives you real time traffic updates from other users. Waze has a very dedicated following of users and the addition of this functionality is going to be welcomed by a lot of people. Check out video below from the good people at Engadget.com to see a demonstration of how it works.
And in the opposite of technology news I wanted to offer a happy birthday to Ford trucks. As of Thursday, July 27 Ford has been making trucks for 100 years. Based on the quality, care, and innovation Ford puts into their vehicles it's no wonder they've had 100 years of success.
So that's the news update for July. Stay tuned for the next latest and greatest technology updates. I'll bring them to you as they happen.