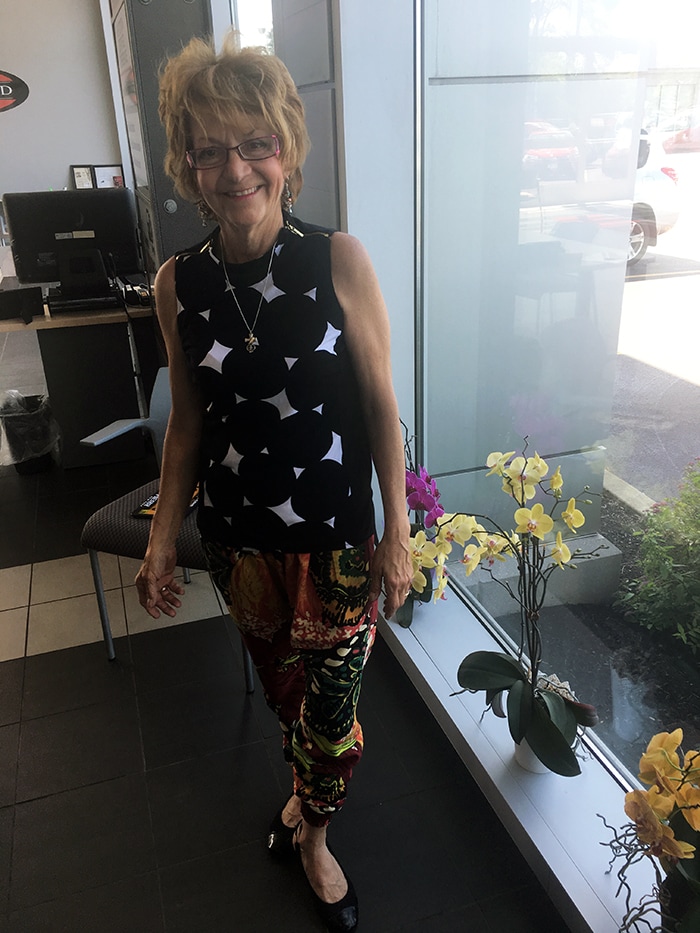 Meet Patsy Esposito, this week's West Herr Wednesday and one of our wonderful sales & leasing professionals at our Toyota Williamsville store! Patsy has been in the West Herr family for a very impressive 23 years. After purchasing a vehicle from our Saturn store, Patsy decided that she wanted to combine her natural knack for sales with the automotive industry. Once our Saturn store closed, Patsy made the switch to our Toyota Williamsville store about seven years ago and has been there ever since. Patsy has been an esteemed member of the West Herr Presidents Club 18 years.
Patsy's favorite part of working for West Herr:
Being able to build substantial relationships with customers; some of the customers she had 23 years ago still come to her to purchase their vehicles. Cars are a big purchase, so it's important to make the entire process fun and enjoyable. When you fully listen to and care about customer concerns, it allows you to build a network of repeats and referrals throughout the area.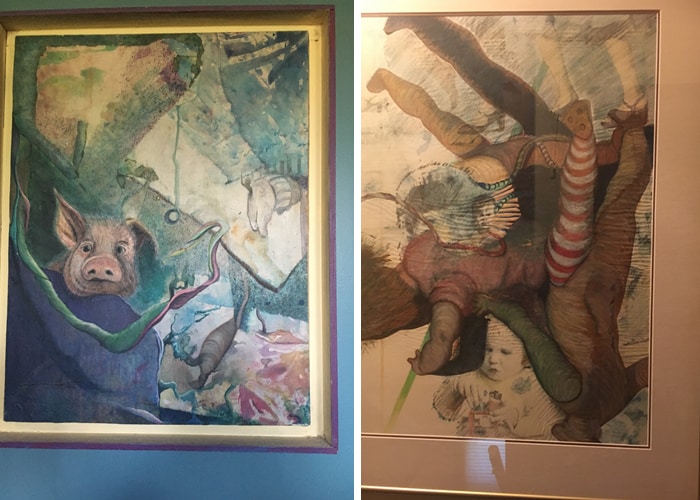 Patsy grew up in the Buffalo area and current resides in Williamsville. Patsy went to Daemen college for fine arts, and she enjoys working on all sorts of creative projects outside of work (some of her amazing paintings above). Patsy and her husband, Charlie, are celebrating 30 years of marriage this year. Congratulations to them both!
We are extremely thankful to have Patsy in the West Herr family, and her customer-first mentality makes her a true asset to the company!