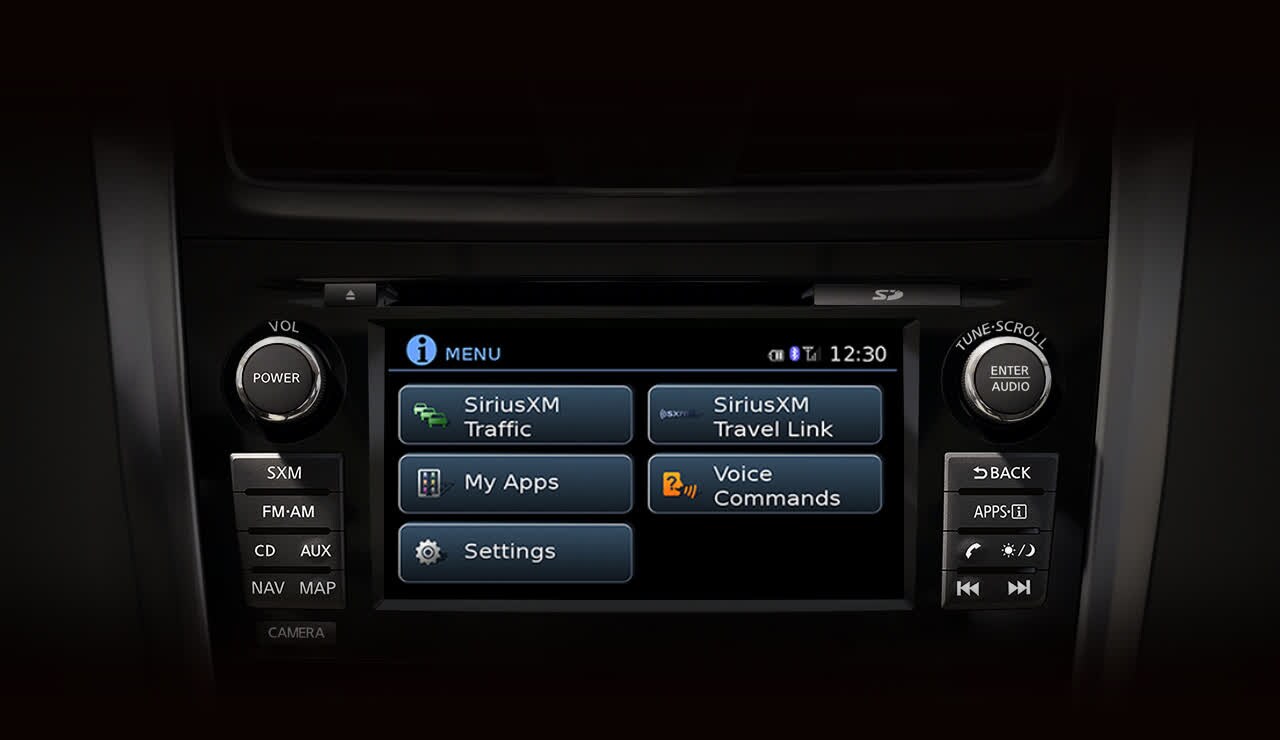 In this week's edition of App Focus, we take a look at all three (yes, three!) apps available to Nissan and Infiniti Customers. Each of these apps has their own specific functionality, and they do their jobs well. Nissan Connect for entertainment, Nissan Connected Services for safety and connectivity, and Nissan Quick Guide for a great selection of How-To videos and information about your specific model of vehicle.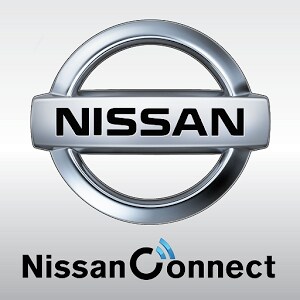 App Name:
Nissan Connect, Infiniti InTouch
Features: Allows for better app integration with vehicles
Pandora
Facebook*
Twitter*
IHeartRadio*
Google Search*
Trip Advisor*
*Only available on vehicles with built in navigation
iPhones must be plugged in, Android phones must be over bluetooth
Only one phone can be authorized for the vehicle
Cost:
Free for 3 years from the vehicle's original purchase date
Process:
Upon taking delivery, your sales person will create login information on a system called Ncar that will be emailed to you. If your salesperson didn't complete their delivery with Ncar you can sign up for access just by downloading the app and following the "Create Account" process.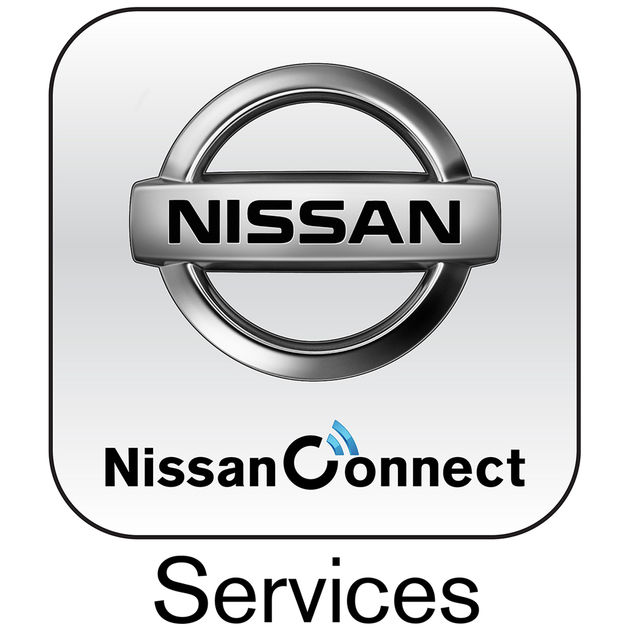 App Name:
NissanConnect Services, Infiniti InTouch Services
Features:
NissanConnect Services ($11.99 /month after trial)
Automatic collision notification
Emergency roadside assistance and emergency call
Stolen vehicle locator
Vehicle health reports and scheduled maintenance reminders
NissanConnect Services Premium ($19.99 /month after trial)
NissanConnect Services AND
Key fob services
Advanced Alert Services
-Boundry alerts
-Curfew alerts
-Speed alerts
-Valet alerts
NissanConnect Services Premium Plus ($24.99 /month after trial)
NissanConnect Services Premium AND
Connected search
Assisted search
Journey planner
Google send-to- car
Process:
Same login information as NissanConnect appApp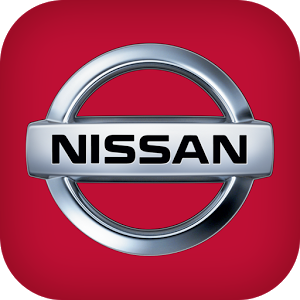 Name:
Nissan Quick Guide
Features: How-to- videos for current and past Nissan vehicles
Cost: Free
I'm of the opinion that all Nissan owners should have the Nissan Quick Guide app on their smartphone or tablet. It's a treasure trove of resources that will help you understand your vehicle better, and get the most out of your ownership experience. As always, the Technology Specialists are always here to help!