Going off to college is an exciting time in anyone's life. Once you've gone through the application process, decided where to go and are all packed up, you still have to get there! Choosing the car that will take you through the next chapter in life, leaves you with a lot to consider.
Here are some of the most common factors to consider when buying a car:
Cost: Most college students are price sensitive. We all remember stocking up on Ramen noodles and waiting for Mom/Dad to send care packages with extra goodies. Budget-friendly options are a must.
Fuel Efficiency: Many college students log a lot of miles on their vehicle going back and forth between school, home and work. A car with good fuel efficiency is usually pretty important.
Safety: Most college students are still relatively new drivers. Younger drivers tend to be more at risk for accidents. It's extremely important to select a vehicle that offers you top notch safety to give Mom/Dad some peace of mind.
Capacity: Leaving home for the first time often means taking a lot of stuff with you. Clothes, supplies, dorm room essentials and lots & lots of snacks. You may also be the cool friend on campus that has to drive all your friends around. Believe us, having some room is never a bad thing.
To help you out, we took a look at some of the best car options for college students.
So without further ado, here's our top 5 picks for the best options on the market.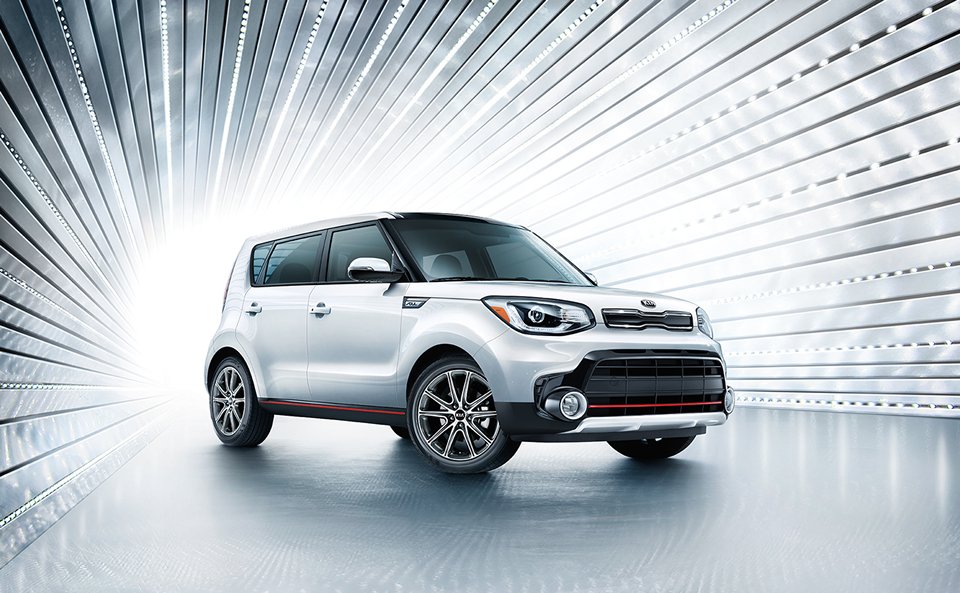 There's a lot more to the Kia Soul than just the quirky/cool look. The Soul delivers a mix of features that stand out to students and parents alike. The Soul consistently ranks near the top in best compact cars, has high safety ratings, ample cargo space to haul belongings between breaks, and tech options the younger generation can geek out over! While there are other vehicles that offer better fuel economy, you still get 24 mpg in the city & 30 on the highway. The Soul is also priced very friendly with an MSRP from $16,100. Overall this is a great option for most college students.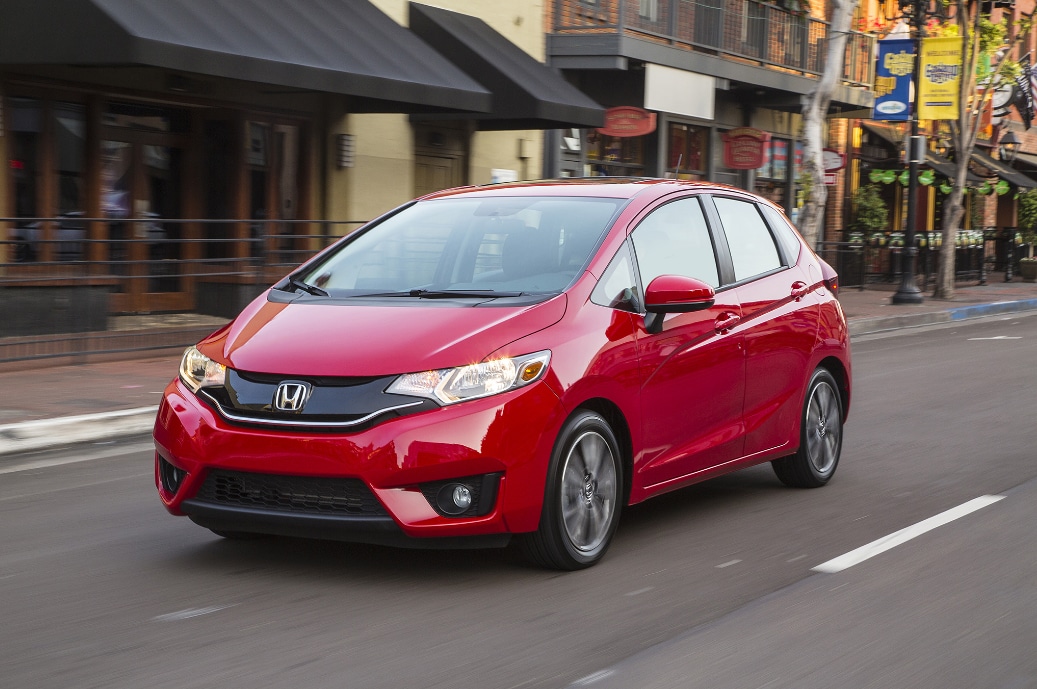 When you think of price, fuel economy & safety, there is no better "fit" than the Honda Fit. Aside from being a blast to drive, the Fit ranks number 1 in the subcompact & hatchback categories. Despite it's size, there is still nice flexibility in cargo space. Responsive steering and an extra smooth ride are some of the more favorable characteristics of the Fit. The Fit is priced very with an MSRP from $16,090. Also, getting 29 mpg in the city & 26 on the highway means you can spend more on textbooks and snacks!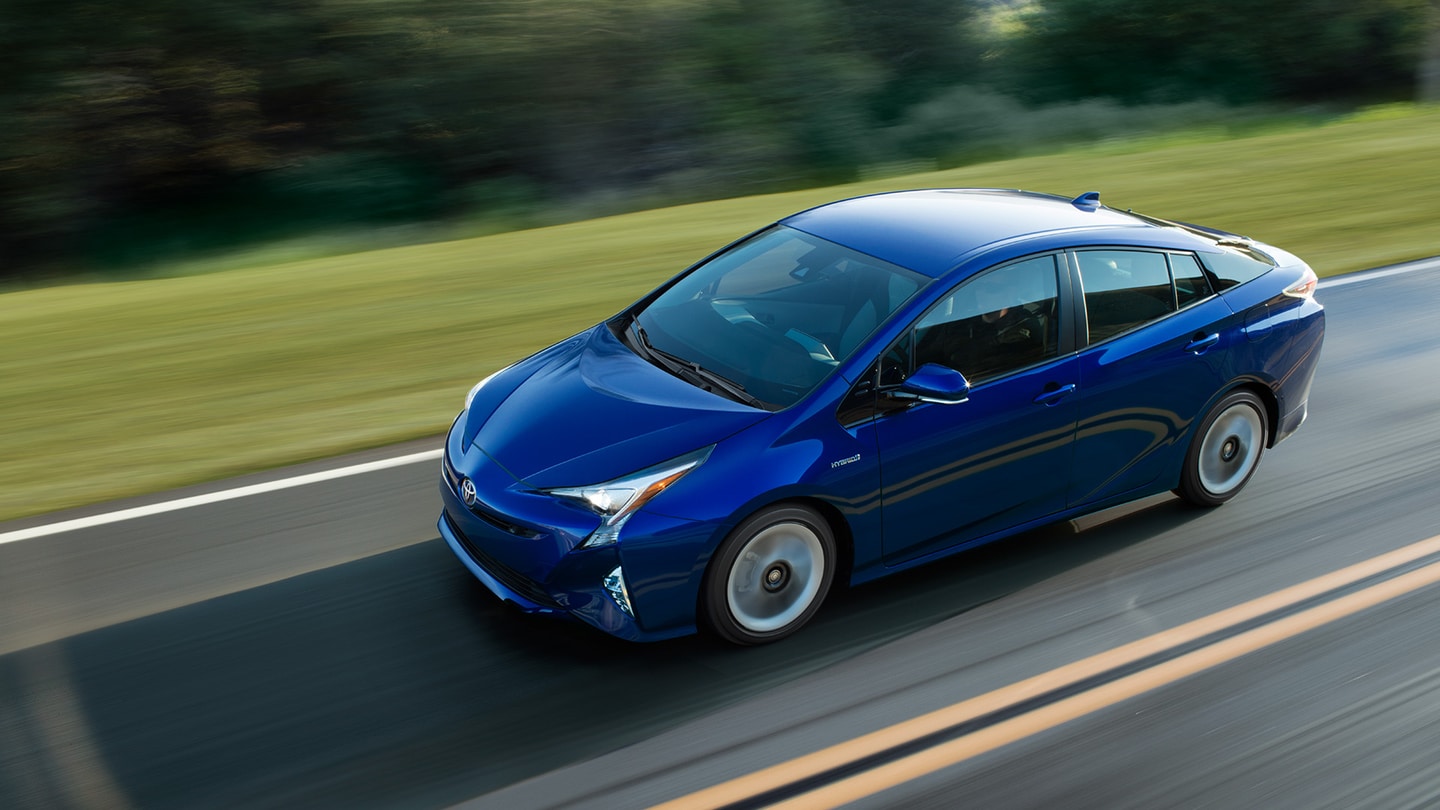 Thanks to the Toyota Prius' top notch fuel efficiency, you'll be able to afford more trips back home to do laundry and enjoy home cooked meals. The hybrid gets an exceptional 54 mpg in the city and 50 on the highway. Coming in at number 3 in best hybrid/electric cars, the Prius also has great cargo area to transport dorm room gear. You even get a taste of luxury with heated front seats and leather upholstery. If tech gadgets are your thing, this probably isn't the ride for you, but if you're more interested in safety and fuel efficiency… it's hard to beat the Prius. The Prius is a bit more pricey, starting at $24,685… but think about how much you'll save on gas!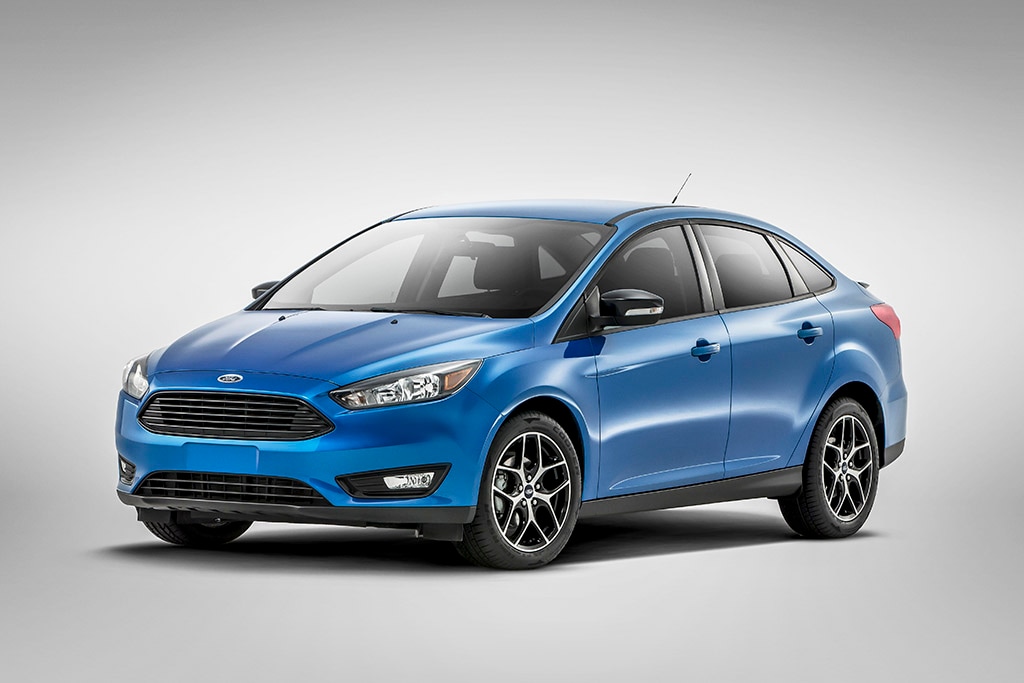 Calling all techies, you'll want to check out the Ford Focus. It's loaded with the latest cutting-edge tech – including a sharp touchscreen interface. A revamped system uses voice-activated technology to keep things hands-free so you can keep your eyes on the road. Oh, and if you're worried about parking in tight spots on campus, the park-assist function comes in handy. We didn't forget fuel economy… Try 30 mpg in the city & 40 on the highway on for size! The sedan starts at $16,775.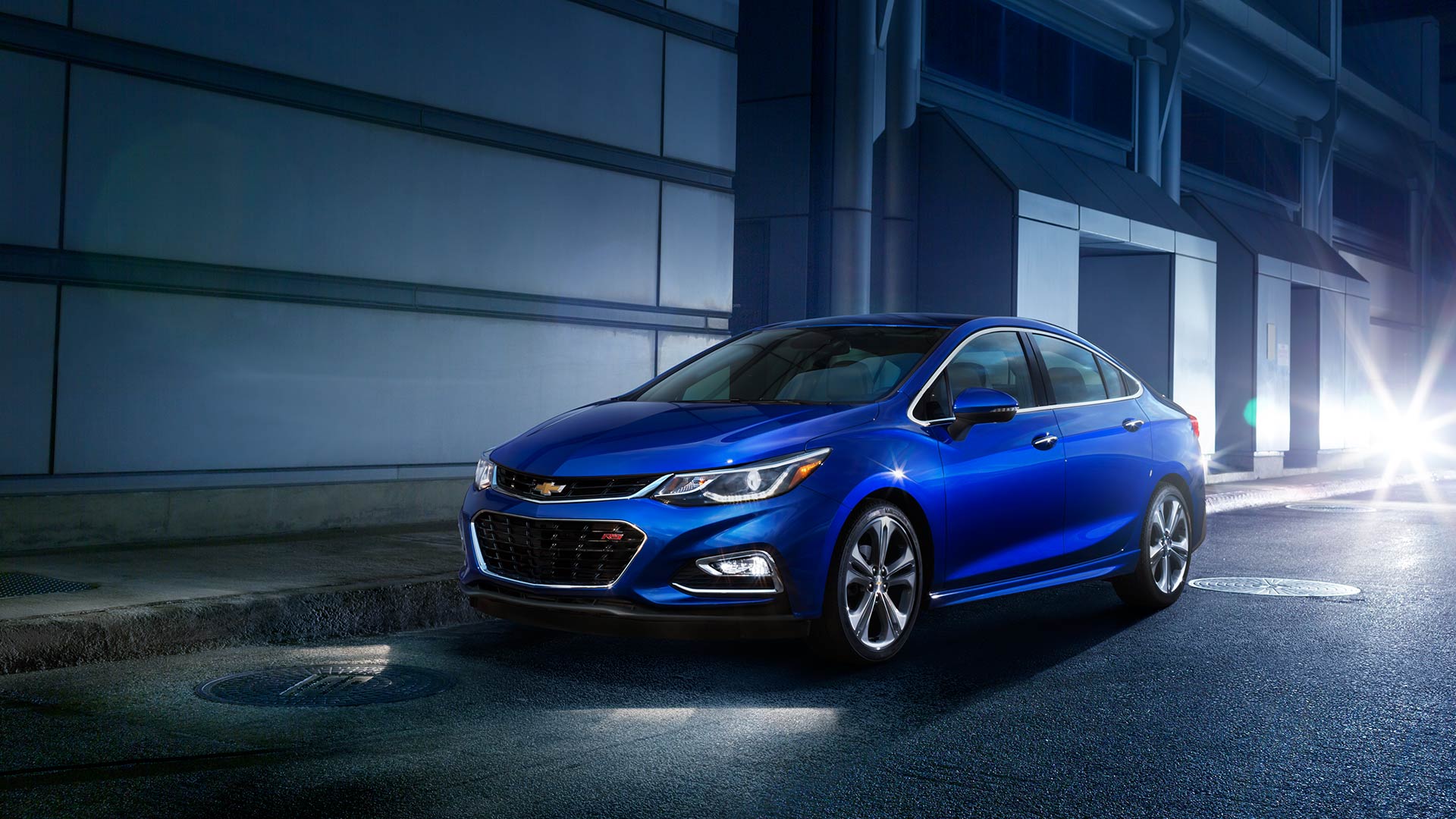 When you think about the Cruze, affordability probably comes to mind (starts at $16,975,) but this Chevy offers much more than that. 31 mpg in the city & 47 mpg on highway is pretty darn appealing. Plus each Cruze comes with a touchscreen radio, a 4G LTE Wi-Fi hot spot, a rearview camera and Apple CarPlay/Android Auto functionality which would rank pretty high on most college student's list. Advanced safety features, including rear parking sensors, lane departure warning and blind spot monitoring, are also available, which should make parents happy. Toss in folding rear seats and you have a reliable road-trip-able car. When it comes to your college years, what more do you really need???
There it is… our picks for the college student in your life!