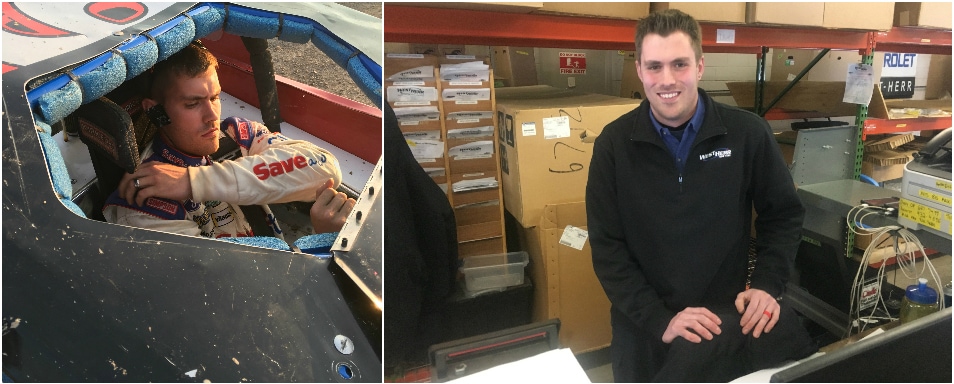 Our West Herr Wednesday this week is Chris Perry! Chris got his start in the company back in 2008 as a service technician at our Ford Hamburg location, but his history with West Herr dates all the way back to when he was growing up. His father, Bill Perry, was actually longtime member of the West Herr family; he worked as a service technician for Ford Hamburg for an impressive thirty one years! After retirement, Bill moved to Texas and is currently enjoying the higher temperatures and milder weather - who could blame him? Growing up, Chris used to spend his Saturdays hanging out with his father while he worked on the cars at Ford and has had a love for cars ever since he can remember. He also got to watch his father race, which is a family tradition dating back to his grandfather in the '60s!
A few years after working as a technician & service advisor, Chris found his home at our NAPA Auto Parts location on McKinley as a dispatcher. Chris is an essential member of the NAPA crew, helping to orchestrate all aspects of the internal delivery of auto parts throughout the group.
Chris's favorite part of being a member of the West Herr family? Just feeling excited to come into work each day, and truly enjoying what he does. West Herr provides an extremely family-oriented environment, and it is great knowing that the company truly has their employees' best interests in mind. Scott has been such a positive influence on his life, both growing up and while working for the company.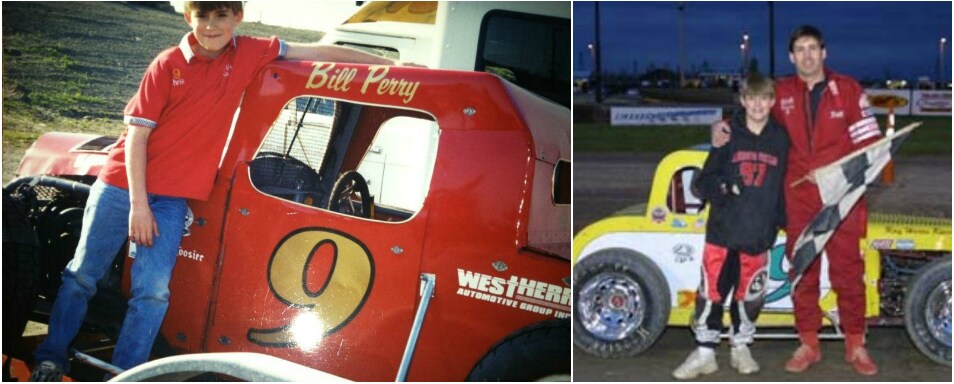 Outside of work, Chris took a love to racing just like his father and grandfather. Chris started working as a member of pit crews back in 1999, and has even worked at world-famous races like the Daytona 500 when he was a part of the ARCA Racing Series! About a year ago, Chris started competing in races at Merrittville Speedway in Ontario, and races almost every weekend in the summer starting in April. Chris and his wife, Kristen, have been happily married since September of 2015, and have an adorable Lab puppy named Desi. Desi joined the family after the pair made a deal that Chris could get his race car last summer if Kristen could adopt a dog - sounds like a fair trade-off to us!
We'd like to thank Chris for the years of hard work and dedication. You are a valued member of the West Herr family!