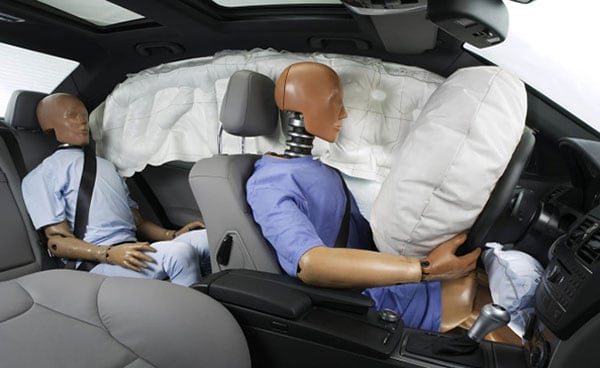 What's the safest SUV you can buy? Due to the fact that you can judge a vehicle's safety on so many different factors... that's not such an easy question to answer.
After doing some research and reading up on different automotive publications, we put together a list of the 5 safest new crossovers and SUVs in 2017.
Ratings are based off of information from the National Highway Traffic Safety Administration (NHTSA) and the Insurance Institute for Highway Safety (IIHS).
Now... to the list!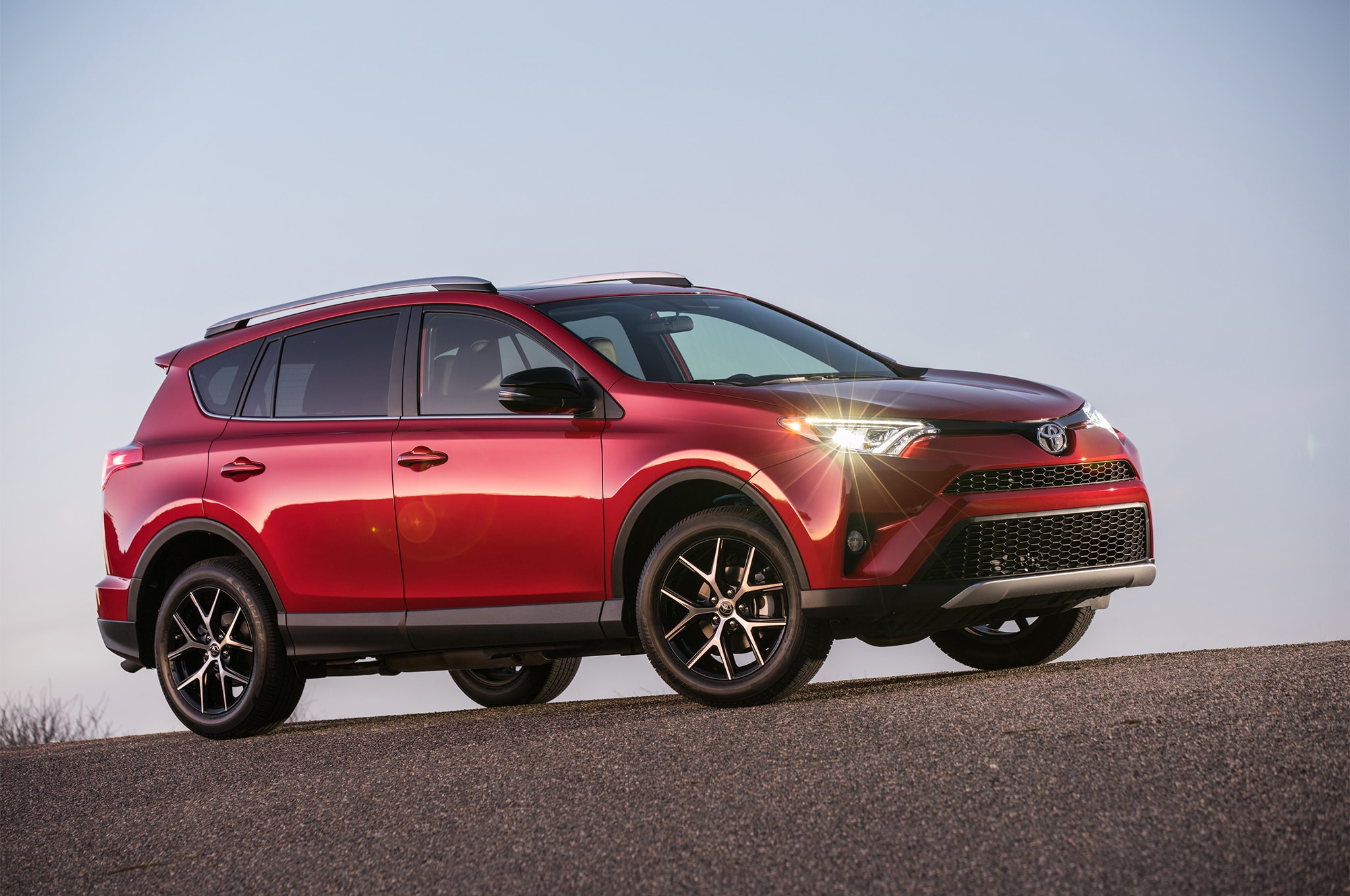 1)
2017 Toyota RAV4 -
It's hard to fault the popular RAV4 crossover on the safety front - It offers a full package of active-safety features as standard, and it gets top marks in crash tests. If you want to pay a little extra, the $30,000-plus Limited and Platinum trims achieve top IIHS rating, thanks to their stronger LED headlights.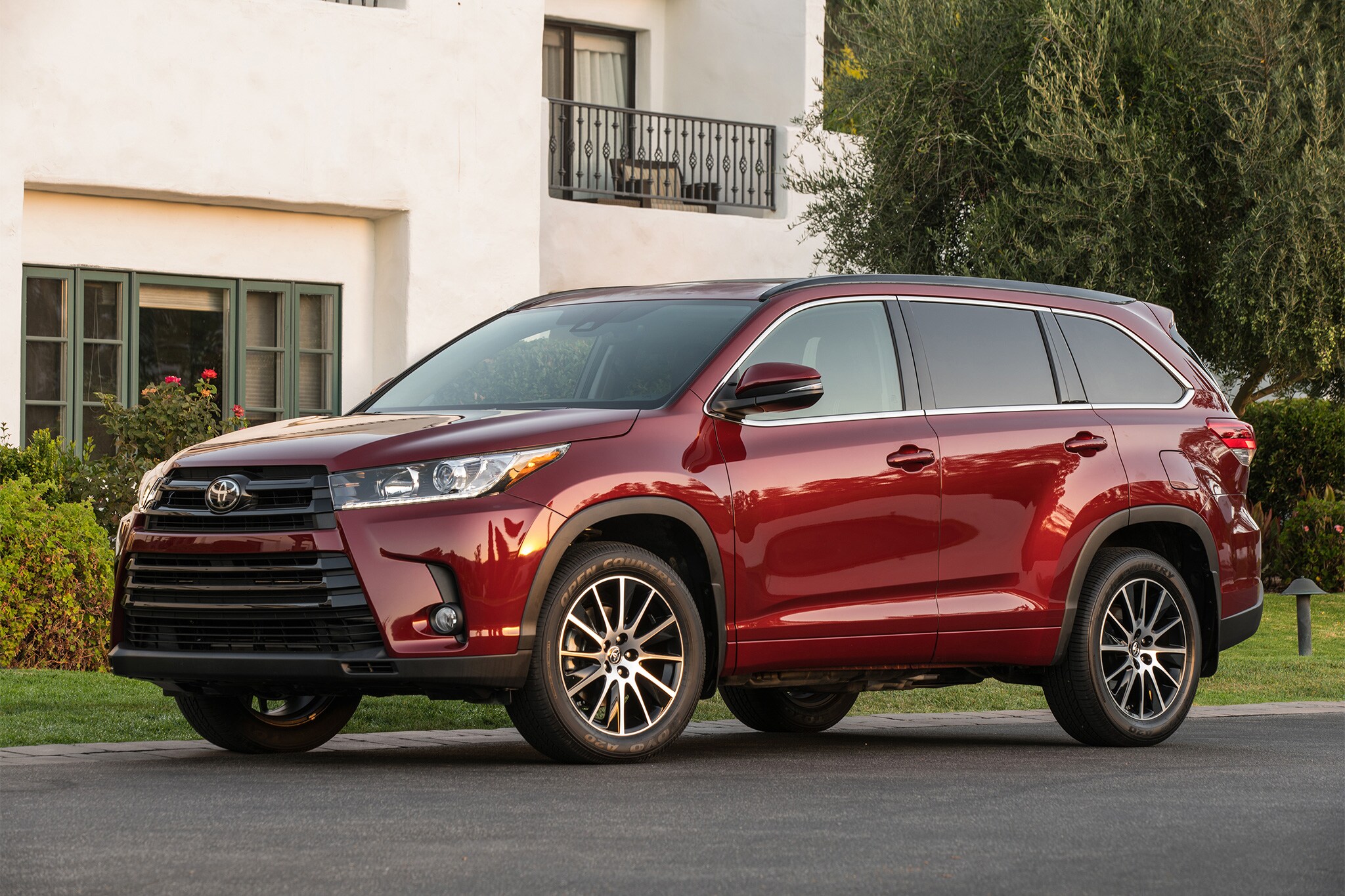 2)
2017 Toyota Highlander
- One of Toyota's big pushes is to make active-safety equipment standard across all of their models. One factor that makes the Highlander impressive, is that it achieves top safety scores even in its base trim level. The Highlander LE doesn't require any extra options to get equipment like forward-collision warning.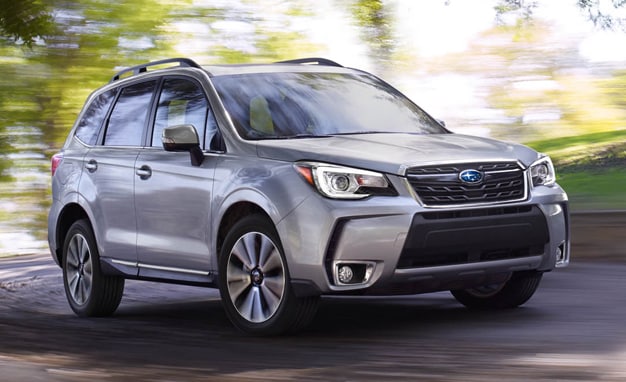 3)
2017 Subaru Forester -
Safety is certainly a priority when it comes to Subaru, with almost every model achieving at least a Top Safety Pick award from IIHS. The popular Forester SUV is no exception. The Forester offers an optional bundle of features, called EyeSight, that includes forward-collision warning and lane-departure alert, among other new technologies.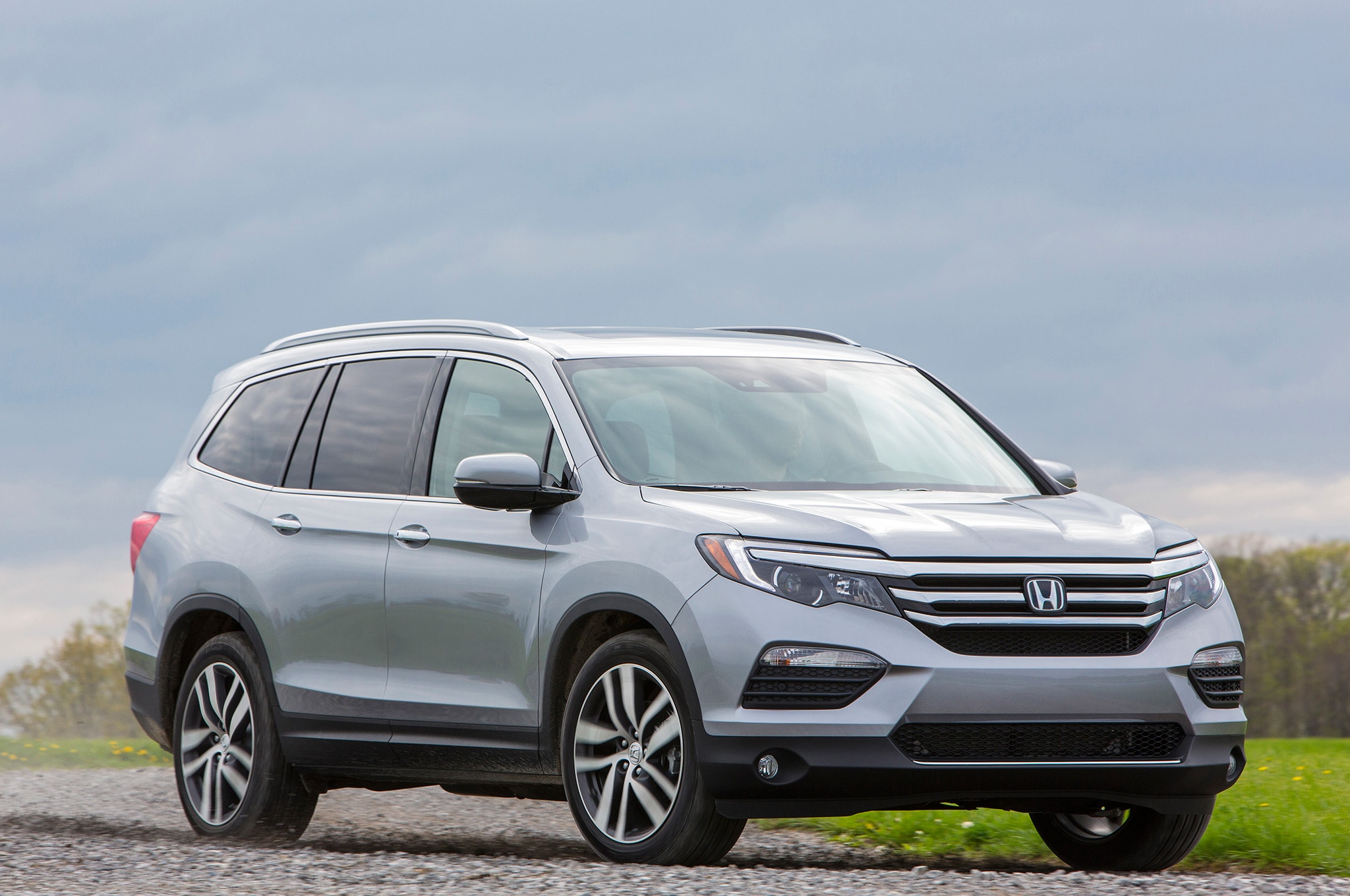 4)
2017 Honda Pilot
- The Honda Pilot is about as family-friendly as they come, with ample room/seating. If you are looking to get the full complement of safety features including top-rated LED headlights, you have to go to the top Elite trim level, which means giving up some of the extra interior room.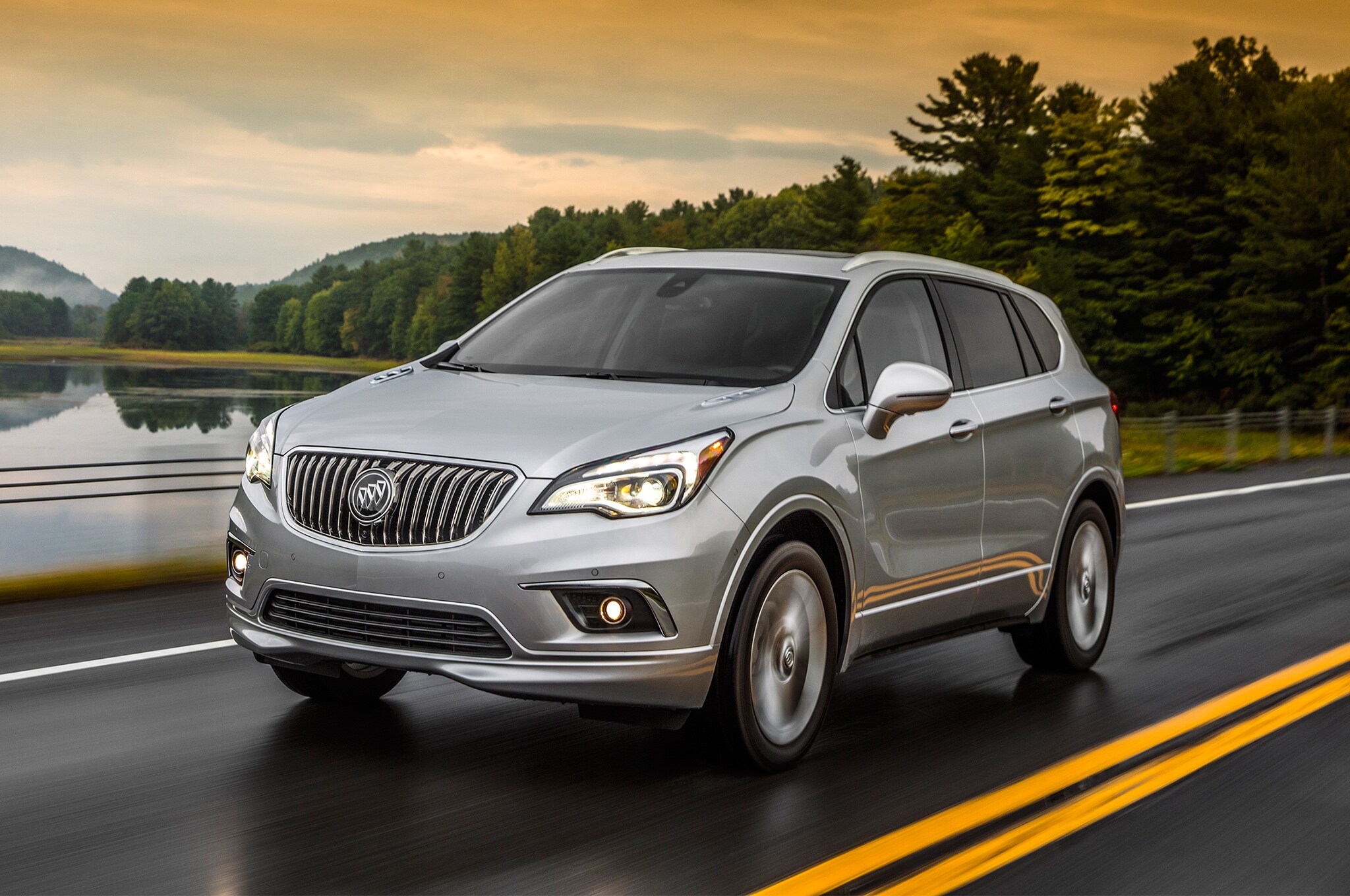 5)
2017 Buick Envision -
The Buick Envision is one of the newest members in the compact luxury crossovers class. Several of the active-safety features are offered only on the fully loaded Premium II model. The Buick stood out for top-notch braking performance (stopping at 70 mph in just 159 feet.) The Envision offers a quiet ride and a sleek looking interior.
That concludes our list of the 5 safest new crossovers and SUVs!