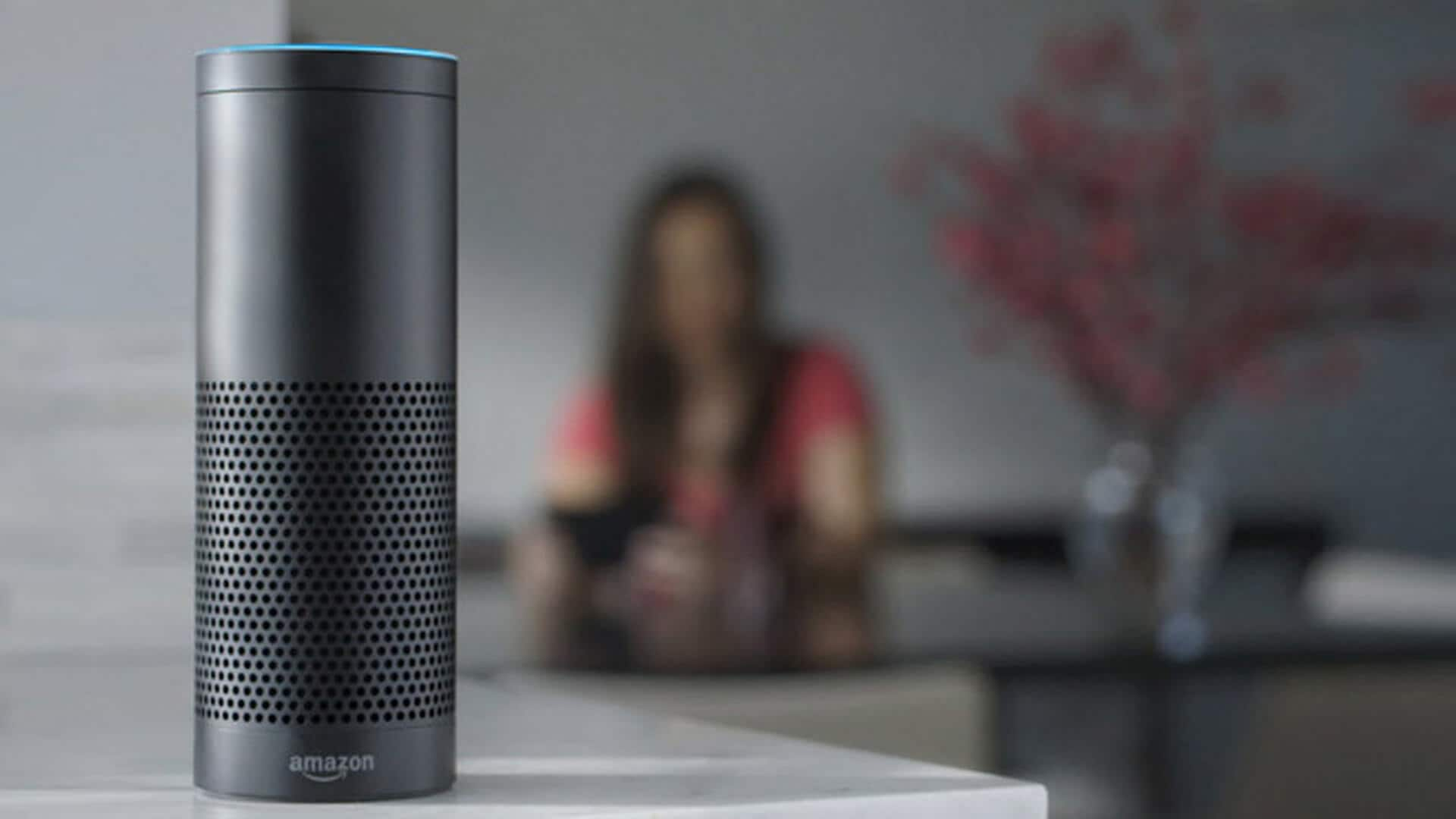 Many of us have a virtual assistant or smart home hub in our living room, The two most popular version is being Amazons echo in Google's Home device. These devices allow us to voice control our music, calendars, even some functions of our home like lights and thermostat.
These devices didn't exist five years ago but have now become part of our lives as individuals and part of the culture as a whole. Many of us already know exactly what our friends mean when they say they talk to Alexa.
Alexa is the name of Amazon's virtual assistant built into every Amazon Echo, and if you're not familiar with Alexa, you're about to be. More and more auto manufacturers are announcing Alexa integration with their vehicles, and this promises to be an exciting step forward in the way we connect to our cars.
2016-2017.5 Altima
2018 Armada
2017 GT-R
2016-2017 Maxima
2016-2017.5 Murano
2017-2018 Pathfinder
2016-2017 Rogue
2017 Rogue Sport
2016-2017 Sentra
2017 Titan
2016-2017 Titan XD
What all of this will accomplish is simple: You'll be able to voice control key fob functionality using your home's Amazon Echo. You'll be able to say commands such as, "Alexa, use Nissan Connected Services to start my Altima" or "Alexia, use Nissan Connected Services to unlock my Rogue". This will allow you to prepare your vehicle for your day while you're still inside your home getting ready. All you need to do is speak and your Amazon echo will pass the command on to your vehicle.
For what it's worth this seems like the beginning in terms of virtual assistant/vehicle integration. These first steps will pave the way for more new and exciting connectivity options going forward. When this feature goes life I encourage you to check it out if you have a comparable vehicle and an Amazon echo in your home. You'll be on the cutting edge of the new frontier of integrated vehicle technology.