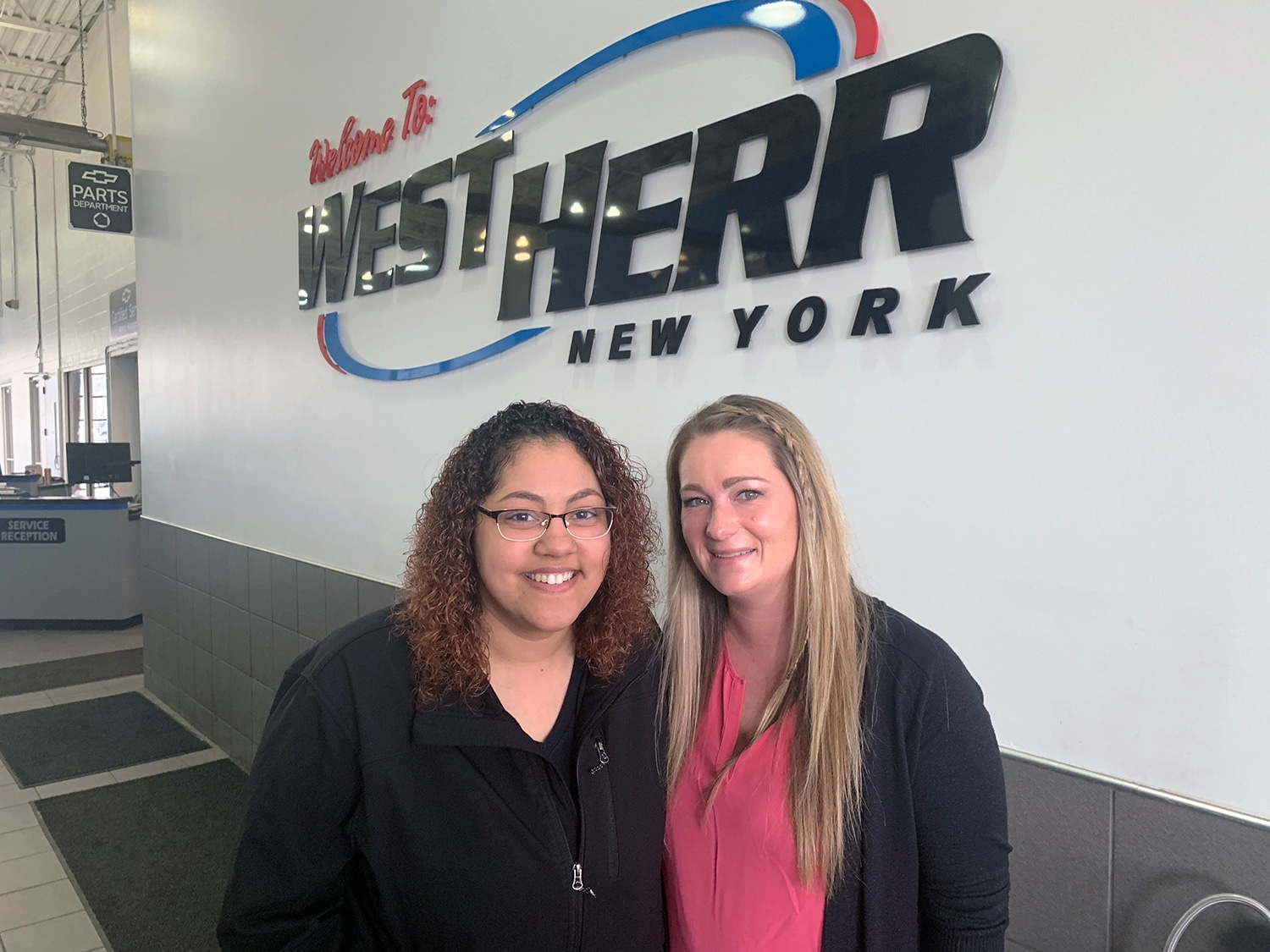 This West Herr Wednesday, we stopped by our Chevrolet Williamsville service department to talk to service advisor duo,
Krystyn Henigan
&
Kate Fink.
Get to know Kate: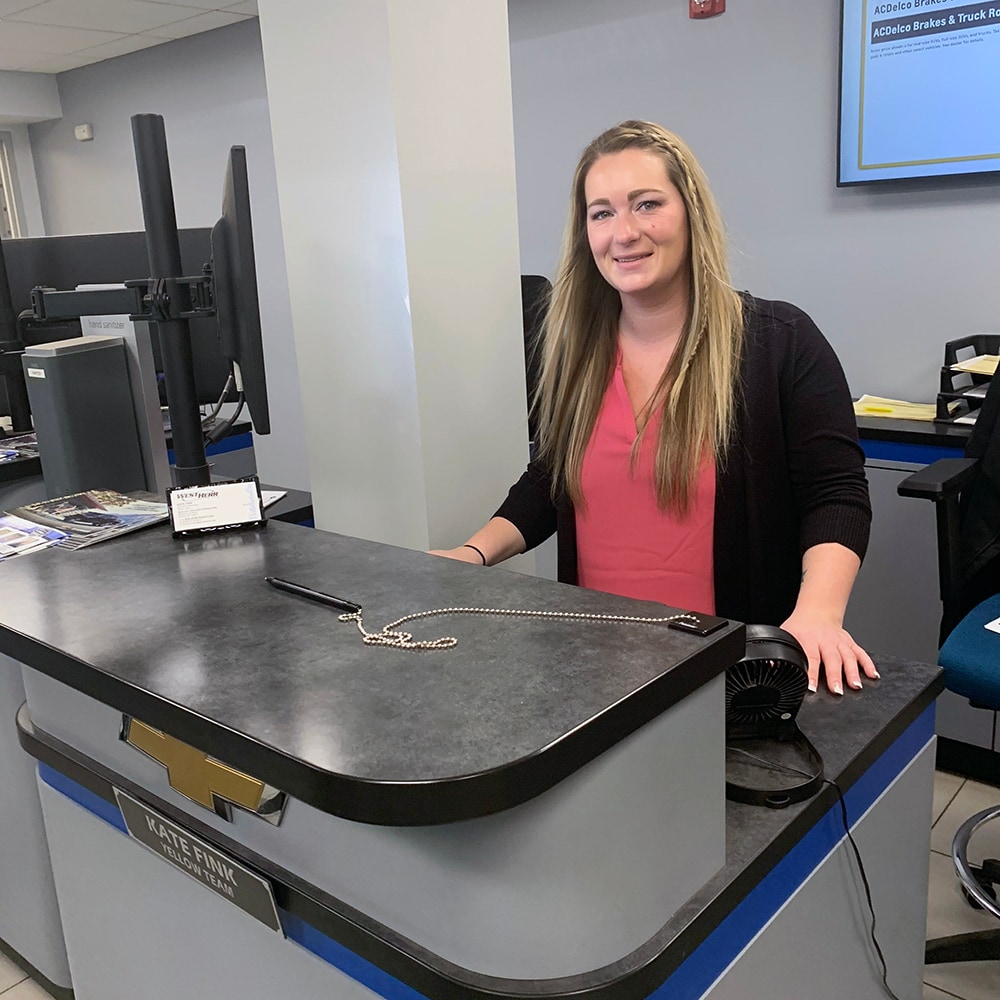 When Kate first got her start in the automotive industry, she was going to school to become an LPN at Erie 1 BOCES. She quickly fell in love with working with customers and decided to pursue a career in automotive. With an impressive fifteen years of automotive experience under her belt, Kate joined the West Herr ranks this past September as a service advisor for our Chevy Williamsville location. What Kate enjoys most about working on the service side of the industry is getting to collaborate with both the technicians and customers to work as a cohesive team and having the opportunity to learn about the ins and out of cars.
When asked what she has enjoyed most about working for West Herr so far, Kate responded "It's great working for a company that is employee-oriented. They really do treat their employees well, and the management is always willing to help you learn what you need to know."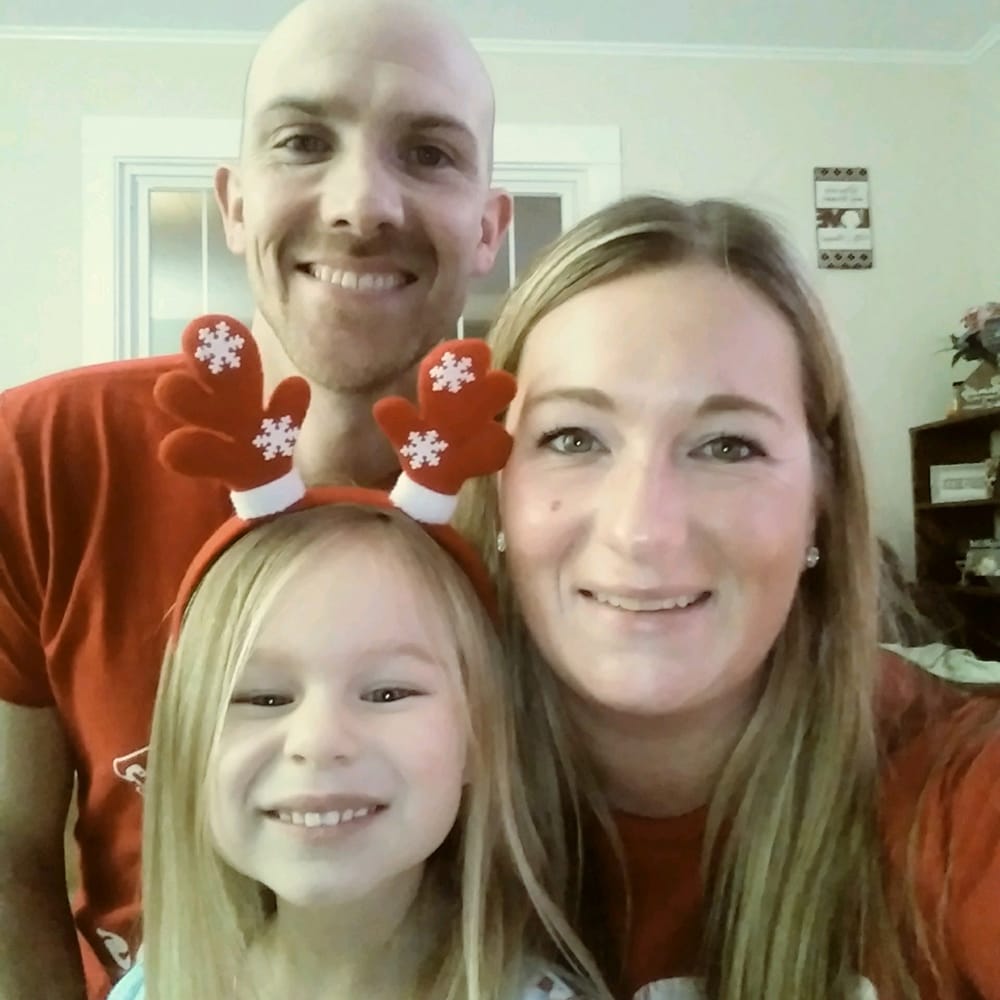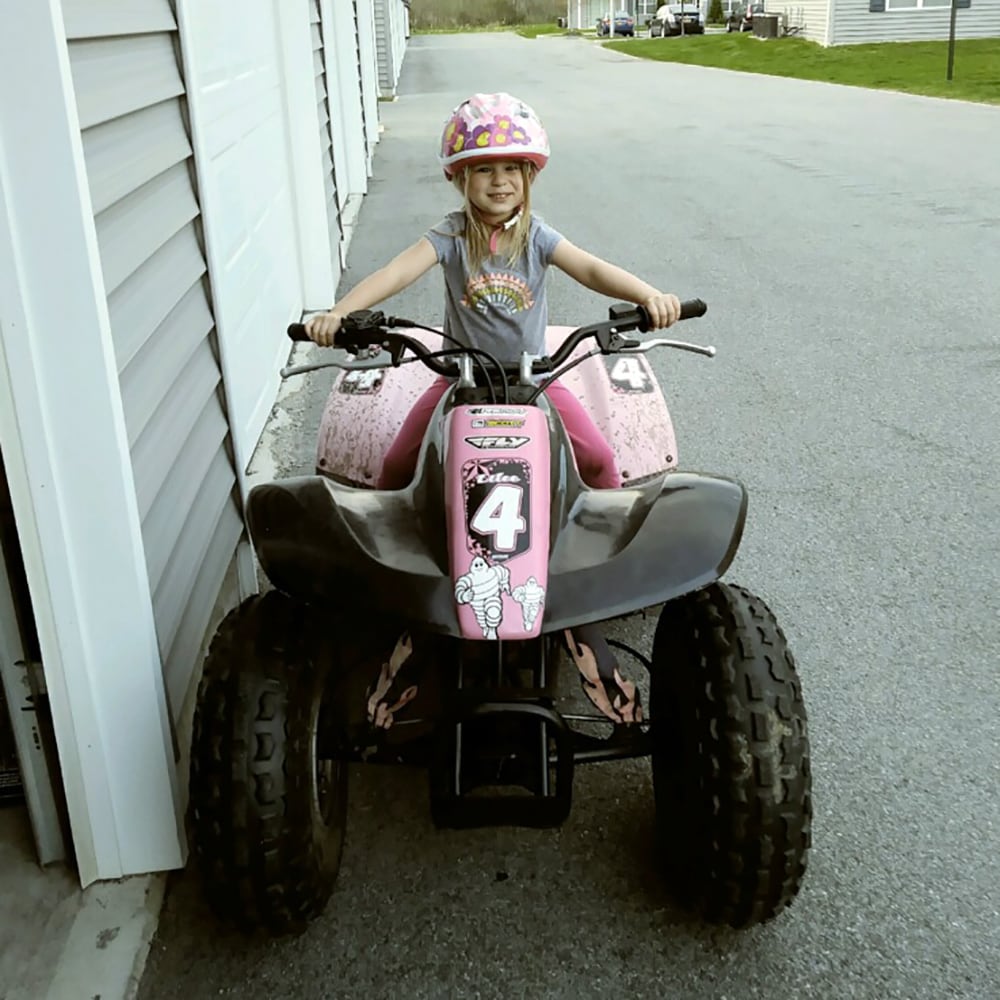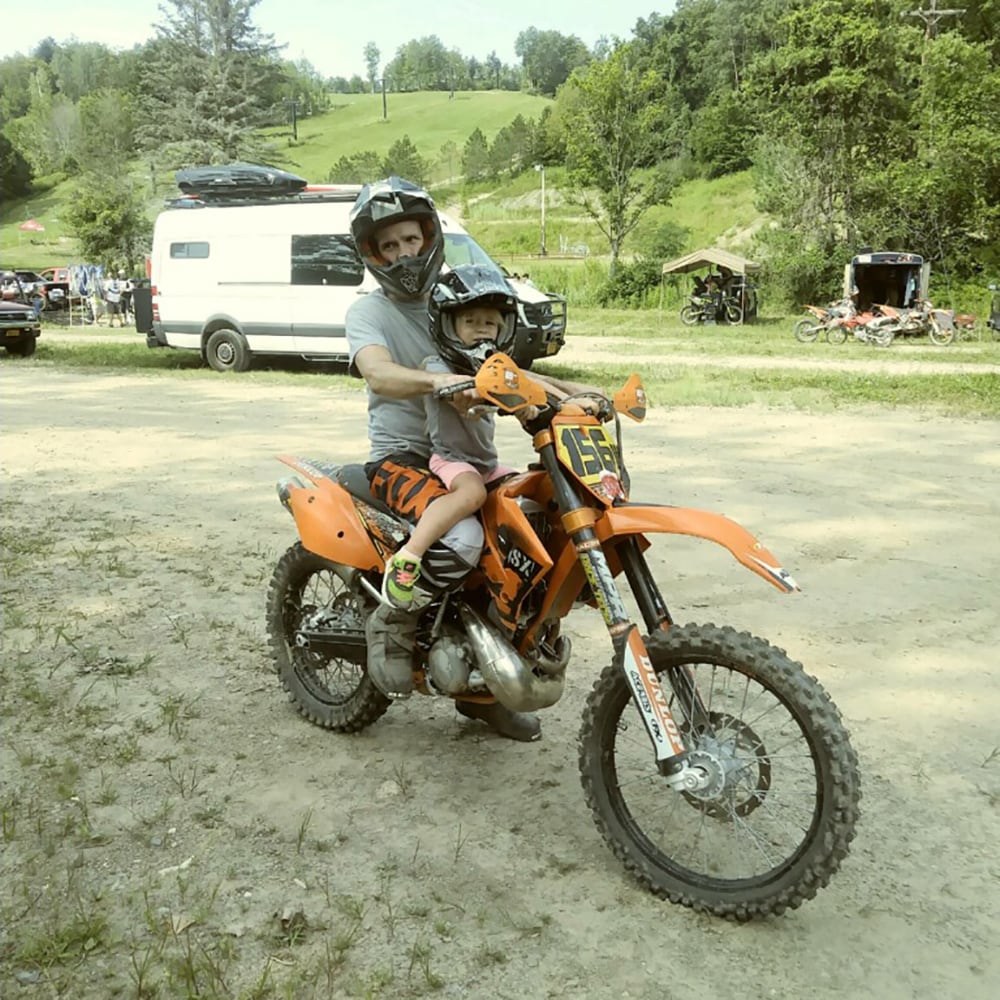 Outside of work, Kate loves spending as much time outdoors with her 5-year-old daughter, Payton, and boyfriend, Matt. Payton just learned how to ride a bike and even plans on learning how to dirt bike this summer! From camping to four-wheeling, once the weather warms up, you can find this family exploring the great outdoors. A couple years ago, Kate started her side gig as a Mary Kay consultant, which has allowed her to meet a lot of fun people and travel to some interesting places for conventions.
Get to know Krystyn: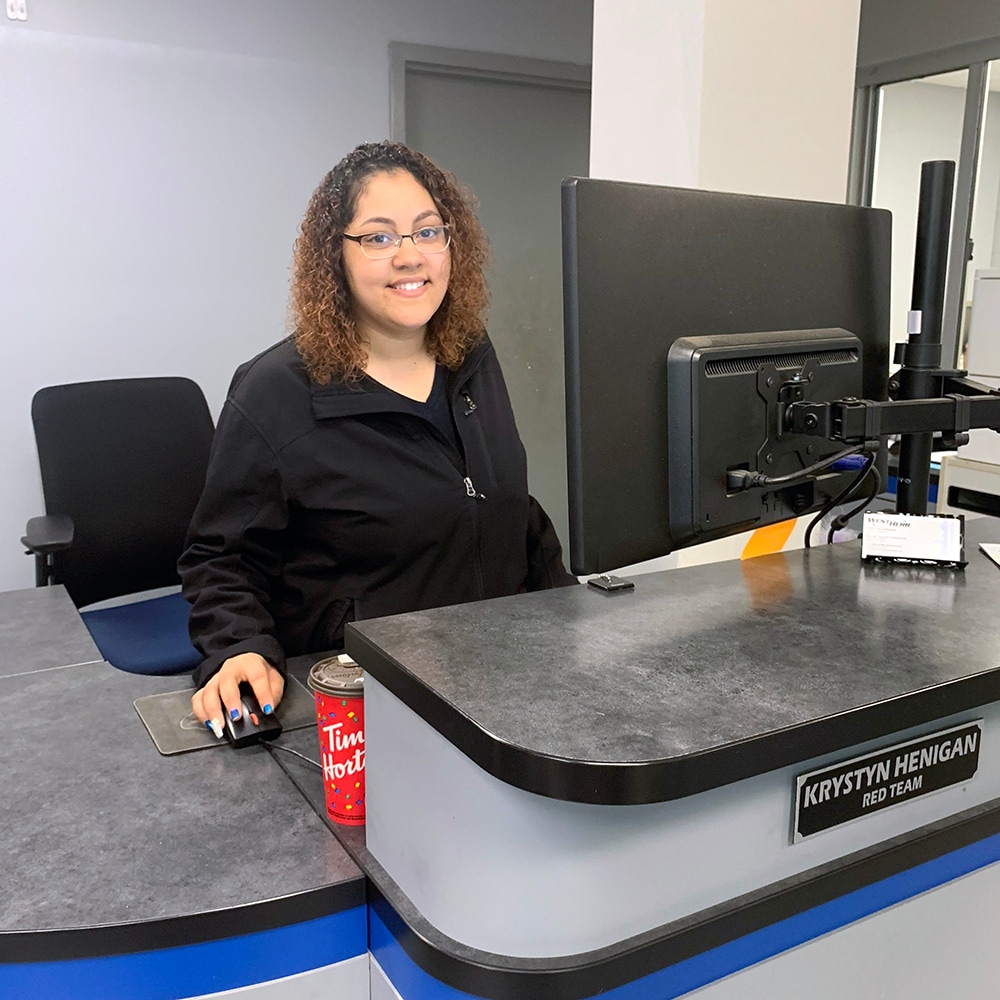 Krystyn got her start in the automotive industry four years ago as a cashier at a local competitor. In November, Krystyn made the switch over to West Herr as a service advisor floater. After a couple months between a few different stores, Krystyn planted her feet at Chevy Williamsville as her permanent spot.
"Working at a few different stores has really allowed me to get a good feel for company. I've been able to see first-hand how consistent their treatment of employees and customers is throughout the group. I really love the fast-paced environment of the service department, and the days always seem to fly by. Each day is never the same, and the position always offers new and exciting challenges."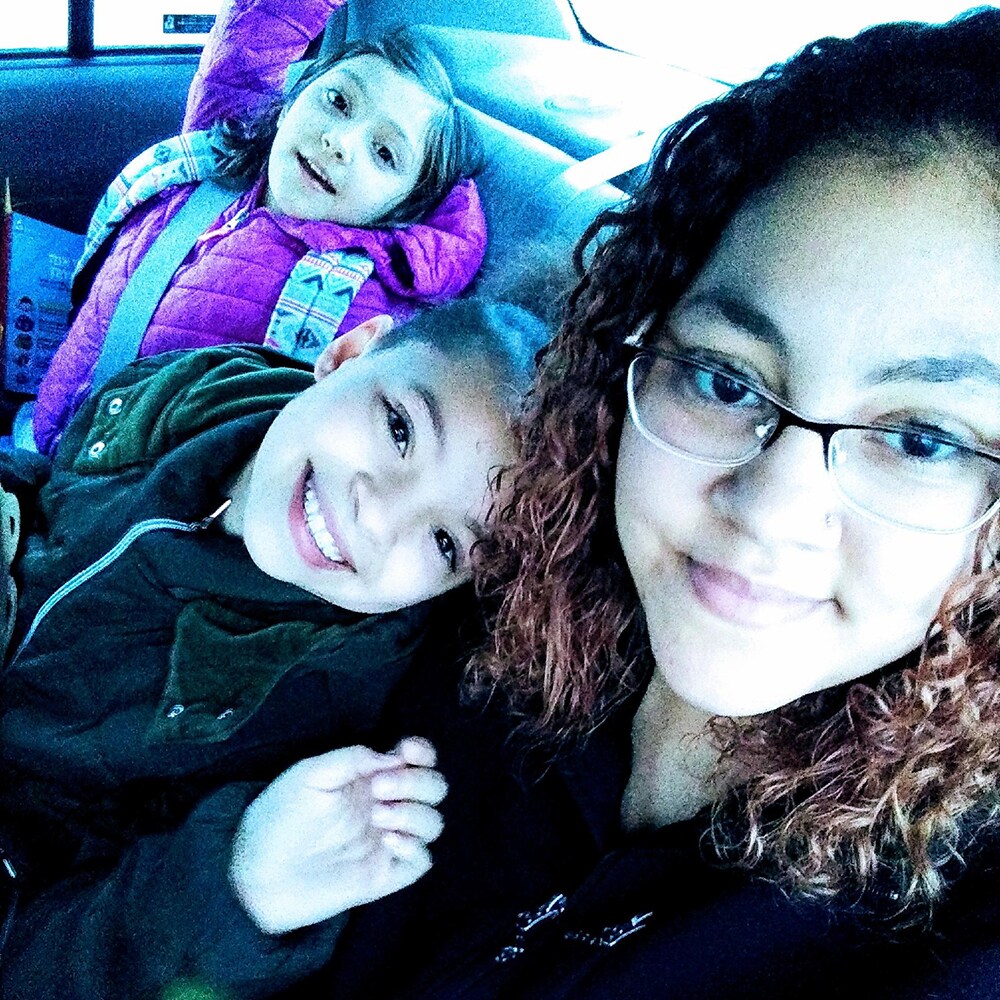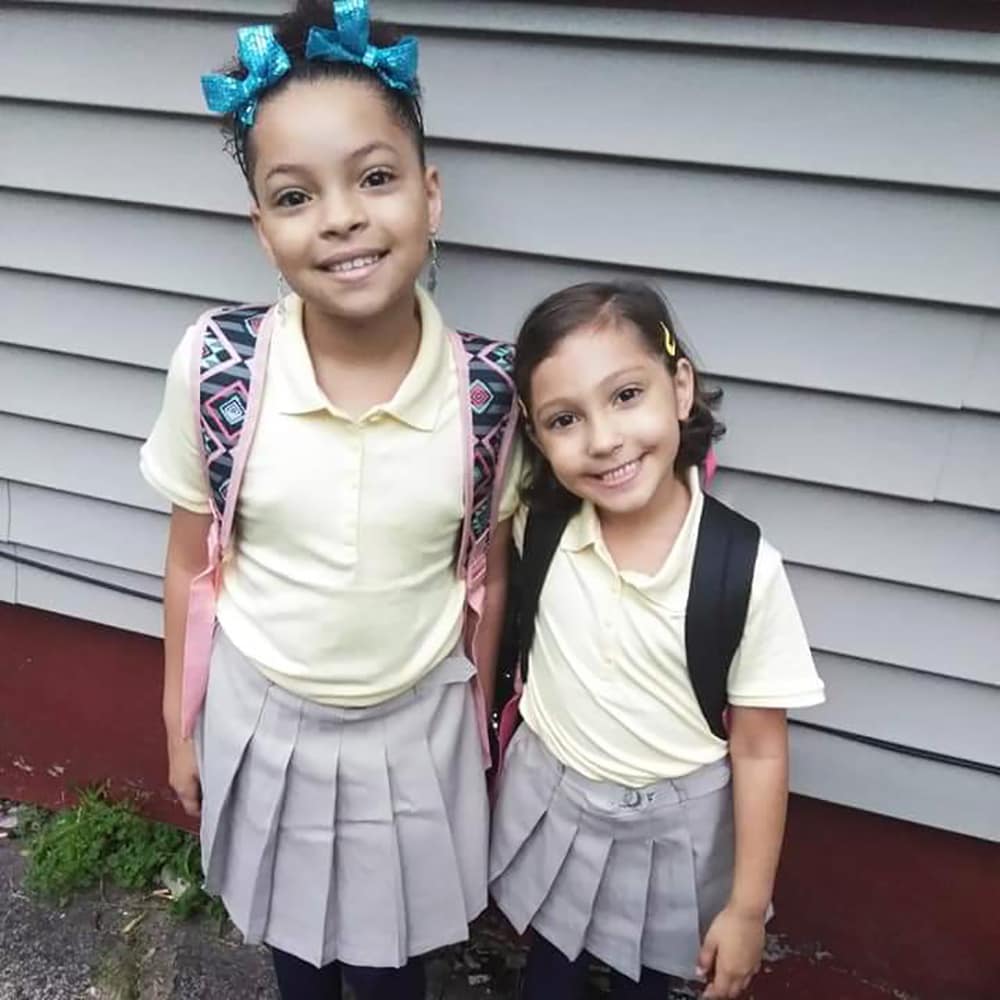 Outside of work, Krystyn enjoys spending time with her adorable daughters, 10-year-old Kailiana and 6-year-old Grace. When the weather warms up, you can find Krystyn's family taking in the sunshine outdoors. One of their favorite outdoor pastimes is camping, and they even have some land in Cuba, NY. Krystyn is also a proud new homeowner, having recently purchased a home in Tonawanda.
Thank you Kate and Krystyn for being such a dynamic part of our Chevy Williamsville service team!