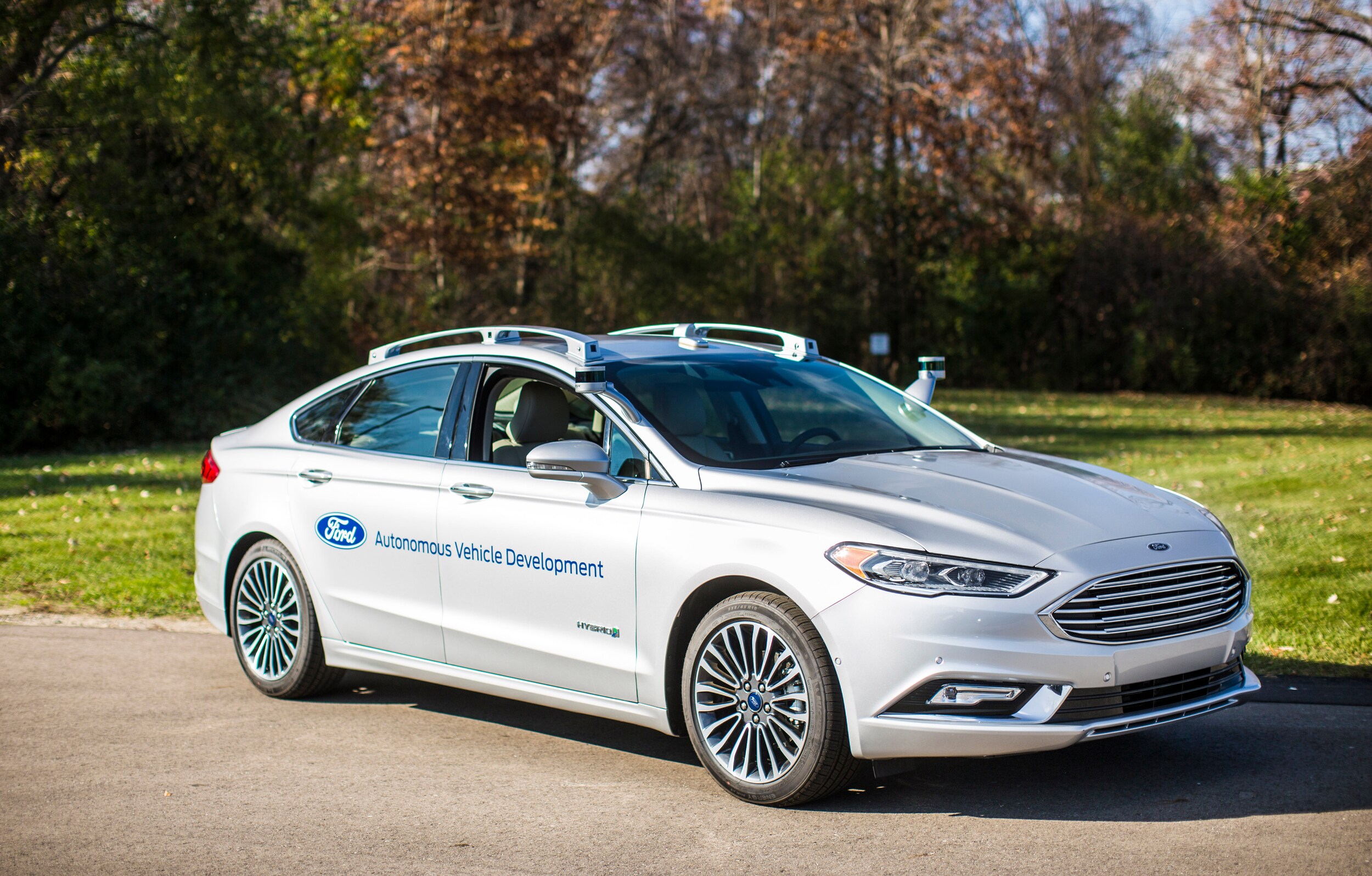 That is the question that many continue to ask.
To this point, Ford had said a fully autonomous car would be available for ride-sharing companies by 2021, but we were still waiting for any sort of announcement on when consumers would be able to purchase one.
Thanks to a new report from a Ford Executive, we now have a much clearer picture for when this driverless technology will be on the open market.
read more