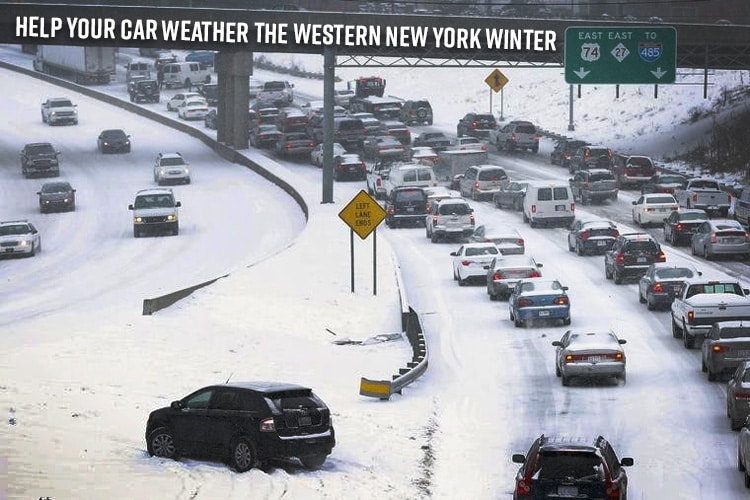 Buffalo winters are notorious for being both brutal and unpredictable. Between the freezing cold temperatures and salty, pothole-stricken roads, the winter months can wreak havoc on road conditions and vehicles alike. You – and your car – need to be prepared.
Follow these guidelines to winter-proof your car and keep it in peak condition:
Change to snow tires.
All-season tires might cut it if you live in the Carolinas, but are no match for the harsh WNY winters. Only snow tires are specifically designed with treads that will better grip the road, channel snow...
read more