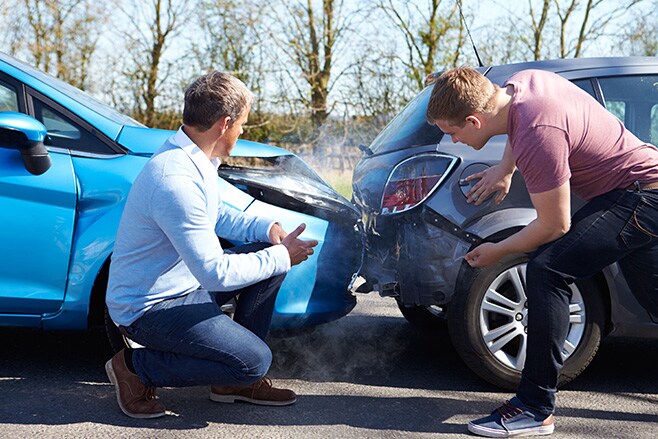 Sometimes car accidents happen and it can be overwhelming. You have to make some pretty quick decisions!
Once you make sure everyone involved is OK, you next have to figure out where to bring your vehicle for some collision work.
One thing a lot of people don't know, is that customers have a choice of where to bring their vehicle. They can bring it to any collision shop they want.
read more