We've done the price comparisons for you.
We use 
SMART technology 
to scan the market for every comparable vehicle (year, make, model, and trim levels) offered for sale within 500 miles of the area.  Then we take that information, and price our vehicles according to the market - based on factors like: general availability, unique vehicle features, overall market demand, miles on vehicle, service reconditioning, and overall condition.
Our goal is for you to feel comfortable with your choice.
Each pre-owned vehicle West Herr sells has a competitive market report available which shows how a vehicle is priced compared to similar year/make/model vehicles.  You can access this report yourself online at westherr.com - on each specific vehicle page look for the 'real deal' icon - clicking on this button will give you access to the same information we are using to price the vehicle.  We can also print this report out for your in-store, just ask any of our sales professionals or managers for more details.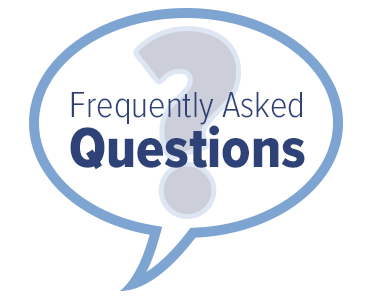 Very little, and in most cases not at all.  We try and have each specific vehicle priced very close to actual transaction price, so it's a win-win scenario for both sides.  This means that we don't 'mark them up' to 'mark them down'.  While we may be able to save you $100 or $200 here or there, in general you should not expect thousands of dollars in discounts.  However, since each vehicle is unique, and there is opportunity for market factors to change quickly, we welcome a conversation on any vehicle you may be interested in.

Yes.  We offer a completely transparent buying process, so that you can feel completely comfortable with your transaction.  In the event that there was some confusion on a price - perhaps the stickers were incorrect on the vehicle - you will be guaranteed the online price, even if you have already taken delivery!