Technician Tuesday: Chelse Herbold
For this week's Technician Tuesday, we visited West Herr KIA to get to know Technician, Chelse Herbold.
Chelse grew up in Williamsville.
"I graduated from Williamsville South and then went to Buff State for college where I majored in Geology."
After college, Chelse was working a food service job deciding what she wanted to do with her future.
"It was either pursue a job as a Science Teacher or try something else. Growing up my Dad was a mechanic and owned his own auto repair shop behind our house. I use to bleed brakes for him and scan cars for inspections, so I grew up around it my whole life."
Chelse decided to attend an ECC open house for their new SEACO program.
"It's basically where you take classes for 6-7 weeks and then work at a dealership for 6-7 weeks. You alternate for two years until you receive your certification."
Chelse interviewed with West Herr after deciding to apply for the program.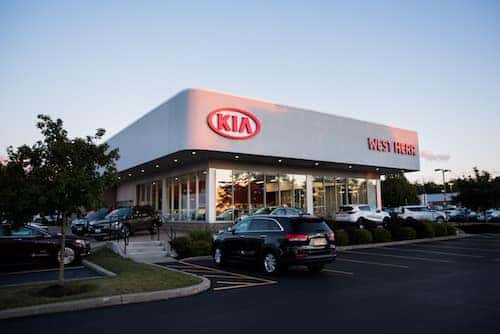 "I was extremely nervous and met with Jay Galligan and Scott Jacobs. They decided to take a chance on me and I was accepted into the program. I ended up graduating last May and have been working at West Herr KIA since September 2019."
When it comes to what she enjoys about working at West Herr, it's the people.
"The sense of community is my favorite part. When you arrive in the morning everyone, even people you don't know say, 'hi' and 'good morning'. It's not something I've experienced anywhere else."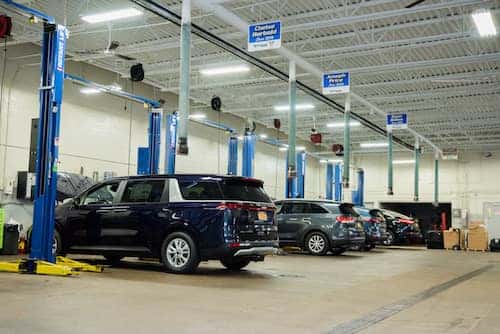 When it comes to her future, Chelse knows West Herr is where she wants to be permanently.
"I know I want to stay with West Herr no matter what. It's an amazing company and the benefits are great. But I don't think I want to work in the garage forever. It can be very physically taxing. Eventually, I think I'd like to work as either a Service Advisor or Warranty Claims Rep."
Outside of work, Chelse has several pets that have her heart.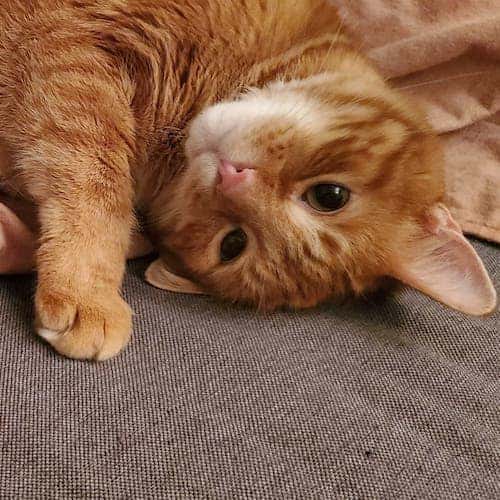 "I have two cats, named Yoshi and Pickles. I actually got a tattoo of Yoshi because I love him so much. Pickles chooses to love me from a distance, which is ok as well," she said laughing. "I also have a hermit crab named Darryl. He started as a Covid project and now is absolutely thriving!"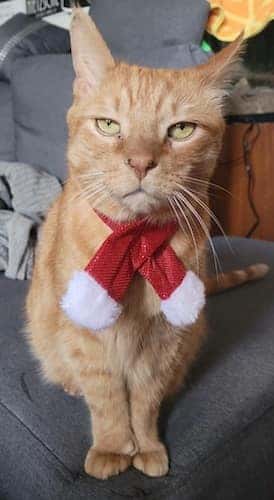 When she is not with her pets, Chelse stays plenty busy with her other hobbies.
"I collect LEGO's although there's not enough room to display them all at my apartment. I also play video games on both my Nintendo Switch as well as PC. I also enjoy crafting and cross stich/embroidery."
Chelse has worked hard to get to where she is today and wanted to thank a couple people for helping her along the way.
"First off, Vinnie LaVerdi, who was my teacher at ECC. He gave me the tools I needed to become the tech I am today. I am forever grateful. And then my Service Manager now, Rich DiPaolo. I couldn't have asked for a better boss. He is just so understanding and will always do whatever is within his power to help."
In closing, Chelse wanted to thank one last person and share some exciting life news.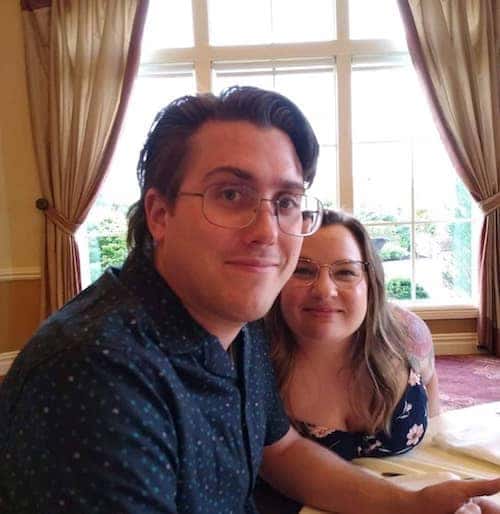 "I have to mention my fiancé, Ethan. We have been together for seven years and are getting married in August. He has been my rock through it all and even on a bad day reminds me that it's just one day out of the year and that I can do this. I am very thankful to have him in my life."
If you or someone you know is interested in applying to West Herr to join our awesome technician team, you can find more information over on our careers page.