Contact Us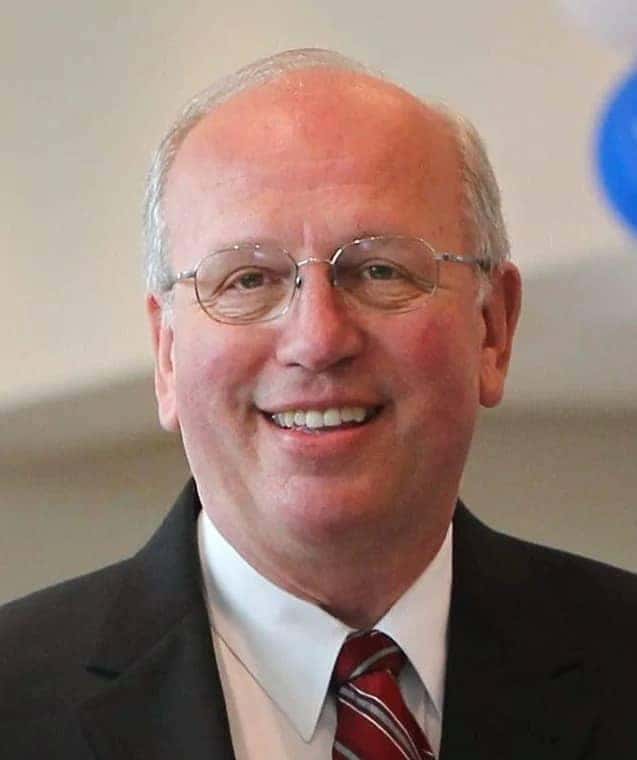 Comment directly to me:
Choose "Scott Bieler, President" in the "Select Department" Form.
Thank you for visiting our website. I truly welcome and appreciate any feedback you may have about our dealerships, people, products, or services.
Since our humble beginnings in 1950, West Herr has been fortunate to become the largest automotive group in New York State. I believe this was accomplished over time by consistently caring about our employees and listening to our customers. Each and every experience a customer has at one of our dealerships is an opportunity for us to learn, improve and refine our "West Herr Way".
Our customers have shown us tremendous support and loyalty through the years. Without these valued relationships, our growth would not have been possible.
I recently read that an organization succeeds not because it is big or because it is long-established, but because there are people in it who live, sleep, dream, and build future plans for it. This describes our company and our almost 3,000 employees. All of our success is a direct result of our employees and their efforts. They continue to show that a company can be a family, a friend, a neighbor, and a place where lasting relationships are made.
While no organization is perfect, we remain committed to providing you with a positive experience. If there is something we can do to make it better, I want to know.
Again, please feel free to email me with your comments in the form on this page. I read my email every day and will respond as soon as I possibly can.
Warm Regards,
Scott Bieler
President and CEO
West Herr Automotive Group
www.westherr.com
Corporate Contact Info
Corporate Office: Call Corporate Office Phone Number 716-312-4082