West Herr Wednesday: Jerry Simon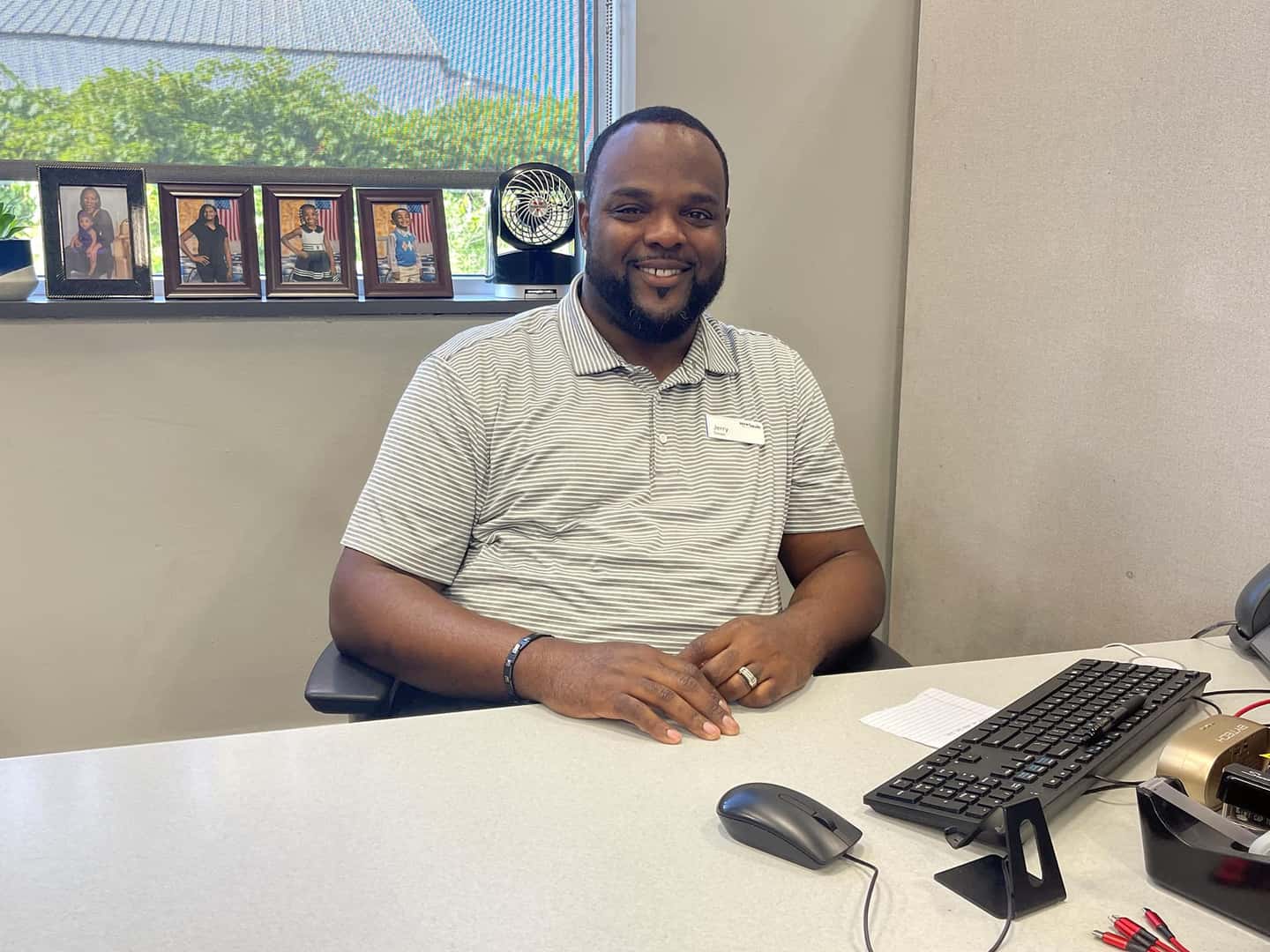 This West Herr Wednesday, we stopped by our Hyundai Williamsville location to get to know Sales Consultant, Jerry Simon!
Jerry got his start with West Herr back in September of 2020. Before joining West Herr, Jerry had worked in the automotive industry for over five years, and then switched to working in insurance for a few years.
After talking to a couple friends that were working for West Herr and had been encouraging him to join the group, Jerry decided to come back into the automotive business and got his start at our Used Car location. Jerry worked at our Ford of Amherst and Nissan Williamsville locations, and then made the switch to our team over at Hyundai Williamsville / Hyundai Williamsville Used Cars earlier this month.
When asked what his favorite part of his position is, Jerry responded "The daily customer interactions are definitely the best part of coming into work each day. I love figuring out the best way to assist people and helping them find the vehicle they are looking for. I just started at this location on June 1st, and it has been a great store and great team to work with so far. I specialize in working with subprime financing, so it is very rewarding to help people find the vehicle that is perfect for them."
We asked what Jerry has enjoyed most so far about working for West Herr as a company, he replied "West Herr has a great culture, that is both inviting and helpful. The automotive dealership that I worked for previously really only had one way of doing business, so you get used to that. West Herr is a big company with a lot of moving parts, but my coworkers were extremely helpful in learning the ropes and were always willing to take time out of their days to help. It's nice working for a company where everyone is supportive of one another and strives to help each other grow in their positions. One of the other great aspects of working for a bigger automotive company is the number of brands we have available to sell across the network. My home store might be Hyundai Williamsville, but I am able to sell any brand or pre-owned vehicle that West Herr has to offer, which allows me to find the right vehicle for my customers."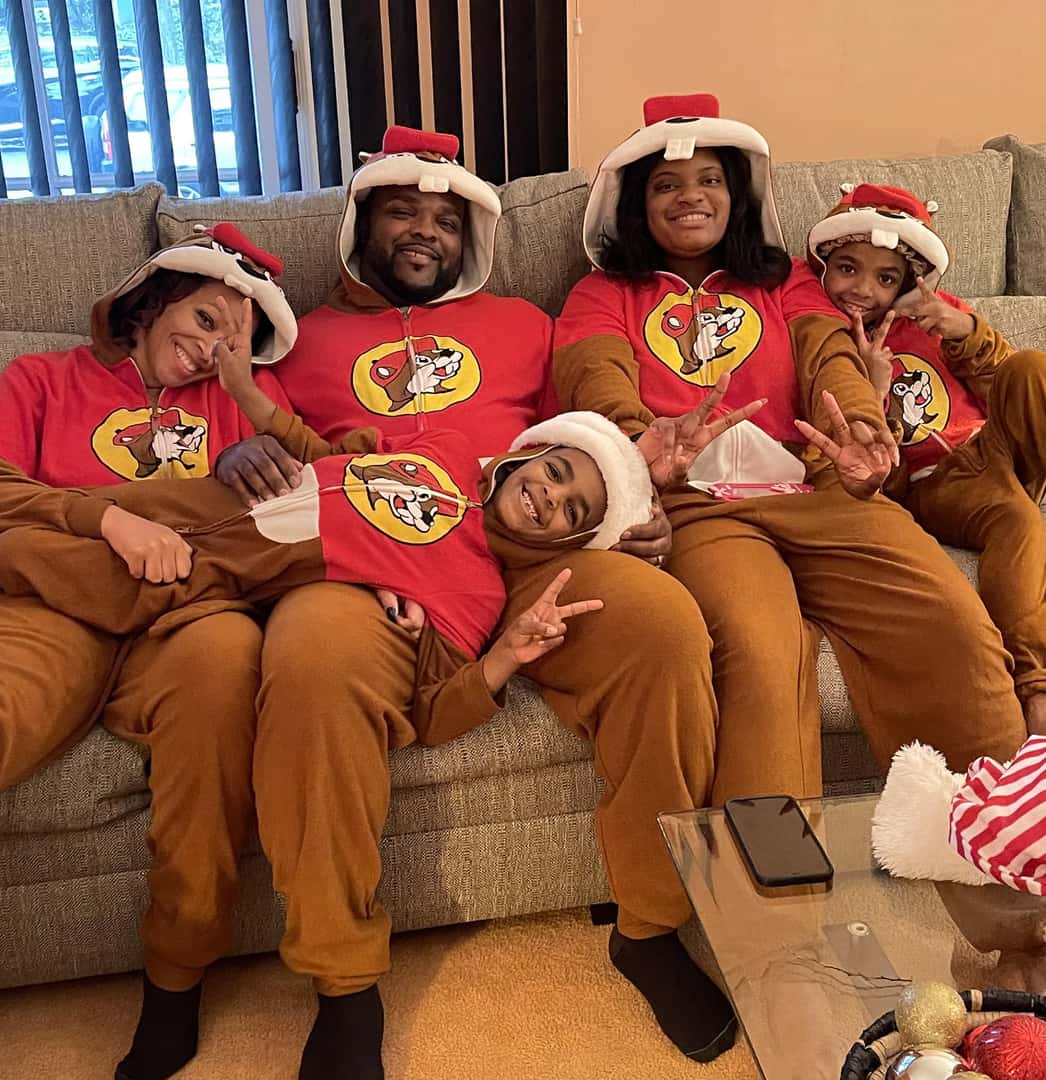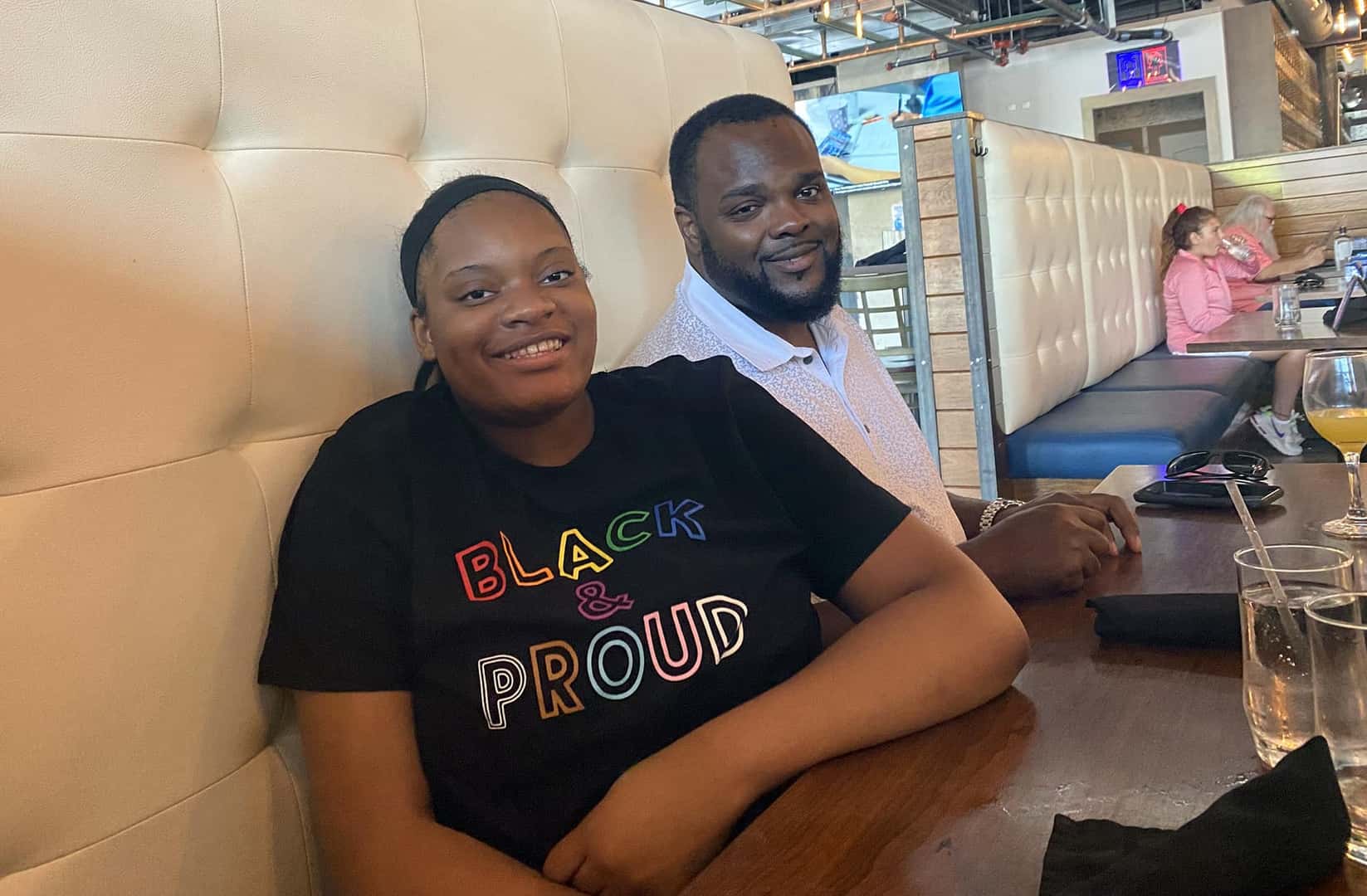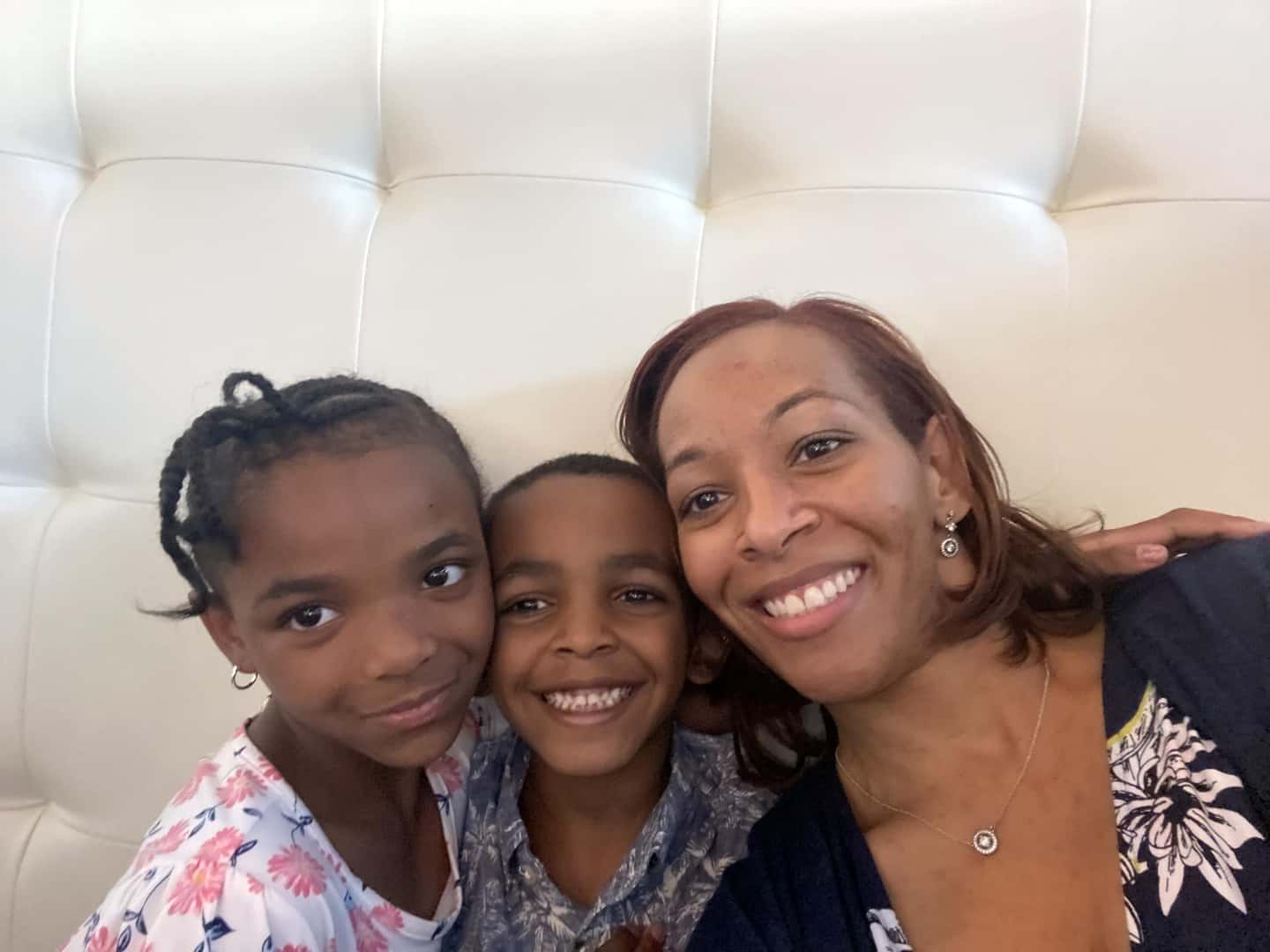 Outside of work, Jerry spends as much time as he can with his friends and family. Jerry and his wonderful wife, Rachel, will be celebrating their 9th anniversary this summer. They are always on the go with their three amazing children, Imani, Naavah and Xavier, and they wouldn't have it any other way! They enjoy taking vacations as a family and have a long-awaited cruise planned for this summer that was put on hold due to the pandemic last year. Whether it's a cookout or just hanging out at someone's house, Jerry is all about spending time with family and friends and creating amazing memories together. Jerry is also an avid basketball fan and longtime Buffalo football fan and is looking forward to seeing what the team will do this upcoming season!
Thank you for all that you do, Jerry! We are proud to have you in the West Herr family.