Toyota teases a prototype of the all-new 86 coupe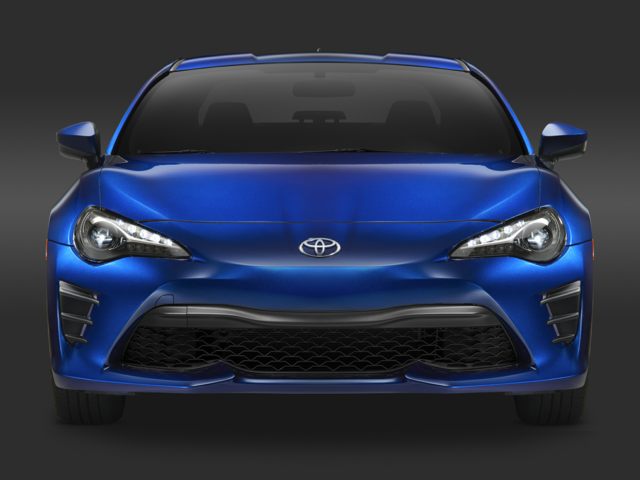 Toyota is heading to California this weekend to debut a prototype for the all-new 2017 Toyota 86 , the brand's new sport coupe. While the automaker hasn't blown the lid on any official release date, pricing, or technical specification information for the model, we can hope to see it by the end of summer or early fall.
If it looks familiar, it probably is; the new Toyota 86 has adopted the bones of the outgoing Scion FR-S, as Scion's model lineup slowly shifts and is integrated into the Toyota lineup. You can see design cues and common language in the new coupe.
We'll be at @86Fest in Fontana, CA this Saturday and will have the new #Toyota86 prototype on display. Come by and see us! #86FEST

A photo posted by toyotausa (@toyotausa) on Aug 4, 2016 at 4:09pm PDT
To achieve this signature new look, the 2017 Toyota 86 updates and enhances the vision of the original FR-S, though they remain largely similar in homage to the iconic car's unique style. The new rear-wheel-drive sports coupe boasts a common profile, but its front fascia and grille have been pinched for a bolder, more aggressive look.
We'll know more about specs and release date within the few months; in the meantime, be sure to keep an eye on the new Toyota model inventory at West Herr to see new vehicle arrivals, or contact us online to stay in the loop about new model releases, future vehicles, and industry news.