The 2017 Ford Super Duty F-Series brings a big boost to the Kentucky economy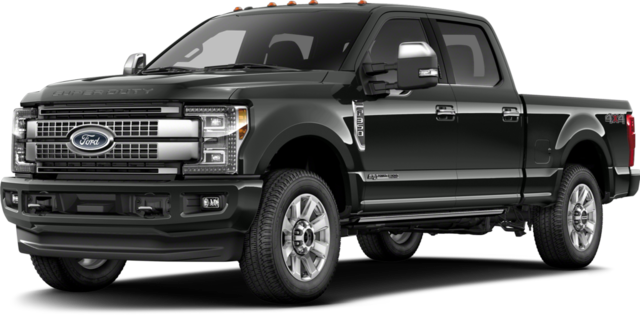 Trucks are known for sticking to their guns, and favoring function over fashion–but until just recently, the Ford F-250 Super Duty took it a bit to the extreme. Other than minor detail upgrades, engine performance enhancements, and small material changes, the Super Duty HD pickup truck line had remained largely the same for nearly 20 years.
That's almost two decades of heavy-duty performance without needing to make any major changes.
But Ford is changing that–and the 2017 Ford Super Duty line is going to be all-new for the first time in 18 years . This benefits more than just drivers in Western New York and the Buffalo area who are looking for a powerful truck option.
According to Ford Motor Company, it'll be investing $1.3 billion in their Kentucky plant , and creating 2,000 new jobs to support the launch of trucks like the Ford F-250, F-350, F-450, and F-550. The money will go toward a new body shop, facility upgrades, and new tooling required to build the all-new truck's high-strength, military-grade, aluminum alloy body.
The new aluminum-bodied F-250 has just begun to ship from its Kentucky factory, so we in WNY can expect to see it landing in the Ford model showroom at West Herr stores within the next few weeks.