We List Our Best Winter Vehicles of All Time–Is Your Car on It?
And just in time for snow!
If you've been outside the house in Buffalo or Rochester, NY during the winter months, you know that the weather isn't always kind–and the roads aren't always clear.
So how do you get where you need to be safely? Check out West Herr's five top winter warriors: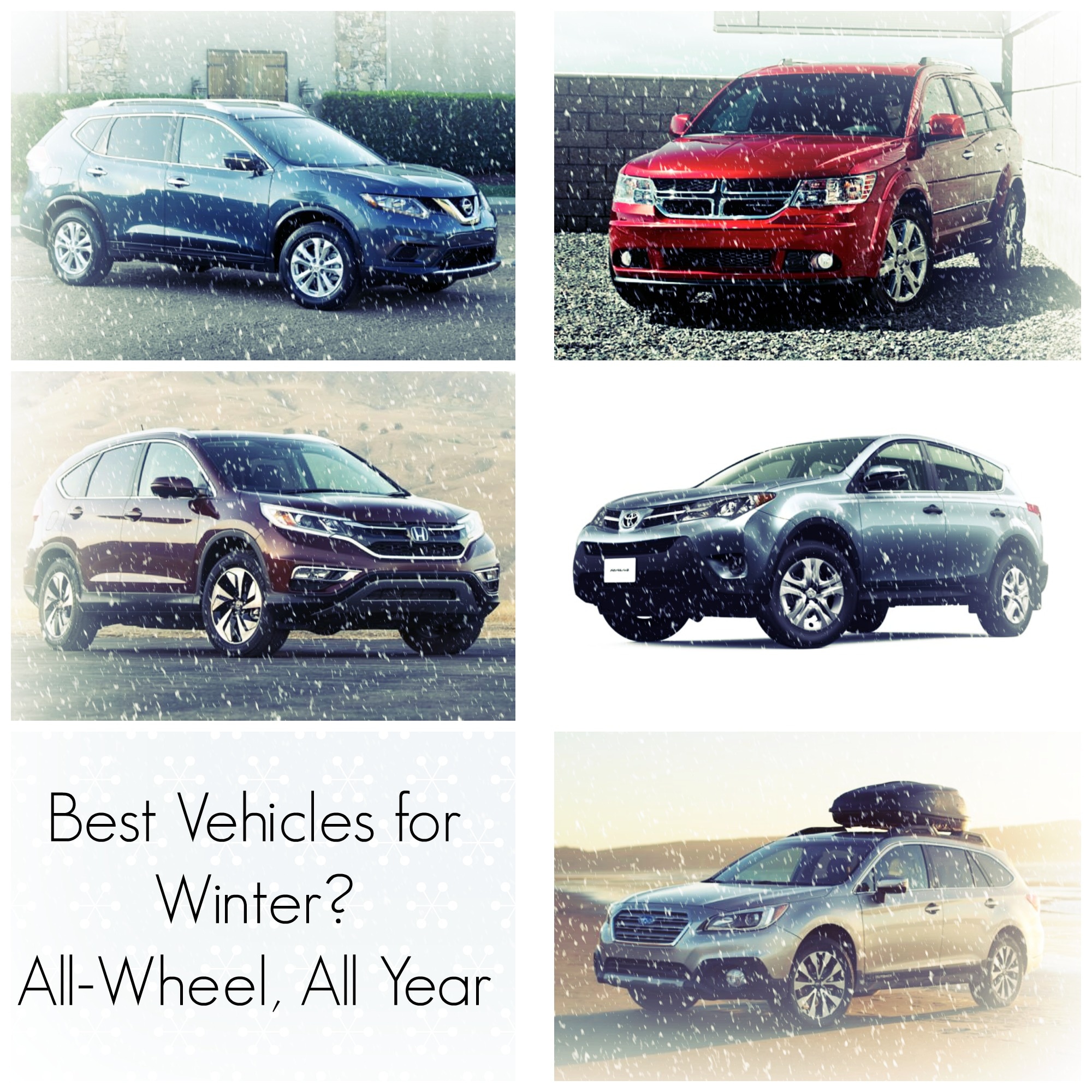 We love the Honda CR-V AWD , Toyota RAV4 4WD , Nissan Rogue AWD , Subaru Outback , and Dodge Journey AWD for their solid performance on both dry and wet pavement, and even on snowy trails. All-Wheel Drive gives you the grip you need when conditions get bad, and these five models boast the best.
AWD Subaru and Honda models offer top safety ratings , while Toyota models are well-known for their long-term durability and reliability .
In one independent test, the Toyota RAV4 was named best-in-show in terms of snowy road performance. But, the real decision comes down to you. Because while all of these are great winter vehicles for Buffalo and Rochester driving, they will serve as year-round adventurers, commuters, and road-trip buddies. Explore all new inventory to see our new cars for sale, or visit your local West Herr dealership to take a test drive.