Which New Toyota Models Offer AWD or 4WD?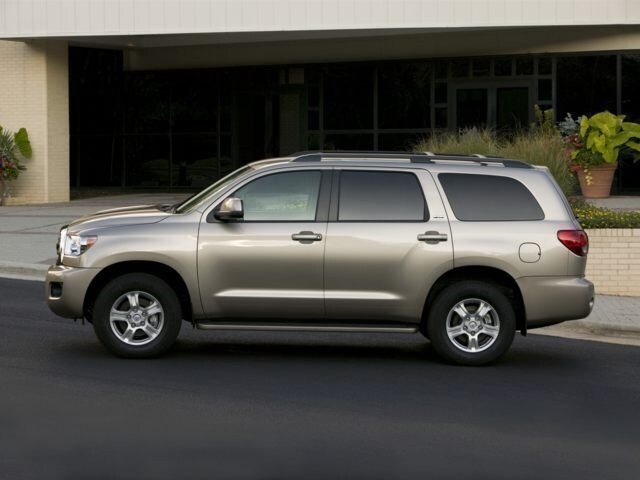 We've discussed in the past how all-wheel-drive cars, trucks, and SUVs make the best winter vehicles , but if you've been shopping for an ultra-capable Toyota model in Buffalo or the greater Western New York area, you might be wondering which of these new vehicles can give you the power and traction you need.
West Herr has answers.
Which Toyota Models Offer All-Wheel Drive or Four-Wheel Drive?
Toyota Venza (used only)
Toyota RAV4
Toyota Highlander
Toyota Sienna
Toyota Tacoma (4WD)
Toyota Tundra (4WD)
Toyota 4Runner (4WD)
Toyota Land Cruiser (4WD)
Toyota Sequoia (4WD)
Shop New Toyota Vehicles for Sale near Buffalo
* What's the Difference Between Toyota AWD and 4WD? *
At its core, the difference between all-wheel drive and four-wheel drive is when the system is running:
All-wheel drive is always on, but tends to push the power primarily toward the front wheels as long as conditions are adequate; when rear wheels or one specific wheel needs extra support, the system can route torque to any one or two wheels, or all four wheels as necessary.
Four-wheel drive usually needs to be turned on, and otherwise drives and feels like a front-wheel or rear-wheel-drive vehicle. 4WD most often sends equal power to all four wheels, which makes it ideal for off-road driving or travel in deep snow, isn't ideal for driving on pavement.
More Top All-Wheel-Drive Vehicles From West Herr