New 2017 Toyota Yaris iA, Corolla iM, and Toyota 86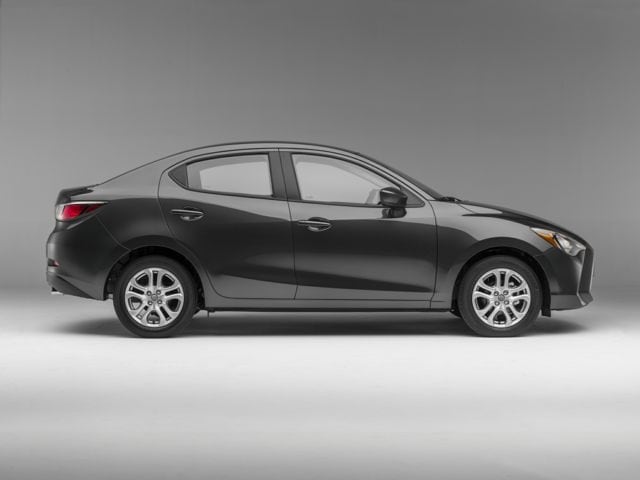 There are some exciting new additions to the Toyota lineup, but you may have missed it. If you did, don't worry–the team at West Herr will fill you in on all of the new details.
2017 Toyota Yaris iA
Re-badged from the Scion iA, the new 2017 Toyota Yaris iA is a fun, stylish, and well-equipped sedan option for NY drivers looking for a little bit of fun. While this model doesn't really share that much with the classic Yaris subcompact, it's an exceptionally smart new option for drivers who want pint-sized performance.
It's sharp, smart, and has a beautiful aesthetic that can appeal to just about anyone.
You might even forget that you're driving a subcompact.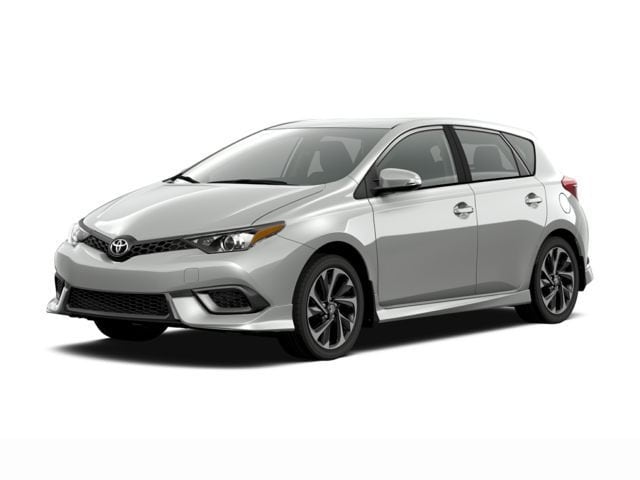 2017 Toyota Corolla iM Hatchback
Based off of–you guessed it–the Scion iM, this hatchback is a spunky and surprisingly perfect addition to Toyota's compact car lineup. Its quirky design offers an interesting complement to the mature and pragmatic Corolla sedan, while its hatchback configuration adds a boost of cargo space that busy drivers need.
While it did only recently burst into a rather crowded segment of compact five-door models, the Corolla iM is doing thorough justice to the iM badge.
Tons of standard features, a premium look and feel in the cabin, and a super-affordable starting price set this new Toyota apart.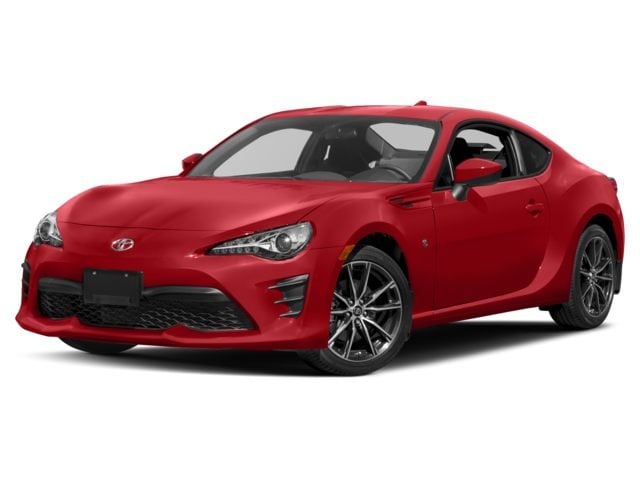 2017 Toyota 86
After Toyota teased us with a prototype back in August, we ramped up our expectation for the exciting new Toyota 86.
And it did not disappoint.
Evolved from the Scion FR-S, the Toyota 86 is truly a whole new creature, built for the road and designed to steal hearts. This rear-wheel-drive is absolutely a must-test-drive vehicle for anyone who craves performance and style, and was named as one of our auto show debuts to look for .
Want to know more? Contact your local West Herr Toyota store, or check out new inventory online.
Shop New Toyota Vehicles for Sale near Buffalo