How Do Ford EcoBoost Engines Work to Optimize Power and Efficiency?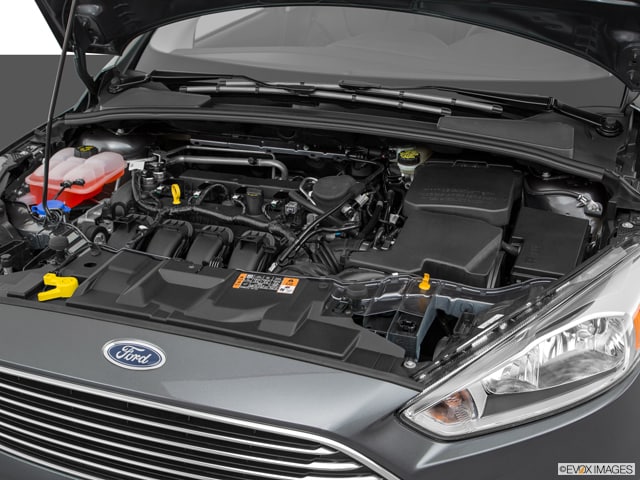 What's hiding under your hood?
You've probably heard the term "EcoBoost"–especially if you've been shopping for a new Ford in Buffalo .
We answer a few top questions that Western New York drivers want to know about Ford EcoBoost engine technology and availability.
* "What does EcoBoost mean?" *
"EcoBoost" is simply a term coined by Ford to help their innovative technology stand out. In short, it describes the brand's range of direct-injection (Eco) and turbocharged (Boost) powertrain options that work together seamlessly to optimize fuel economy and performance without losing any real engine power.
Gasoline direct-injection is the current preferred method for sending the fuel to the engine because it's faster and less complicated than conventional methods.
And turbocharging?
Well that's just plain fun–and a thrilling boost of engine power when you need it.
Which Ford models have EcoBoost engine power?
You may be surprised to know that EcoBoost performance has been around a lot longer than you might think–and with a large selection of available engine sizes, nearly the entire Ford lineup can now be outfitted with EcoBoost power and efficiency.
This includes cars like the Ford Focus, Fiesta, Fusion, Taurus, and now the Mustang, and SUVs and trucks like the Ford Escape, Edge, Flex, Explorer, Expedition, and even the Ford F-150 truck.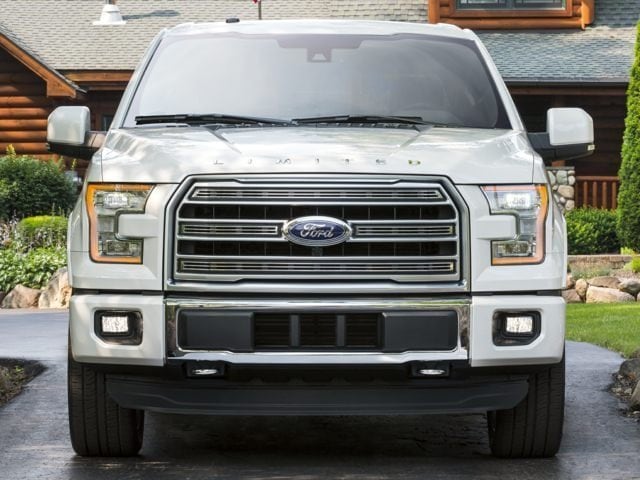 Yup. Even this.
* "What EcoBoost engines are available?" *
Ford has developed a stunning range of EcoBoost engine options over the years. Here's the most current lineup:
1.0-liter EcoBoost three-cylinder engine
1.5-liter EcoBoost four-cylinder engine
2.0-liter EcoBoost four-cylinder engine
2.3-liter EcoBoost four-cylinder engine
3.5-liter EcoBoost V-6 engine
Just check out the magic of the pint-sized 1.0L EcoBoost engine.
Want to learn more?
Contact your local West Herr Ford store, or explore the new Ford vehicle lineup to further explore EcoBoost capability and performance.