Toyota Answers Frequently-Asked Questions about Its New 2017 Mirai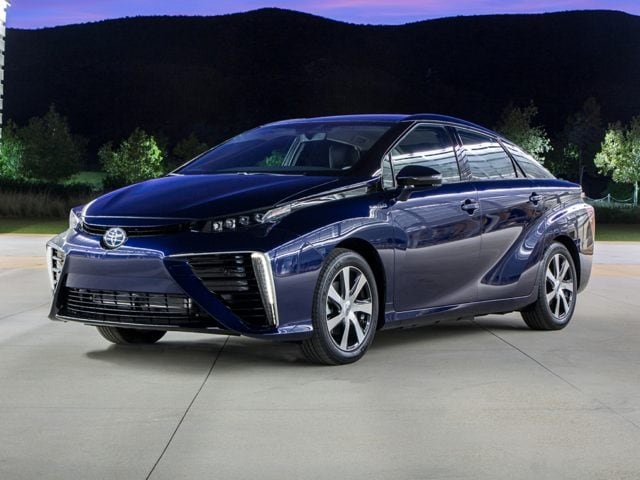 Does it really run on hydrogen? Can it really drive over 300 miles on one fill? Is the future happening now?
There may be a lot of questions about the Toyota Mirai–the global-leading new hydrogen vehicle developed by Toyota's hybrid, eco-friendly experts–but the brand is fielding all of them with ease.
Check out just a few of the FAQ about the Mirai here:
The Mirai works by combining the hydrogen fuel (available at select filling stations in the US) with oxygen pulled from the air, and utilizing the power created by the electrochemical reaction in place of conventional power that's created by gasoline sources. And, as we know, when hydrogen and oxygen combine, instead of creating harmful emissions, smoke, and various gasses, it creates only water.
Along with having an exceptional driving range and the very cleanest emissions, the new 2017 Toyota Mirai is stylish, beautiful, and a work of art.
Want to know more about this incredible new eco-friendly vehicle? Would you like to compare new Toyota hybrids near Buffalo?
Contact West Herr Auto, or visit your local West Herr Toyota dealership in Western New York.