How to Use the 360 Camera in Your Ford Truck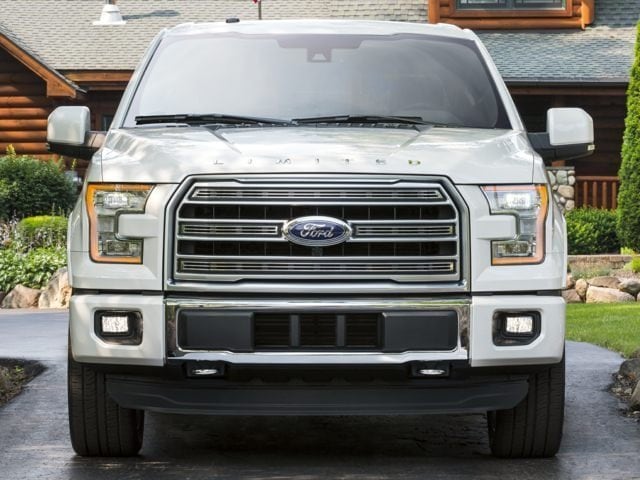 Ford F-Series trucks are a best buy in Western New York , well known to be the most reliable and most capable pickup trucks in the greater Buffalo area. And when you master the use of your truck's available 360 Camera with Split-View Display , you'll unlock a whole new kind of capability in your daily drive.
This innovative new system allows its driver to see not only what's behind and in front of the vehicle, but what's on the sides and how close you are to these objects. This makes parking in tight city spaces, navigating on craggy back roads, and backing up or hitching to a trailer easier than ever.
Rear-view Ford camera technology is already offered as standard or available equipment on nearly all Ford models, like the Fusion.
180 split-view camera tech is available on some Ford models currently, like the Ford Explorer, giving you exceptional front and rear visibility while driving.
At the moment, Ford F-Series trucks like the new Ford F-150 and the Ford F-250 Super Duty are the only vehicles offering 360-degree visibility , though we have to imagine that the Ford brand hopes to expand these intelligent camera technology features to a wider range of vehicles within the next few years.
Technology is always improving, and our world is moving faster than ever. New Ford models, keeping up with the pace of tech, are offering safer and smarter ways to drive.
Shop New Ford Vehicles for Sale near Buffalo