2017 Chevrolet Bolt EV Makes It onto Autotrader's "Must Test Drive" List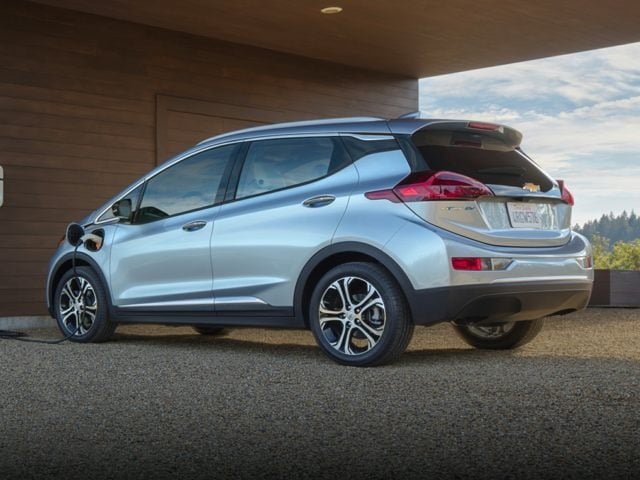 Picking the top "most likely to succeed" cars isn't easy–especially when you offer such a range of options as the West Herr family of auto dealers does. But for 2017, Autotrader did a lot of the hard work for us.
They analyzed, tested, inspected, and enjoyed dozens of vehicles before they were able to narrow down their list to just 12, which is actually more than last year's 10 must-test-drive cars. We're proud to say that the exciting Chevrolet Bolt EV –Chevy's all-electric hatchback–made the cut!
Here's what Autotrader had to say about the fuel-efficient and fun new Bolt EV:
"Automotive marketers like to throw around hyperbolic catch-phrases and terms like "game changer" — even though it rarely fits the car in question. This time, however, the description is perfect, because, as [Autotrader editor Ben] said, the Chevrolet Bolt EV is 'the car of the future.' A brand-new, fully electric hatchback, the Bolt touts an Environmental Protection Agency (EPA)-estimated range of 238 miles between charges — more than all its plug-in EV competitors, except for Tesla. But the Bolt doesn't have a Tesla price, as it starts at a surprisingly reasonable $37,500 with shipping and before tax incentives."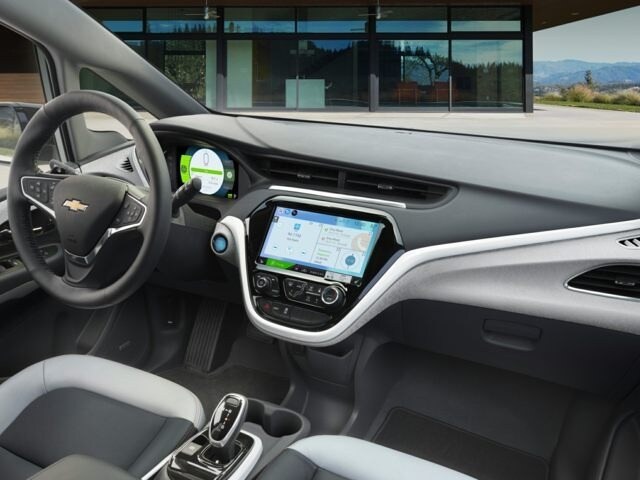 Learn more about Chevy brags here .
To make the list, vehicles had to be available for $75,000 or less (the affordable Bolt EV definitely satisfies that requirement), had to be available for test-drive before March 8th (check), and had to be an option that was actually available to the general public.
And check again!
Visit Autotrader.com to read their March article, and see more "must test drive" vehicles for 2017.
Shop New Chevy Vehicles for Sale near Buffalo