West Herr Donates Van to Grace Guest House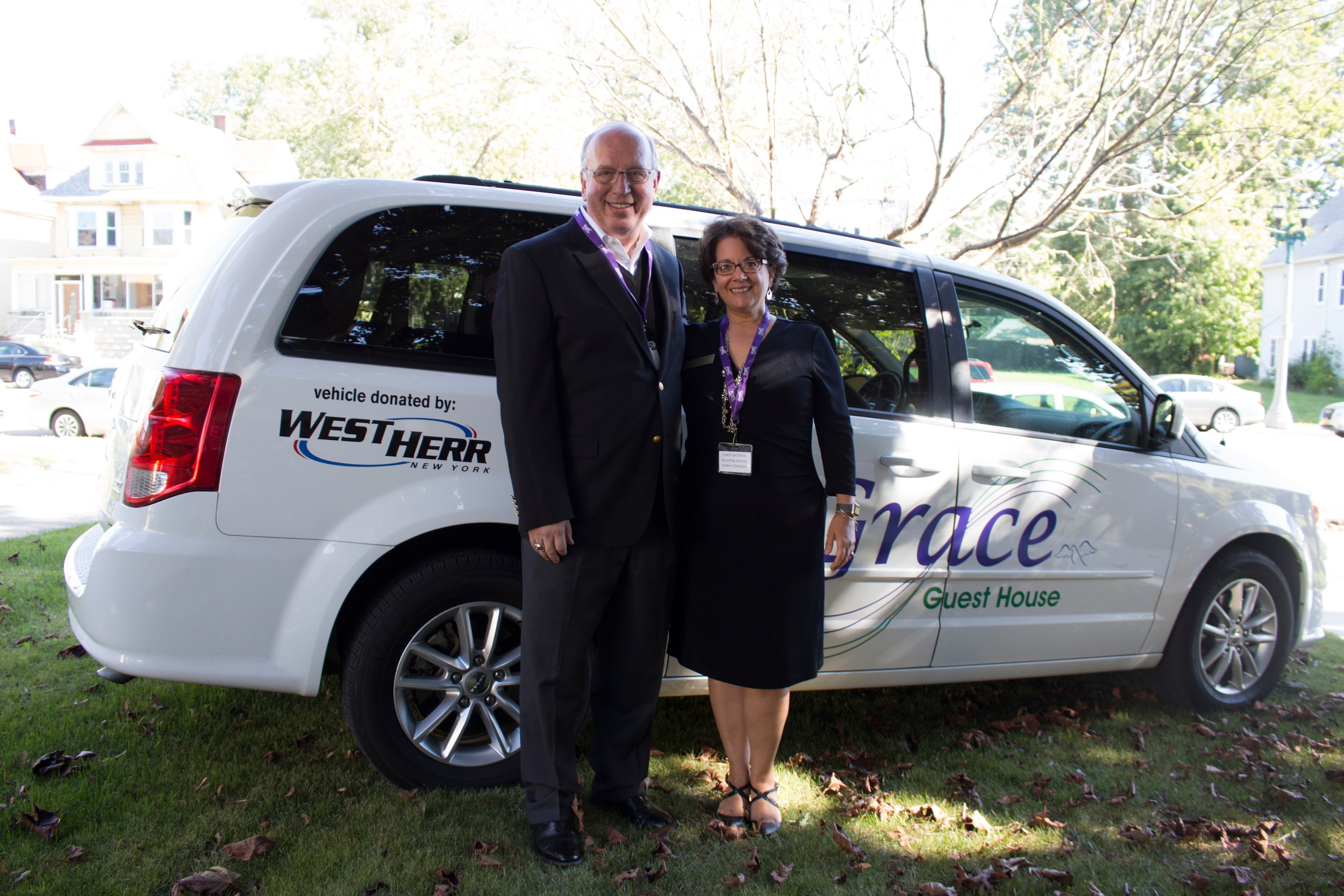 West Herr was honored to have been a part of the official ribbon cutting ceremony for Grace Guest House this past Monday. Grace Guest House will offer healthcare-related lodging for families of patients that are receiving care at Mercy Hospital of Buffalo, which is conveniently located only a few minutes away. Cindy Battista, President and Founding Director of Grace Guest House, had the vision when a colleague of hers expressed the comfort he and his wife felt being able to stay in a healthcare hospitality house after traveling hundreds of miles to be close to and support their son while he was receiving care in the hospital.
West Herr was honored to have provided Grace Guest House with a 2016 Dodge Caravan for complimentary shuttle rides to and from the hospital for all families staying at the guest house.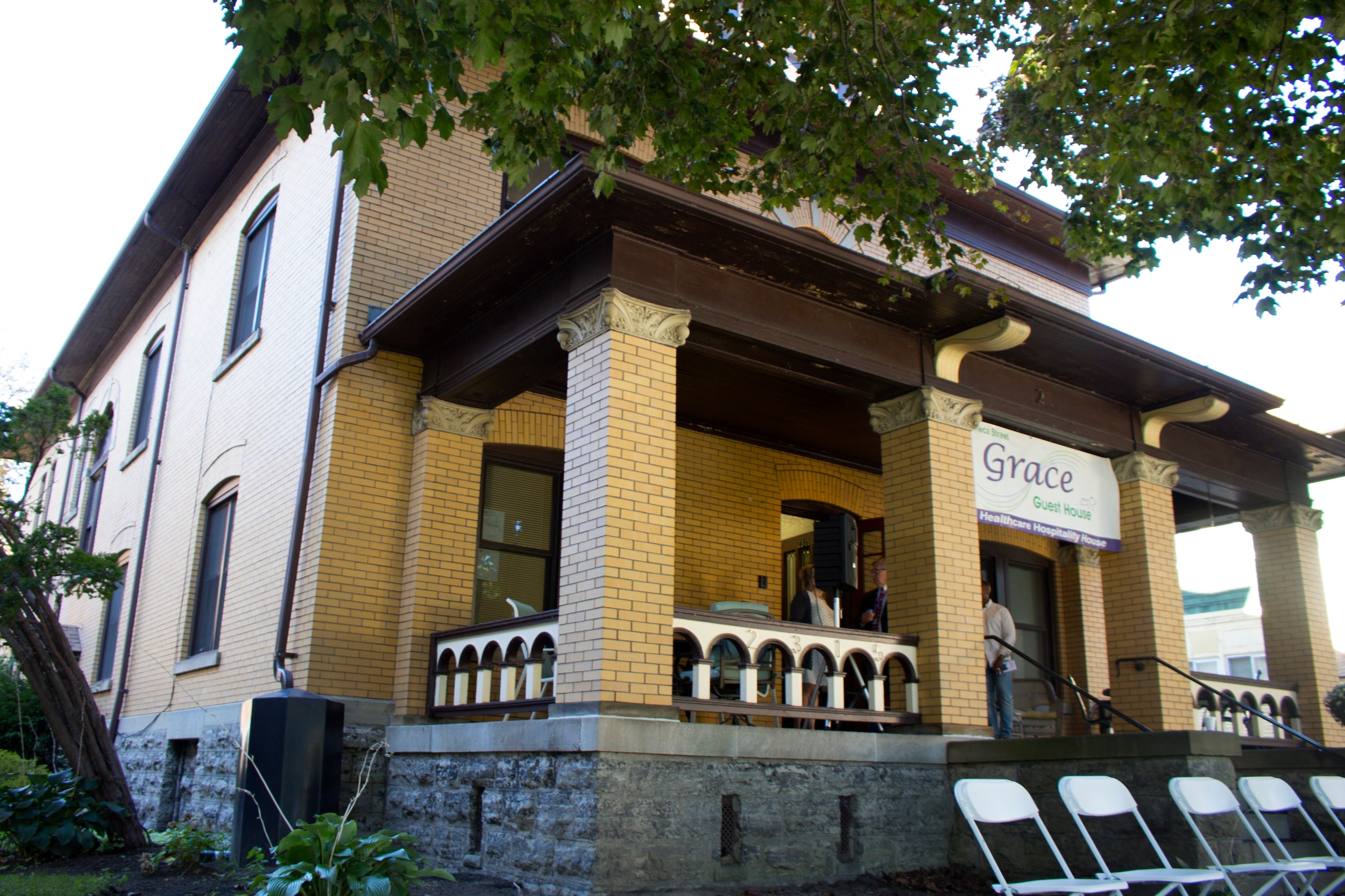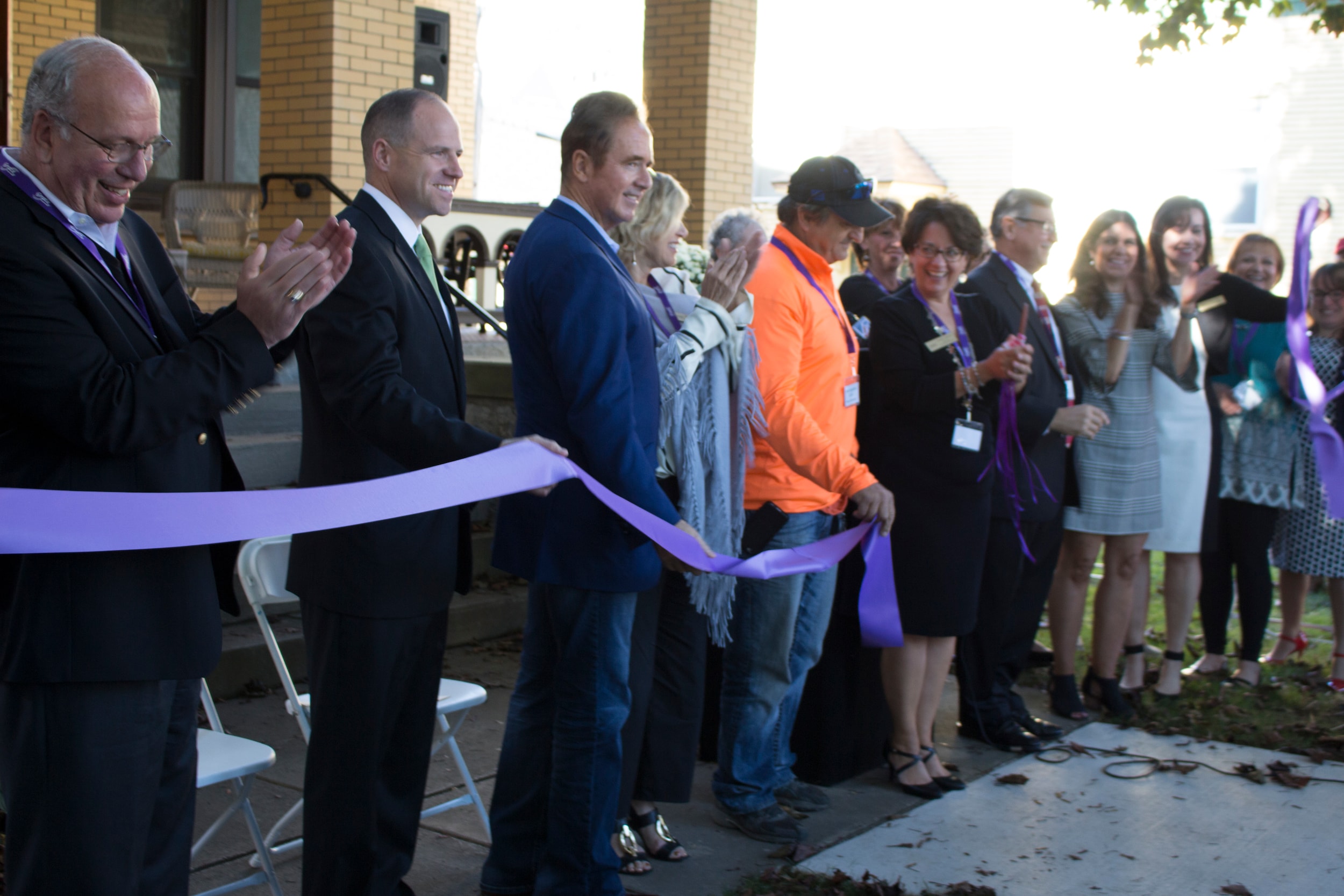 Save the date for the 3rd Annual Juice & Jazz Event supporting Grace Guest House Thursday, October 19, 2017 at 6:00 pm!
Click to learn more about Grace Guest House