West Herr Wednesday: Doug Lynden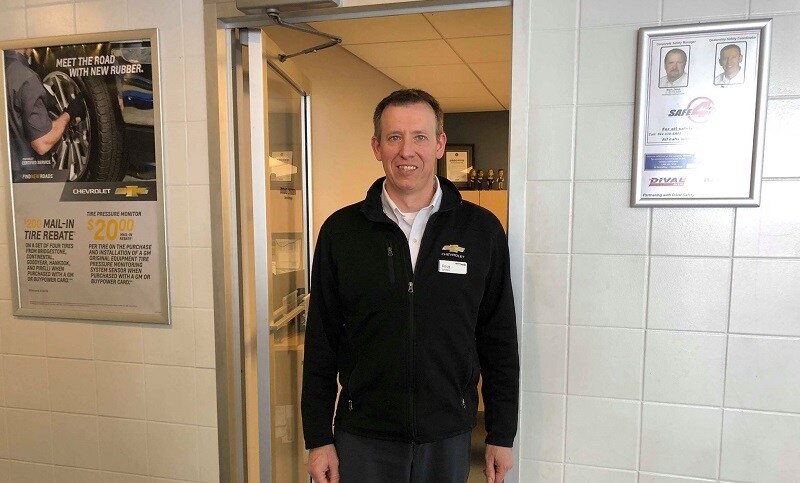 Running a Service Department and being in charge of 14 techs, 3 Service Advisors and 2 Service Lane Greeters is no easy task… but it helps when you've been in the industry for 27 years like Doug Lynden, Service Manager at Chevy Hamburg and this week's "West Herr Wednesday" has been.
When I asked Doug what he'd want people to know about him, him answer was simple, "I just want people to know I've been doing this for a long time."
Doug started off as many in the service field do, changing oil back in 1999. Born and raised in Fredonia, Doug worked for two other local auto groups before ending up at West Herr thanks to a referral from a tech he had worked with in the past. "I can honestly say it was the best move I've ever made."
Life at West Herr is a family affair for Doug. His wife, Pam, also works at Chevy Hamburg as a Warranty Administrator. While not everyone enjoys working in such proximity to their significant other, Doug said their relationship is strong and she knows how he works, so it makes it all a great fit. Saving on gas and travel expenses commuting together isn't too shabby either.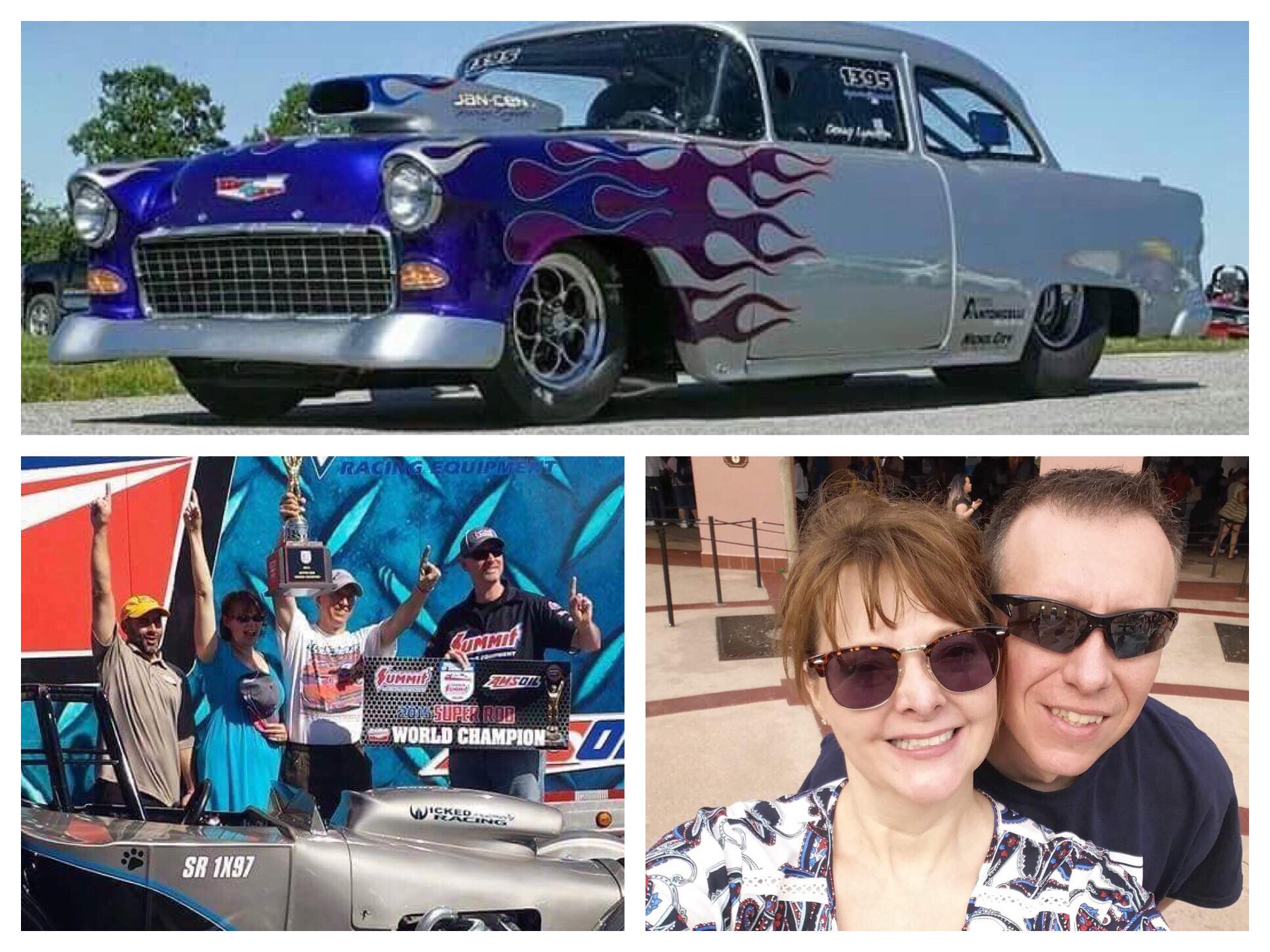 When it comes to life outside of work, Doug might be the definition of "more than meets the eye." He is actually the 2015 IHRA World Champ in Classical Super Rod, drag racing. I asked him if that surprises people when they hear it for the first time. His response came out with a big smile on his face… "O, ya."
Doug got into drag racing as a teenager thanks to a family member. Years later he gets to travel around the country, meeting tons of great people with his wife… who also happens to be his Crew Chief. While Doug admits it's not the cheapest passion to have, he said it's an absolute blast.
While racing is his passion, leading the service team at Chevy Hamburg is a close second thanks to the leadership team at West Herr. "The fact that Jay Galligan & Tom Druzynski are the ones that oversee Service is refreshing because they really know what they're doing. They know how a service department should be run."
Doug stressed that the amazing core values that West Herr demonstrates are hard to find anywhere else… "it makes all the difference," he said. As we ended the interview and he reflected on his journey to this point, Doug was getting ready to head down to West Virginia for his fist race of the year. "It's been quite ride" he said. As a World Champion drag racer and leader at West Herr, he couldn't have been more right.