West Herr Wednesday: Nate Weld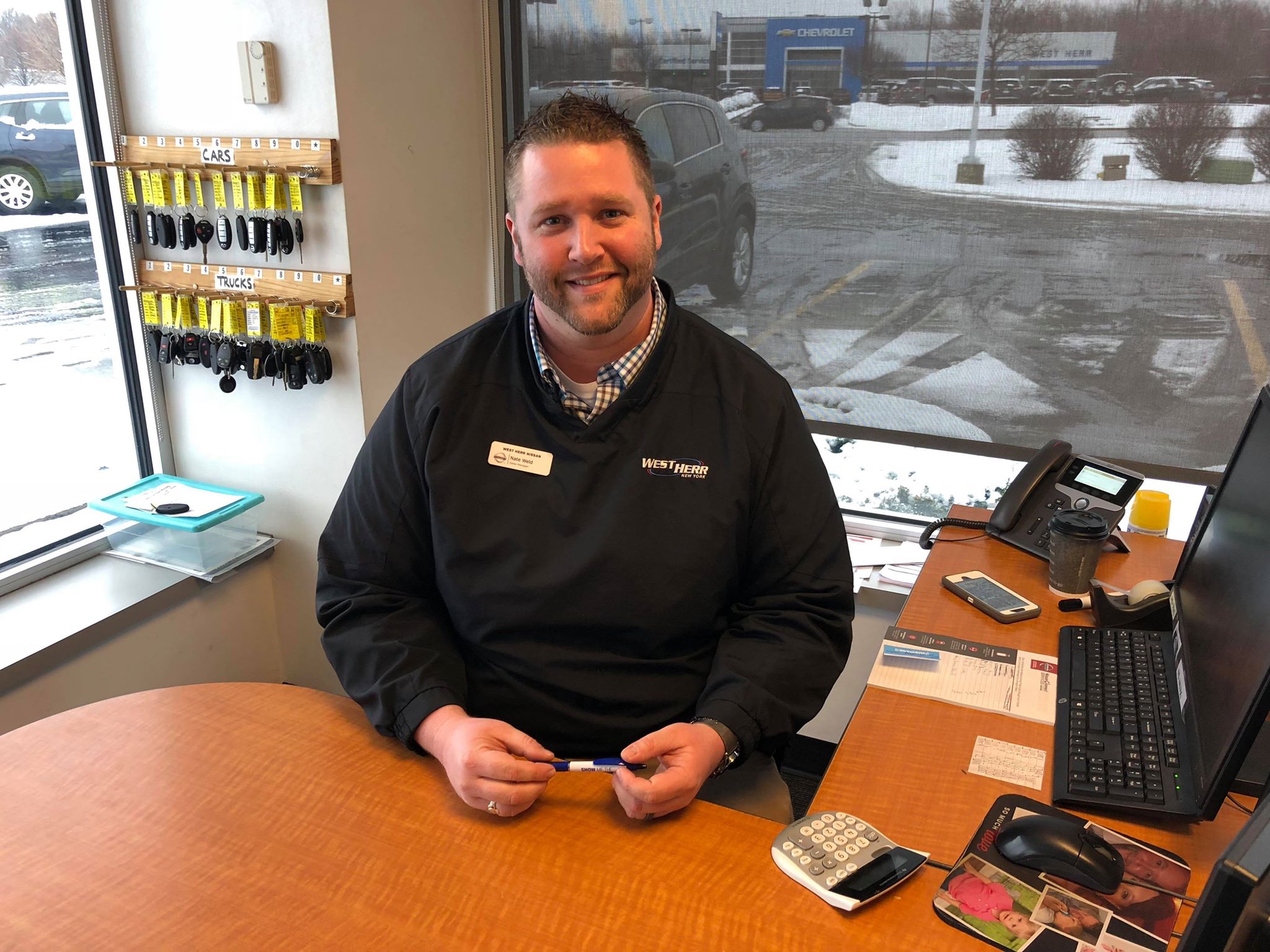 This week's West Herr Wednesday is Nissan Orchard Park, Sales Manager, Nate Weld! Nate has been in the West Herr family since August of 2010 and has been at Nissan OP the entire time. Nate got into the automotive industry after waiting tables at Johnny Rockets while in college. One of his customers turned out to be current Nissan OP General Manager, Mike Garrigan. After helping Mike set-up his blackberry on a slow day at the restaurant & later remembering his order to at T (after 6 months of not seeing him,) Mike gave him his business card and the rest was history… talk about fate!
After working as a Sales Associate for almost 7 years, Nate was promoted to Sales Manager last March. He actually got the call informing him of his promotion on his way back to his hometown of Middleport, NY to visit family with his wife. She ended up giving birth to their daughter shortly after they received the news of his promotion. A whirlwind of a couple weeks, but a time he wouldn't trade for anything.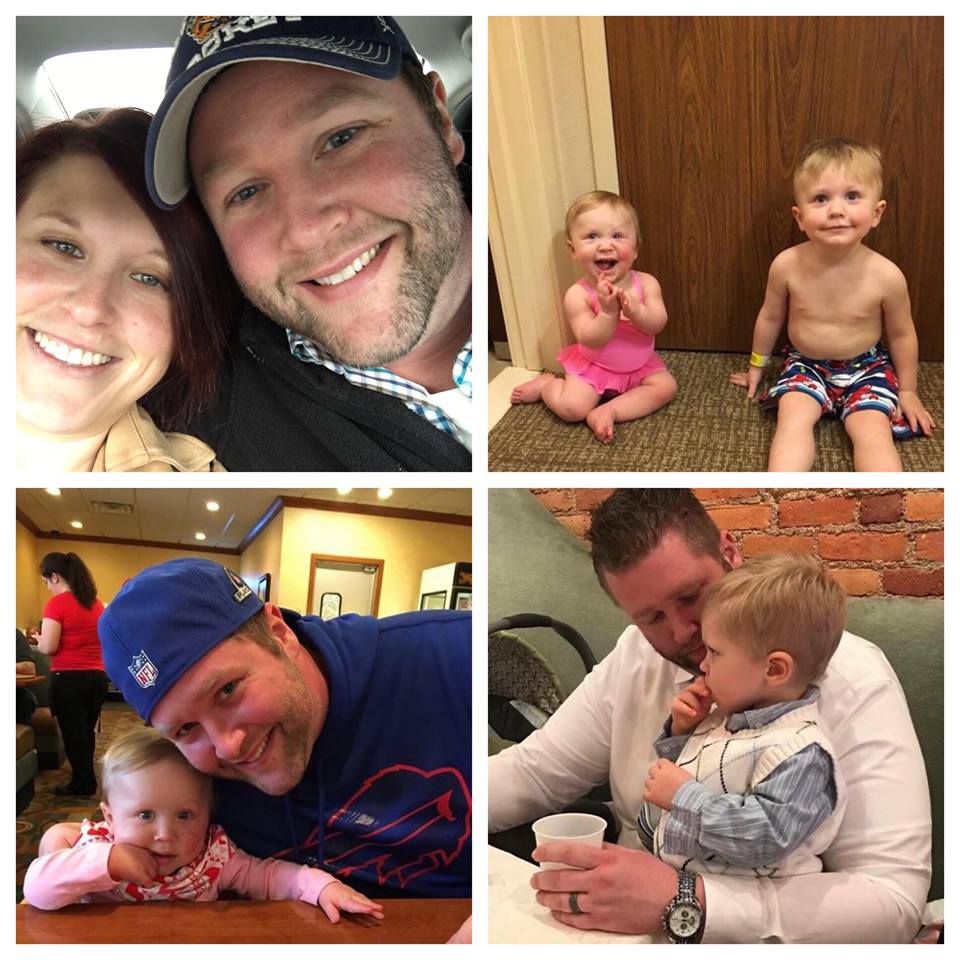 Outside of work, Nate enjoys softball, golf and spending as much time with his wife Joanna, his 2.5 year old son Benjamin & his 1 year old daughter Amelia, as possible. Family is extremely important to both him and his wife. As a matter of fact it was one of the first things they bonded over when they started dating. Nate even makes sure to see extended family as often as he can. A real-life family guy.
When it comes to working at West Herr, Nate enjoys the easy-going nature of the company and all his co-workers he gets to interact with on a regular basis, many of which he considers friends. He also respects how the Senior Management team leads by example, often visiting the stores and interacting with employees of every level. He adds it's refreshing to know that the folks at the top genuinely care about all of their employees.
Nate is proud to be a member of the West Herr family and looks forward to continuing to work with all the awesome folks at Nissan Orchard Park.