West Herr Wednesday: Paul Hoeltke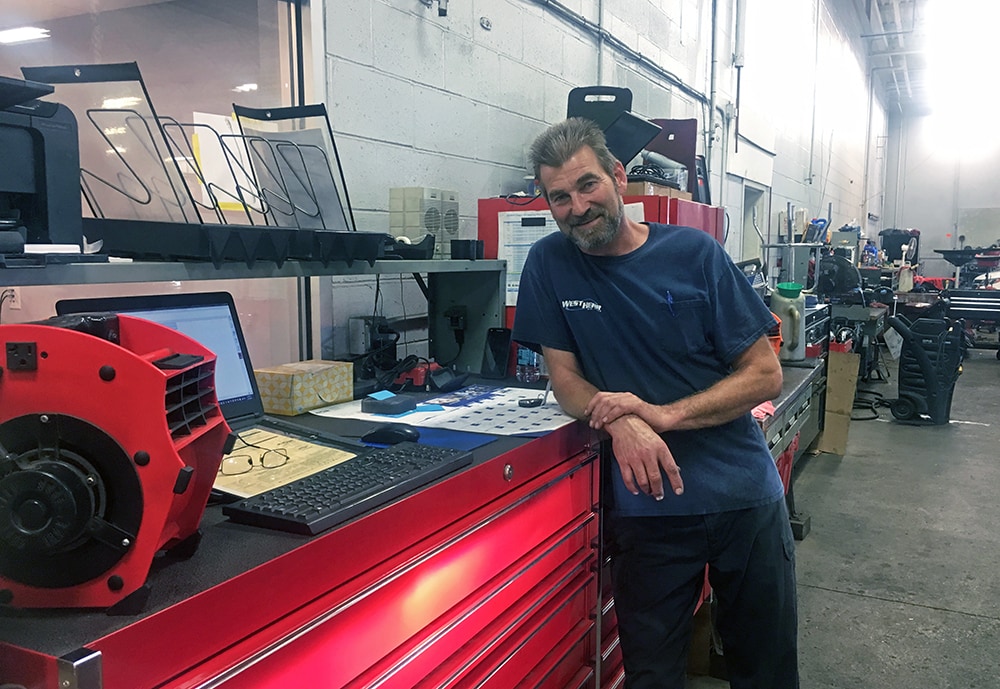 This week's West Herr Wednesday is Technician Team Leader, Paul Hoeltke, over at our Chevrolet Williamsville store. When our previous service manager, John Floriano, reached out to Paul to come over to West Herr, he knew it was the right move to make. Paul got his start with the company back in 1994 at our Saturn store in Clarence. Once the Saturn store closed and West Herr Used Car Outlet opened in its place, Paul moved down the road on Transit to his current home, Chevy Williamsville.
A passion for cars has always been in Paul's blood. Paul's father was a jack-of-all-trades and taught him everything he knew when he was younger; he even surprised Paul on his 16 th birthday by gifting him his 1966 Belvedere. Paul had no idea his father still had the car since he kept it hidden away in a garage for years, so needless to say, he was extremely excited! From electric work to cars, working with his hands has always been a hobby of Paul's, and he could not get enough of it growing up.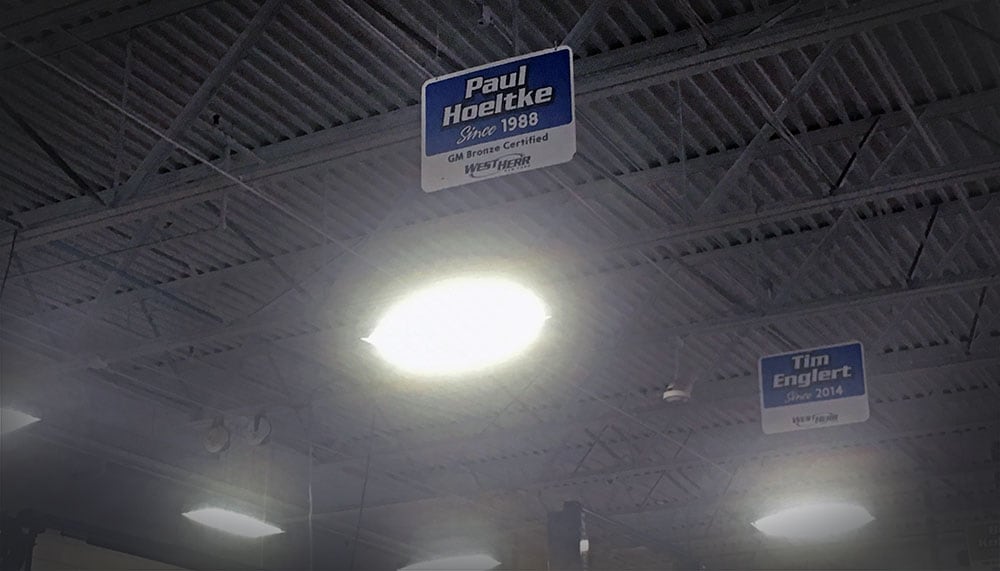 When asked "Why West Herr for all these years?", Paul responded, "Not only do they take care of their employees, but the community as well. Out of any of the local dealers, Scott Bieler is the real deal. Scott realized early on that it is all about giving back to the community that has helped your business grow. What goes around comes around at West Herr. All of the extra things that West Herr does throughout the year – free work boots, employee picnics, technician events, gifts cards, show that they go further than just a paycheck. Everyone in the company truly cares about one another."
Paul was born and raised in Tonawanda, and loves to explore WNY in his spare time. Paul enjoys trying different restaurants in the area; a few of his favorite local spots are Russell's, Rocco's Pizza & Amici. During the summer months, you can usually find Paul relaxing out on the water; he is thinking about getting a boat of his own to take out next boating season! Paul is also an avid music fan. Knowledge of old fifties records is a unique passion for Paul, and he can impressively identify any title & author when played.
We can't thank Paul enough for his nearly 24 years with the company. We are incredibly lucky and proud to have him on the West Herr team!