West Herr Wednesday: Courtney Katilus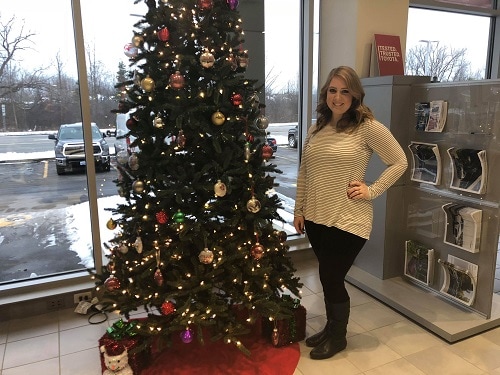 For this week's West Herr Wednesday, we went to Toyota Orchard Park, to get to know Sales Consultant, Courtney Katilus.
Courtney was actually born on the West Coast in Ventura, California, before her family relocated to Orchard Park at a very young age.
"My Dad's family is from here and I ended up growing up literally two miles down the road from the dealership. Orchard Park is really all I've ever known."
Despite moving to Buffalo, Courtney still has family in California, that she visits when she can.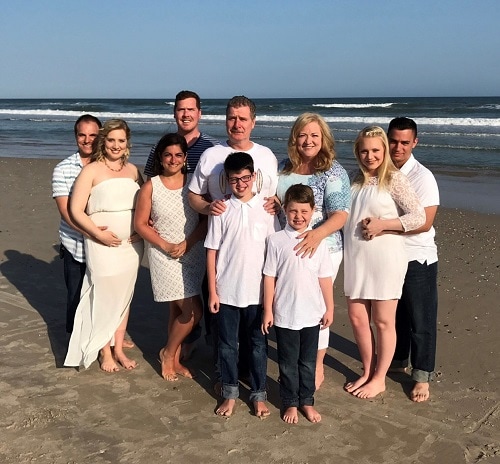 "My Grandma, Aunt, Uncle & some cousins all still live out there."
Courtney majored in Criminal Justice at Erie Community College's South Campus and was working part-time for a security company prior to working at West Herr.
"At 19 I thought I wanted to go into law enforcement, so I was doing security part-time. In the winter it got slow and my husband (then boyfriend,) who had just started at West Herr Chevy Hamburg, told me about the job opening at Toyota."
Courtney applied and was hired, part-time as a greeter.
"I worked as a greeter for about six months, until I graduated from school."
Courtney enjoyed working at the store so much that she asked the Vogel's if she could work for them.
"They ended up hiring me and I worked as their Sales Assistant for about nine months. They taught me so much about selling cars and then I knew I was ready to go on my own."
Courtney started as a Sales Consultant back in November 2014 and will be celebrating her 6-year anniversary at West Herr next month.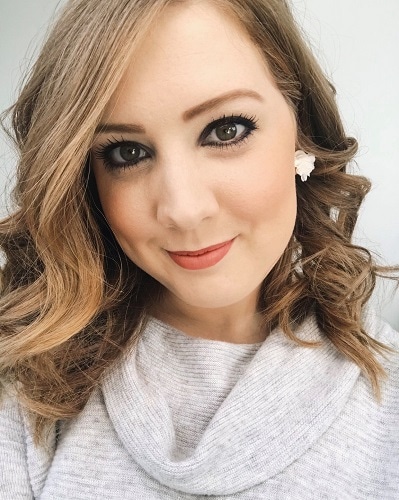 When it comes to what she enjoys the most about working at West Herr, it includes flexibility and the store's leadership.
"I really enjoy being able to help others and I'm a very outgoing person. Justin Rojek (General Manager) is actually the one who hired me and I have always enjoyed working under him. He is considerate, especially when it comes to being flexible with me being a Mom."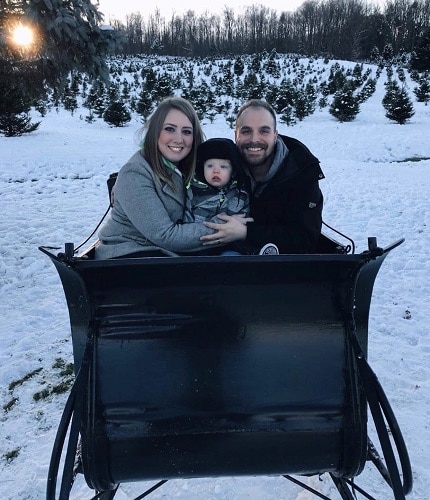 Courtney and her husband Scott (who still works as Chevy Hamburg) have a 15-month old son named Parker, who receives most of Courtney's attention outside of work.
"Between work and my son, there isn't too much extra time, but my husband and I are also very big into our Church… Lovejoy in Lancaster. He plays the drums at Church and I sing/play piano."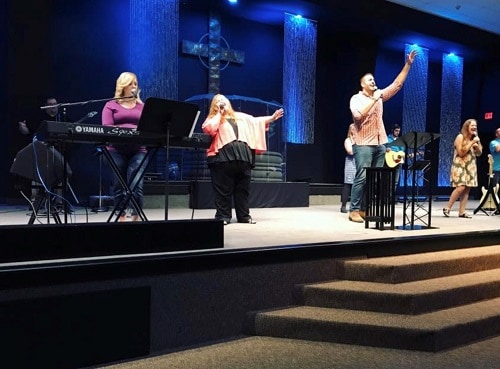 Aside from music, Courtney also writes a motherhood blog, which highlights all sorts of things that mothers go through.
"It's great because it has received a lot of positive feedback from other Moms."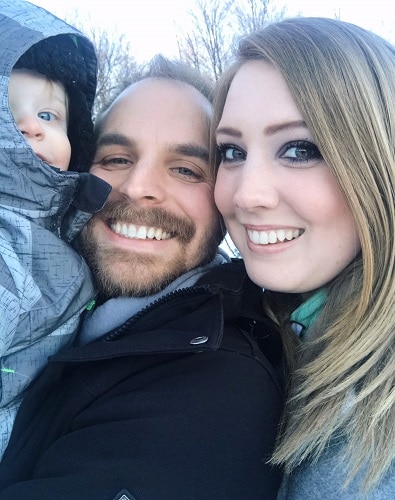 Working at West Herr is also actually a family affair for Courtney.
"My husband and I met when I was 11 and then were good friends for a long time before we started dating when I was 18. He was my brother, Brad's best friend at the time, who now also sells cars at West Herr Nissan Orchard Park."
In fact, Courtney and her husband actually job shared for close to a year.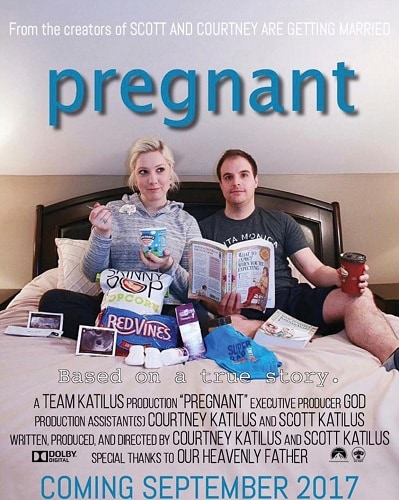 "When I was out on maternity leave, we ended up job sharing for about a year, so that one of us could always be home with our son. Eventually we decided it was time for both of us to go back to work. I missed the people and the store."
When it comes to her future at West Herr, Courtney is certainly open to growing.
"Right now I know we want to have more children, but if the opportunity came along to go into management down the line, that's something I would definitely be open to. At the end of the day, I don't ever see myself not working here."
When it comes to what she wants those reading to know about her, Courtney and her husband both try to live a good example of a Christian life.
"At the same time, I'm still human and I still mess up… but that's the point. No one is perfect and that is why I believe that Jesus is my Savior."
West Herr is the largest automotive dealer group in New York State. Visit us at one of our Western, NY locations!