West Herr Wednesday: Steve Whalen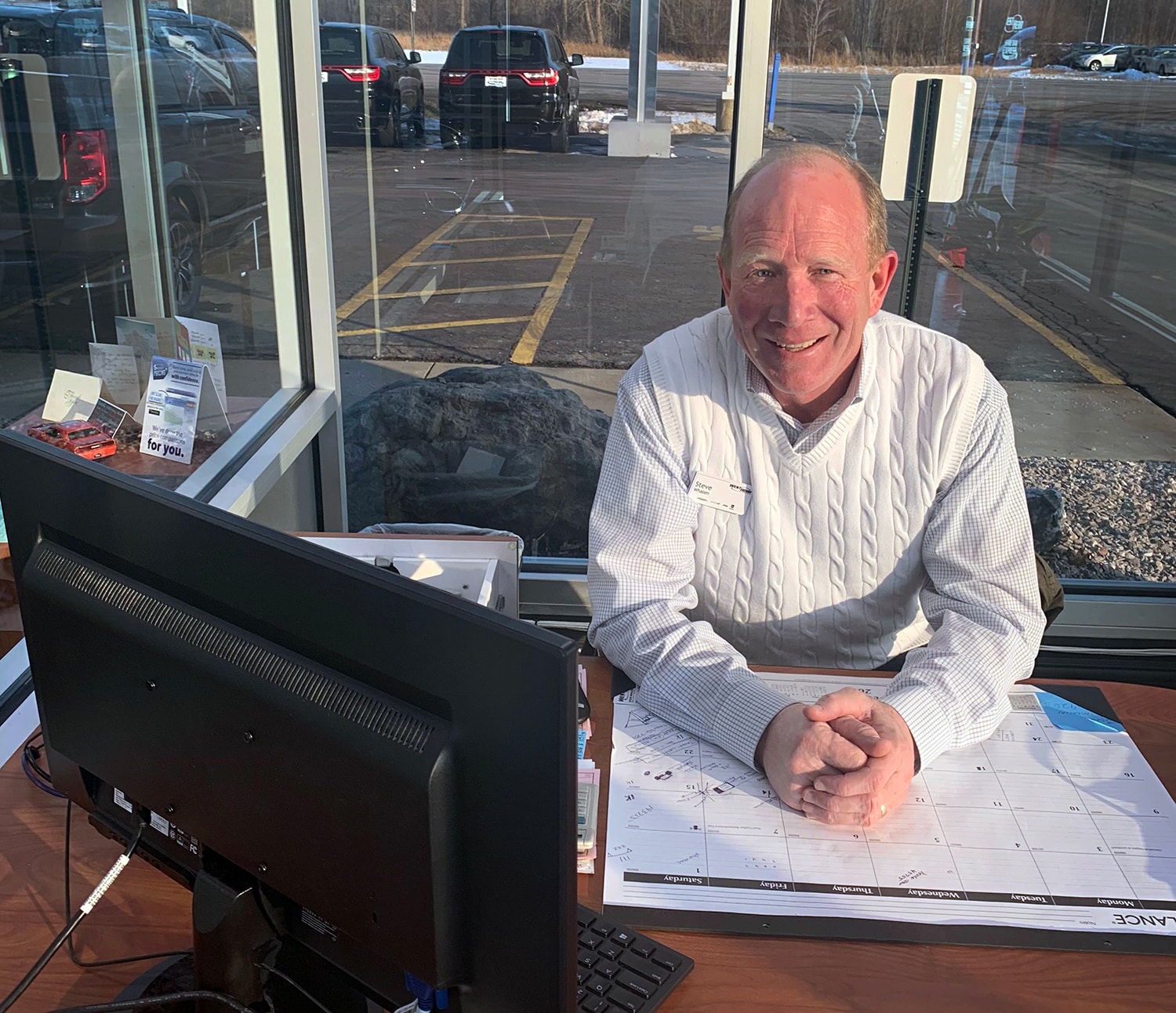 Mullane Motors has been an esteemed member the Lockport community for many years. Early last week, we were honored to have their reputable team join the West Herr family after our acquisition of the location. For this week's edition of West Herr Wednesday, we thought this would be the perfect opportunity to get to know a longtime member of the Mullane Motors crew, Sales & Leasing Professional, Steve Whalen!
Steve just needed a job at the time when he first got his start 34 years ago in the auto industry, but he quickly fell in love with the position! After working at a smaller dealership for a couple years, Steve joined the Mullane team 32 years ago and has been there ever since. As a lifetime resident of the Lockport community, the Mullane location was the perfect place to launch his career. He even went to school with members of the Mullane family! Needless to say, they are a very tight-knit team, and we strive to carry on that tradition as we welcome the store into the group. Steve's daughter, Sheila, has even joined our CDJR Lockport team as a part-time sales assistant, and we are excited to have them both on board!
We asked Steve what his favorite part of the position is, and he responded "Just having the ability to meet new people all the time. Being able to make customers happy by finding them the car they've been searching for is truly a rewarding experience. I've been able to establish so many valuable relationships over the years."
We also asked him about his initial impression of West Herr – "I've been very impressed so far. The team has been extremely welcoming, and I haven't had a bad first impression with anyone that I've met. Scott Bieler even came over to my desk to speak to me directly. Not many company owners will take the time to do that."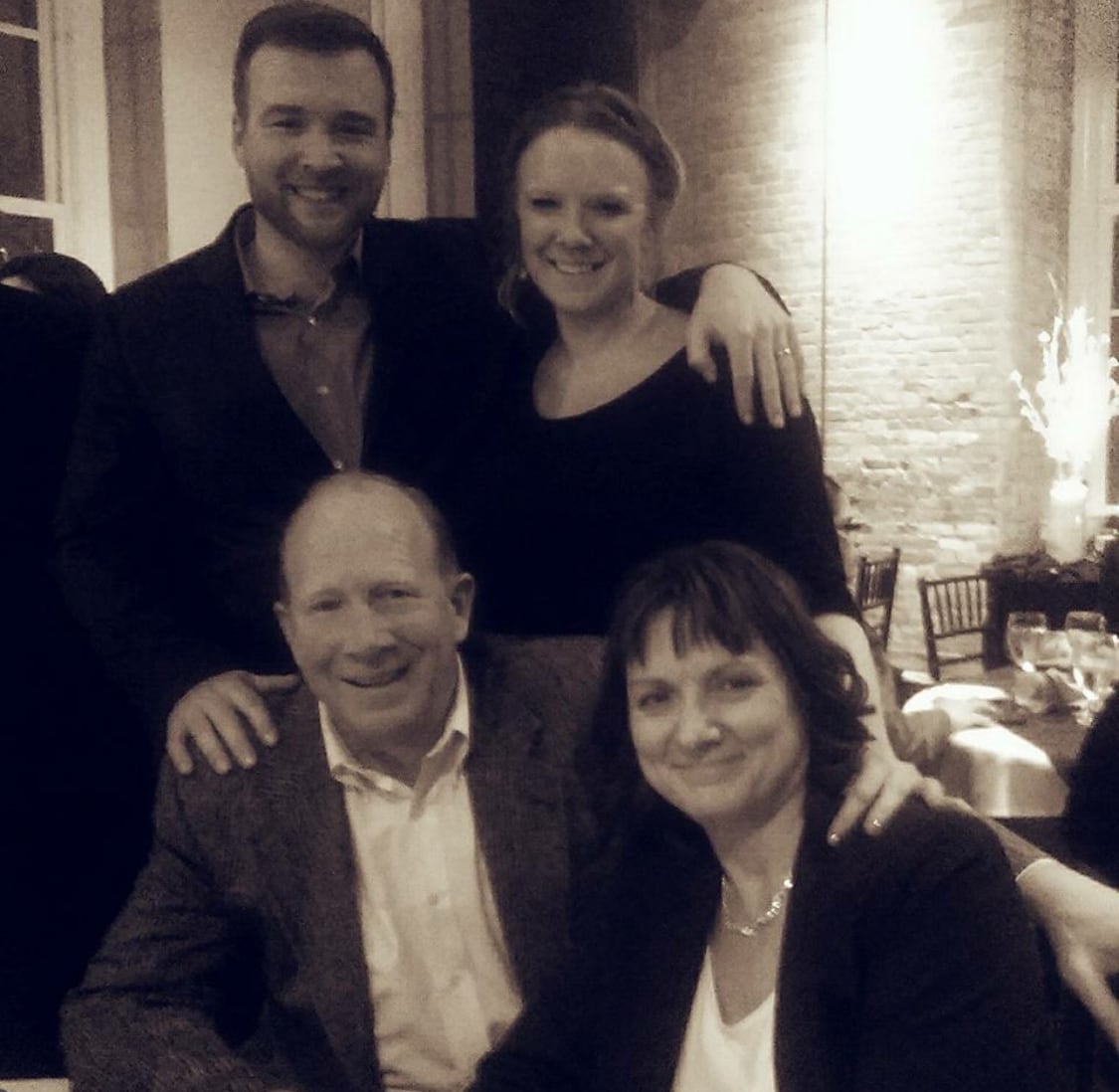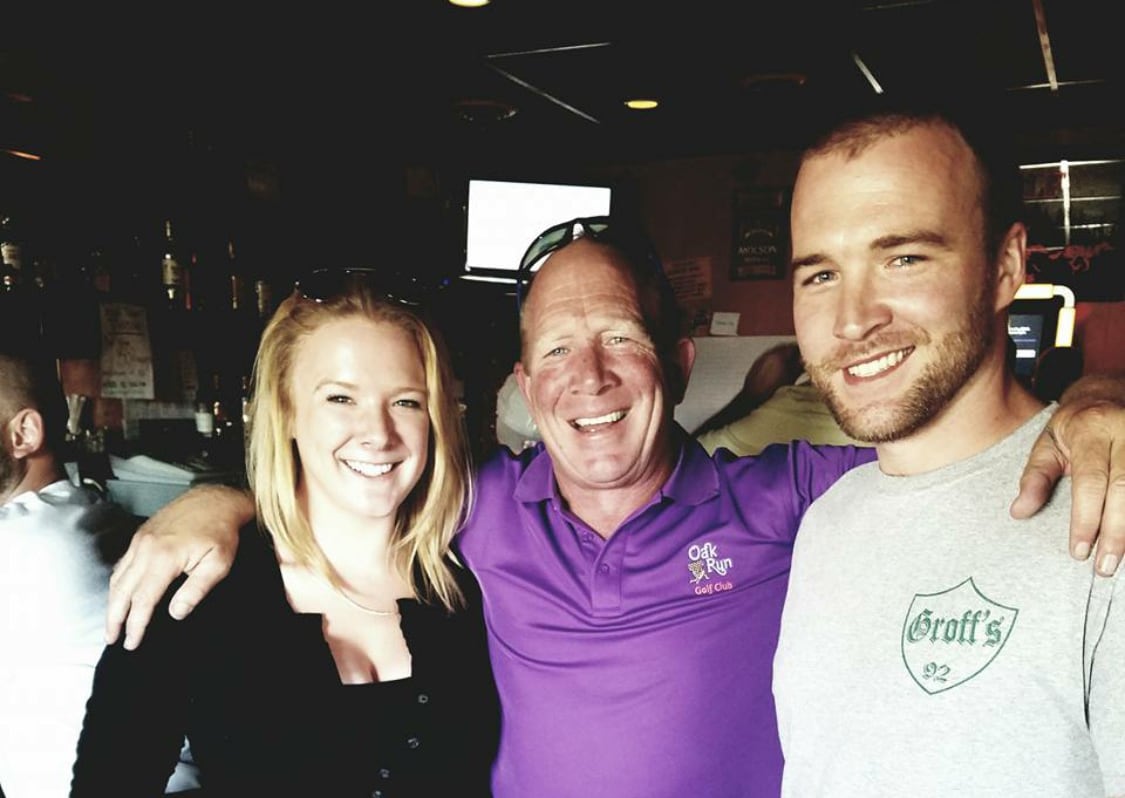 Steve is no stranger to the Lockport community; he was born and raised in that area and still resides there to this day. Outside of work, Steve enjoys spending quality time with his entire family. Steve and his wife, Margaret, have been happily married for 33 years and have two children, Sheila & Patrik. He also has three adorable grandchildren, Liam, Braeden & Lena. Whether it's golfing or fishing, you can find Steve outdoors when the summer months come around! Another passion of Steve's is travelling, and his favorite place to visit is Aruba.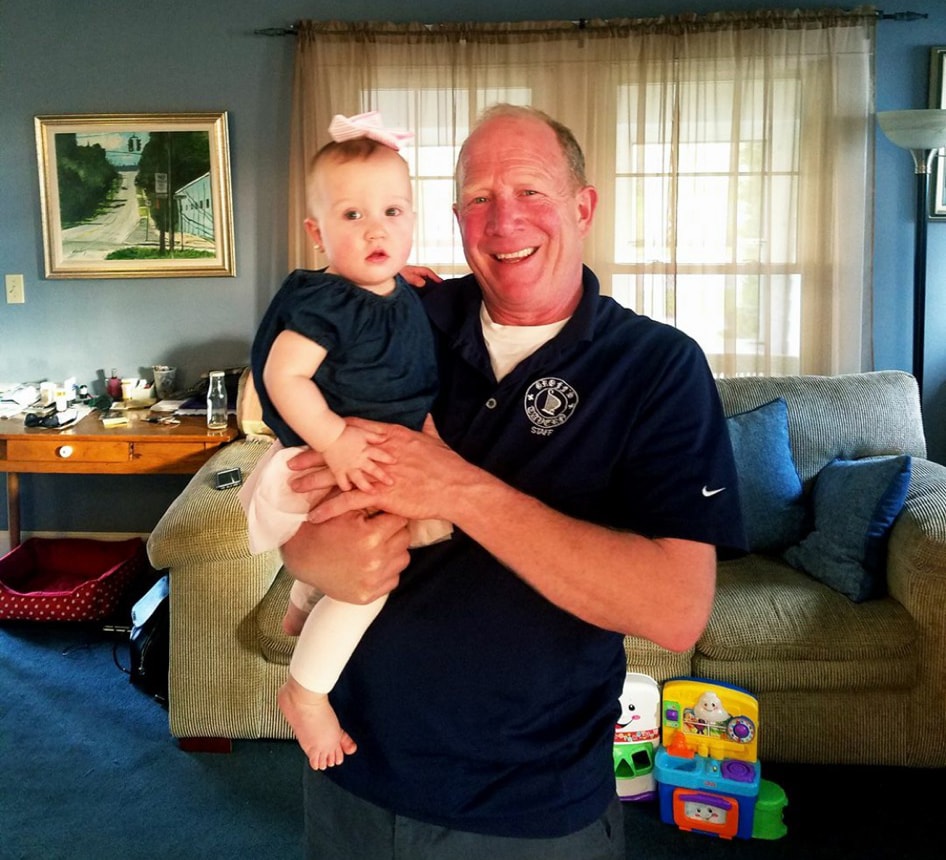 When asked what West Herr can do to carry on Mullane Motors' highly-regarded reputation, Steve told us "Mullane always made sure that taking care of both the customers and employees was a top priority. We have established such a wonderful customer base throughout the years, and providing them with a positive experience has always been very important to us. From what I've seen so far, West Herr seems to share those same company values."