Introducing West Herr Chrysler Dodge Jeep Ram of Lockport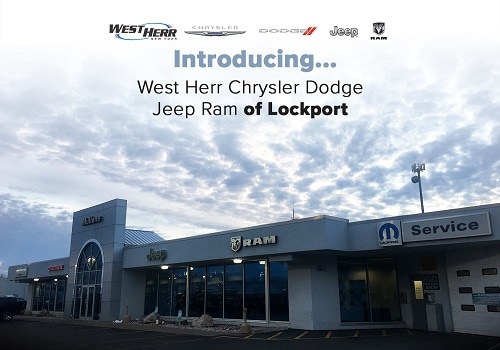 The West Herr Automotive Group is pleased to announce we have acquired the assets of Mullane Chrysler Dodge Jeep Ram at 6200 S Transit Rd, Lockport, NY and the location will be officially renamed West Herr Chrysler Dodge Jeep Ram of Lockport.
Mullane Motors originated in Niagara Falls, NY in 1928. They moved to Lockport after WWII in 1945. Paul Mullane began working at the business after graduating from Northwood University in Midland, Michigan in 1981 and purchased the business from his father and uncle in 1998. He is a fourth-generation dealer.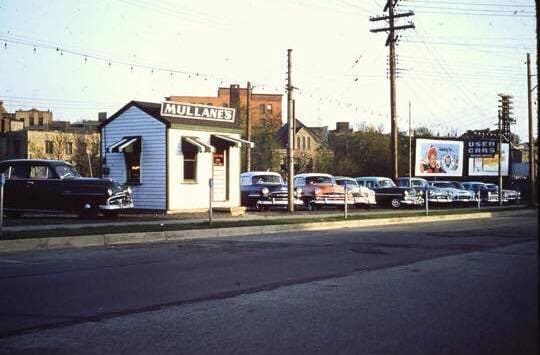 Mike Tepfenhart, a long-time West Herr employee, has been appointed as General Manager of the dealership that will retain approximately 40 existing employees. That number is expected to grow to approximately 50 employees as the volume of the store increases. Former General Manager, Ben MacDonald will stay within the West Herr organization at a different location.
This will be the third Chrysler location for West Herr, joining West Herr Dodge and West Herr Chrysler Jeep which are in Orchard Park, NY.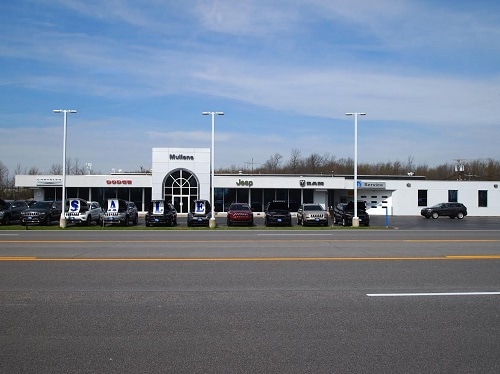 Scott Bieler, President and CEO of the West Herr Automotive group expressed that "Paul Mullane and his team have been wonderful to work with during this transaction, and we are excited to welcome all of the Mullane Motors employees to our growing West Herr family in Lockport alongside our Honda and Nissan locations."
"During my first meeting with Scott Bieler, I told him how important it was to me that our employees be taken care of. I knew that the West Herr group has won several awards in this regard", Mullane said. "I also know how powerful the West Herr group is and it was just getting too difficult for a stand-alone dealer to compete with the larger dealer groups. Quite simply, it was the right time to make the sale and all of the people at West Herr have been extremely professional. I am confident that both our employees and our customers will be in good hands."