Lease vs. Buy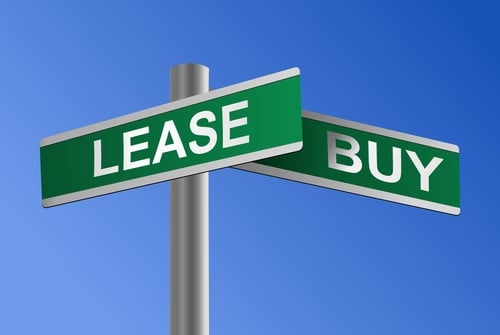 Should I lease, or buy my car? This is a question we hear all the time at West Herr!
It's really a personal question to answer… how you yourself plan to use the car and what you need it for.
There's a lot of great benefits to both leasing and buying!
Leasing:
– Get to upgrade your car every few years, which allows you to stay current with the latest safety/technology trends.
– Often get into a more expensive car at a lower payment – definitely a budget friendly option.
– Typically have less maintenance involved.
Buying:
– Presents a lot of flexible options – short-term loan or even as long as 6-7 years.
– At the end of the term you have an asset that's worth something.
– Unlimited miles – you can drive it as much, or as little as you want.
To listen to our audio version of "Lease vs. Buy" – Click here!