West Herr Wednesday: Louis Holt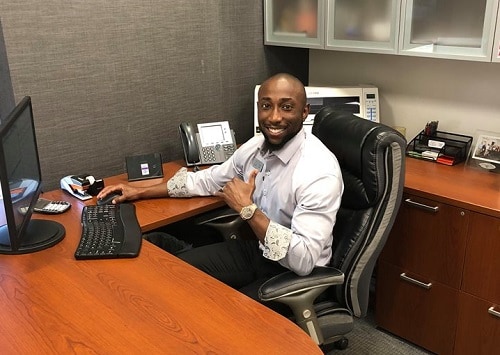 Not often do you meet someone who truly loves what they do. For Subaru/KIA Finance Manager, Louis Holt, his smile says it all. We took a trip to Orchard Park to learn more about Louis and how he ended up finding a job he feels was meant to be.
Louis grew up in the city of Rochester, attending a private school called, Bishop Kearney. While most of his friends looked to continue on the small/private school route for College, Louis decided to go in a different direction.
"Most people I went to school with ended up going to St. John Fisher or Canisius, but I wanted something different and more diverse, which is why I ended up going to UB."
Upon graduating from the University at Buffalo, Louis ended up working at Geico for about 8 and half months, before making the switch to West Herr.
"I knew the 9-5, desk job wasn't the best fit for me, so I decided to apply for a Sales job at West Herr."
While Louis was a bit hesitant of working a commission based job, he quickly caught on after being hired at our Nissan Orchard Park store under the direction of then Sales Manager, Mike Garrigan.
While working in Sales, Louis was always intrigued by the Finance Managers and set his sights on that career path.
"I raised my hand and told them I was interested. They gave me the tools I needed to be able to learn what I needed to do to achieve it."
After 3 years in Sales, Louis got a call that he was being moved into a Finance Manager role at our Subaru/KIA store.
"I absolutely love finance… it's changed my life."
While Louis isn't certain what the future holds for him, he hopes for it to continue to be finance related.
"My goal is just to take on a larger role within finance. I love the Sales Managers and being able to train new people in this industry, but I've really found a home within finance."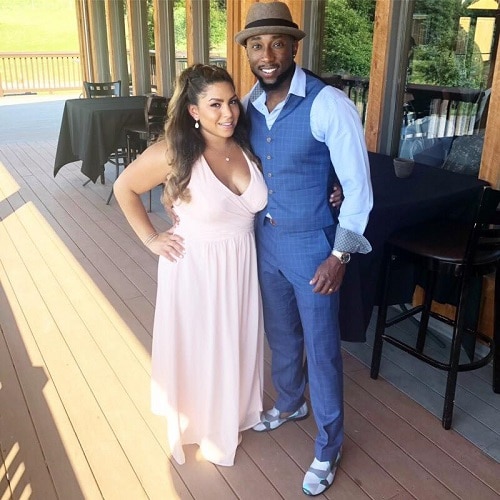 One of the benefits to having worked at Geico at the beginning of his career, was meeting his now wife, Liz.
"She was the trainer on my team. She was the nicest/cutest girl, but was over there barking orders at us. I can't help but laugh looking back on it."
Once Louis made the career switch to West Herr, Liz and him kept in touch.
"We kept talking here and there and then started dating… now we've been married for 4 years."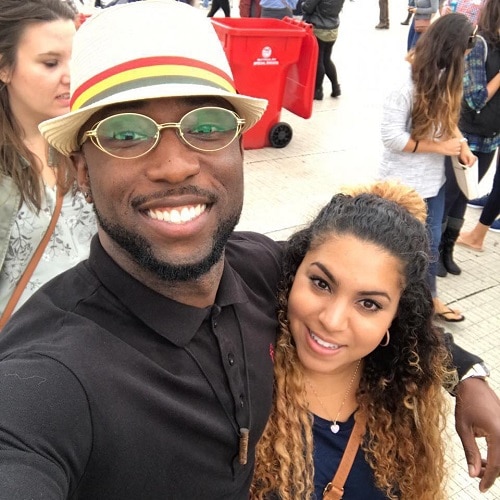 Being a social guy and attending a big school like UB, posed one problem… a whole lot of friends. Louis had to have ten groomsmen in his wedding because he couldn't narrow the list down.
Louis and his wife also have a son, Jaden, who will be 3 at the end of September.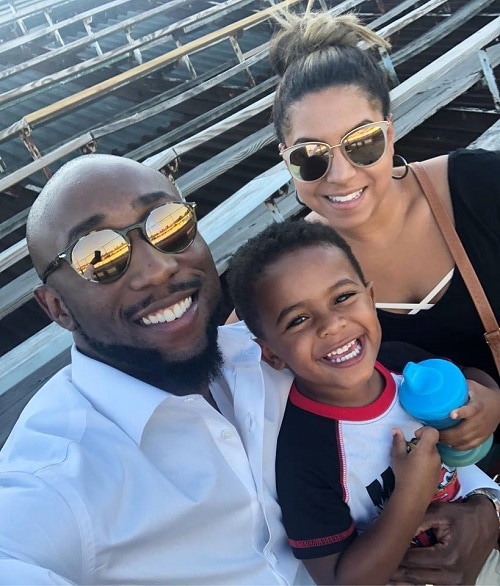 "He is an absolute blessing."
Outside of work, family is Louis' number one passion. Aside from that, he is a fitness junkie, having competed in several men's physique competitions. He also enjoys sports/the outdoors and traveling as much as he can.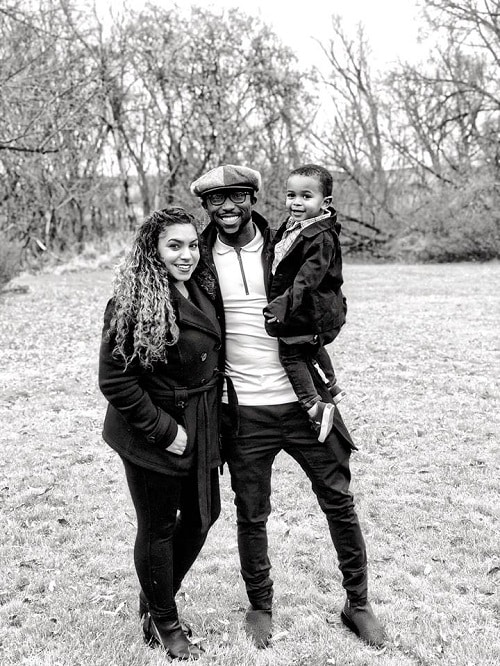 When it comes to what Louis enjoys the most about working at West Herr, it starts with the culture.
"It's such a great company to work for. There is plenty of opportunity across all the stores to do what you want to do."
He also believes the people he works with are great and that despite it being a "job," it often doesn't feel like work.
"I can work an 8-hour day and it feels like it's barely been there 3 hours. I talk to some of my friends that are the same age and I just feel like I'm so much further ahead in my career."
When I asked Louis what he'd want people to know about him, he explained his belief is to put the company first.
"In business if you put yourself before others, you don't get anywhere. If you lift others up and help them succeed, you'll get to where you need to be."
Louis further explained that with him what you see is what you get… and that's a guy that's always smiling, loving both his job and his life.