West Herr Wednesday: Dan Payne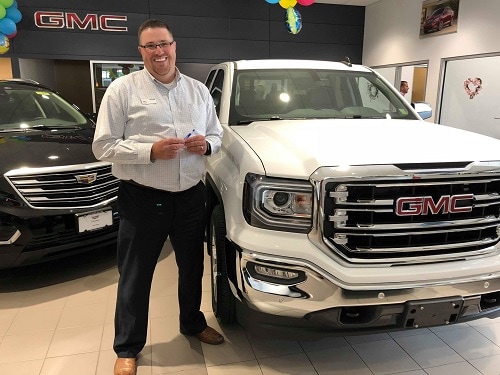 Several years ago Dan Payne was sitting at a fundraiser at Canisius College at a table his father in law's company had purchased. After watching Scott Bieler's speech at the event, his wife turned to him and said "you want to work for that company, don't you?" Dan's response? "I sure do."
We interviewed Dan, brand new Sales Manager at Chevy Orchard Park and this week's West Herr Wednesday, to learn about how he got to where he is today.
Dan was born and raised in West Seneca, before enlisting in the military based on a promise he made to his Grandfather. He was aboard the USS Ford for three years, working his way up from a Deckhand to a Cook. He got to see the world during that time before returning home.
After that, Dan got into the Debt Collection world, where he worked for 20 years. He worked at all different levels there including Manager and Director. He also met his wife Sue during that time, now 17 years ago.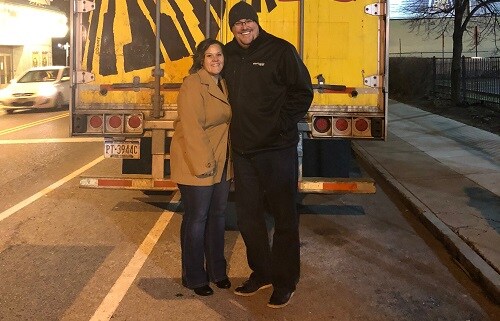 After seeing Scott speak at Canisius College, it took Dan six months to work up the confidence to take the leap and apply at West Herr. He started off in Sales at Ford Amherst, before being promoted to Finance at Toyota Williamsville. He then worked the past year as a Sales Manager at Buick, GMC & Cadillac of East Aurora, before announcing this week he has accepted a new opportunity as Sales Manager at Chevy of Orchard Park!
"Life is really like a book with chapters that come to end and a new one begins. After a great year of learning and developing as a sales manager with West Herr GMC Buick Cadillac a new chapter begins with West Herr Chevrolet Orchard Park! Thanks Sean Murtha, Paul Wheeler and Mike Bolea for allowing me to learn from you all! The word to describe this great opportunity is STOKED!!!"
When I asked Dan what the ultimate goal is for him here at West Herr he told me: "To one day run a store. That's the dream."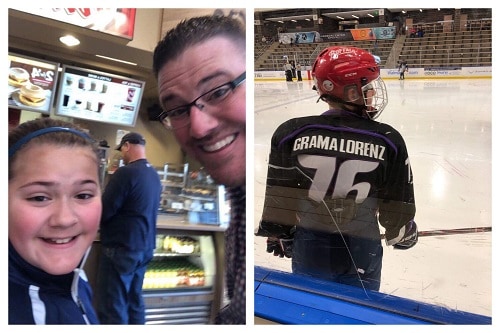 Outside of work Dan enjoys getting in a few rounds of golf, but his true passion is his family. He has a 14-year old son Connor, whose days are filled with travel hockey & lacrosse. He also has an 11-year old daughter, Lauren, who loves softball. His wife Sue however, is the rock of the family foundation.
"Without her we don't work," Dan said.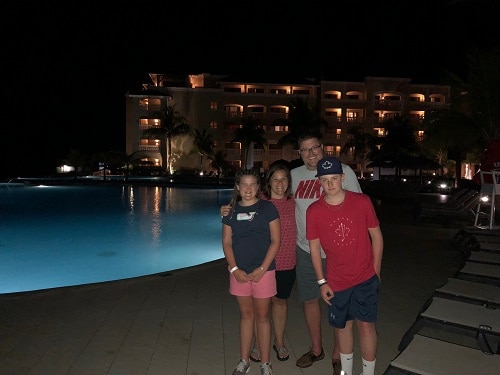 When I asked Dan what he's enjoyed the most about West Herr in his 2.5 years with the company, he said it's West Herr's core values.
"You know where you stand with the owners of the company. It's a pleasure to come to work every day. Integrity is everything to them."
When it comes to what Dan wants others to take away from reading this, he said:
"I was brought up to believe that it is better to give than to receive and when you do give, you do it without telling everyone about it."
Certainly a philosophy that many here at West Herr choose to live by.