West Herr Wednesday: Terri Giczkowski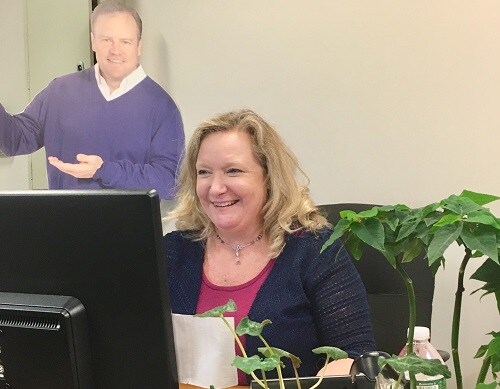 As the Office Manager in the Title & Billing Office at West Herr Honda, Terri Giczkowski works with almost everyone at some point throughout the day.
We took a trip to Lockport to get to know more about her, for this week's West Herr Wednesday.
Terri has been with West Herr for 8 years now and while former GM, Joe Rizzo, calls her the Mom of the store, she prefers to go by "Aunt."
As the Office Manager, she handles all of the deals as well as the DMV registrations for customers.
"I do a little bit of everything. Some days you just go, go, go, but I really do enjoy it."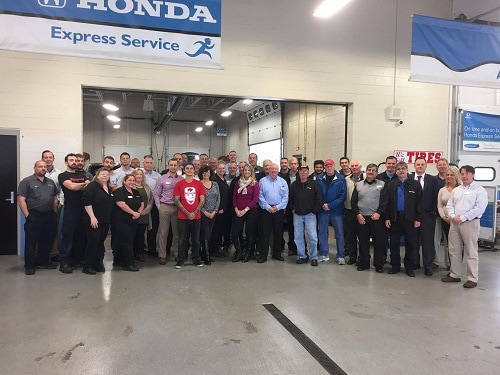 Like most people that work at West Herr, Terri enjoys the people she works with the most.
"I love my co-workers. Being out in Lockport, we are pretty close-knit. It's like a family here."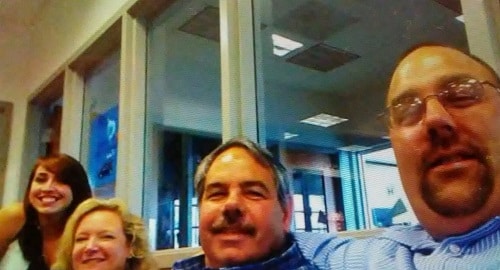 Prior to working at West Herr, Terri worked at Allstate & also in Floral Design, which happens to be one of her greatest passions.
"I've always been pretty creative, life just took me on a different journey and I fell in love with it."
While she tried painting and other artistic endeavors, floral arrangements and designs, as well as working in the garden, is what she enjoys doing the most.
Having grown up in the Lancaster/Depew area, Terri is a WNY native, but traveling is something she'd like to do more of.
"I hope to be able to travel more as time goes on."
Family is also extremely important to her. Being an Aunt and spending time with her nieces & nephews is something she cherishes.
Her other passion is cooking.
"I love going out to eat, or reading a recipe and saying, you know what? I'm going to try and make that myself!"
While Terri does not currently have any pets, she is definitely an animal lover.
When I asked Terri what she'd like those reading this to take away, she replied:
"Live each day in the moment."
As the Mom of the store, that certainly sounds like good advice! J