West Herr Wednesday: Tom Kashuba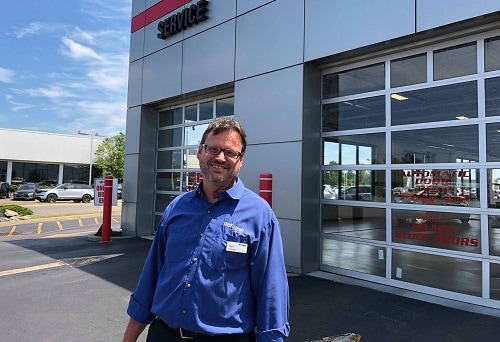 "When it comes to dealerships in WNY, West Herr is the pinnacle, the big show."
For Tom Kashuba, Service Advisor at Toyota Williamsville, getting to work for West Herr isn't something he takes for granted. We sat down with him to learn more as this week's West Herr Wednesday.
Growing up in West Seneca, Tom was unsure what he wanted to do for a career after graduating from High School. He decided to go back to school to become a mechanic.
After a number of years working on vehicles, he decided to switch up his career path.
"I always enjoyed cars, but I realized I didn't want to be a mechanic forever. I decided to go down this path instead."
After the dealership he was working for was sold, he got a call from one of the Service Managers at West Herr.
"He asked me if I knew enough to come over to West Herr. When you work in this industry in WNY, West Herr is the place everyone wants to be."
Tom spent two years at the Ford Hamburg store as a Service Advisor, before moving over to the Toyota Williamsville location where he's been for the last ten years.
Tom's favorite thing about working at West Herr is how the company treats its customers.
"We always strive to do the right thing. We're not just here to take the customers money, we genuinely want to help. Plus the people that work here are great."
Helping customers is a big part of what Tom does day in and day out as a Service Advisor and his future goals reflect just that.
"I enjoy coming to work every day because I enjoy helping people. I just want to continue being able to do that, whether it's in my current role, or as a Service Manager one day.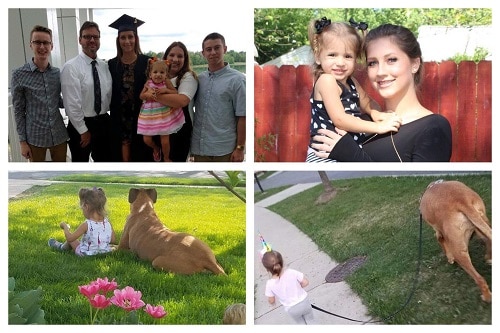 Outside of work, Tom's life revolves around his family, which includes his wife Carla, his sons Brett (23) Dylan (21) & his daughters Hanna (17) & Emma (2.5.)
Tom also enjoy making beer & wine.
"A friend of mine got me into it. It's fun to create different flavored beer. It's just something different I enjoy."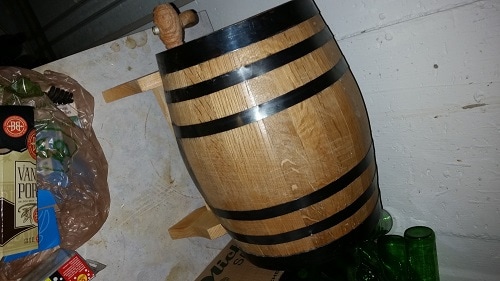 Tom wanted people to know that West Herr really is the place to come for a fair deal on a vehicle. In fact, he lives by his own words.
"My Mom is actually on her way in now to buy a new car. We all love West Herr."