Get Your Vehicle Ready For Summer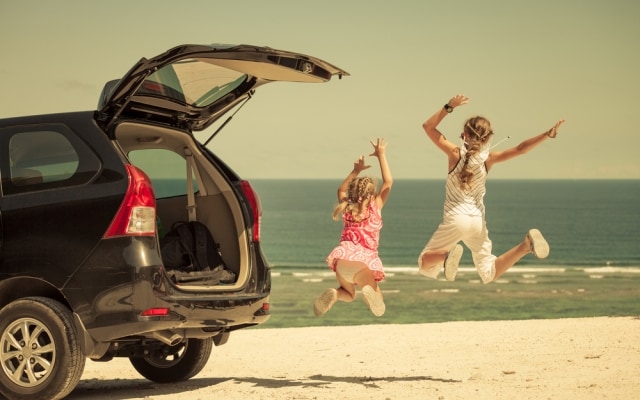 With summer almost here, many folks will be heading out on road-trips. Before hitting the road, make sure your vehicle is ready to go.
Obvious things you can do on your own include making sure the gas tank is full and the vehicle is clutter free and clean.
If you're comfortable checking your own fluids, you'll want to make sure your washer fluid is full and take a look at your oil level. It's also a good idea to check the tire pressure on your car and the tread depth of your tires.
If you'd rather have a professional look over your vehicle, we are here to help you. We have over 300 factory trained technicians at over 20 locations , ready to handle any basic service maintenance issues, including warranty work.
Now, if you're struggling with the technology in your car, we have a team of Technology Specialists that can actually come out to you and help you answer those questions.
You may also decide prior to your trip, that it's a good time to upgrade your vehicle. Maybe you need a little more space inside, or you're looking for a few extra safety features. At West Herr we have over 8,000 new & used vehicles online at WestHerr.com