West Herr Collision Centers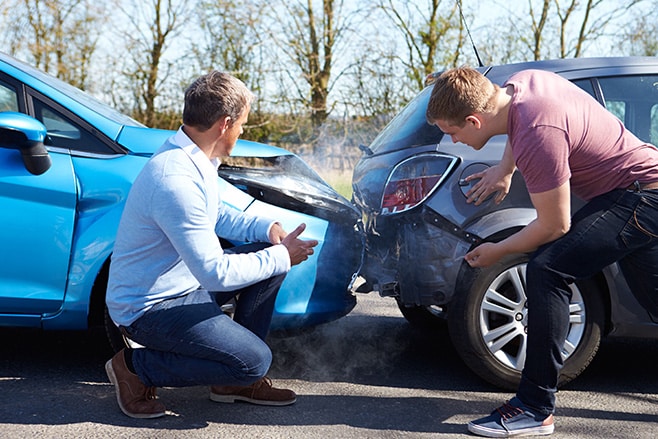 Sometimes car accidents happen and it can be overwhelming. You have to make some pretty quick decisions!
Once you make sure everyone involved is OK, you next have to figure out where to bring your vehicle for some collision work.
One thing a lot of people don't know, is that customers have a choice of where to bring their vehicle. They can bring it to any collision shop they want.
Here at West Herr we have four convenient locations …
Hamburg: 5140 Camp Rd – (716) 649-7100
Orchard Park: 3580 Southwestern Blvd. – (716) 202-3250
Williamsville: 8129 Main St. – (716) 407-2639
Rochester: 4545 Ridge Rd. West – (585) 352-1955
You might be asking, why should I bring it to a shop like West Herr?
* FREE Collision estimates.
* We work with your insurance company to ensure complete & safe repairs.
* We have OEM approved parts.
* With the growing amount of technology in vehicles, we pride ourselves on the quality of training our Technicians receive.
* All of our shops are I-CAR Gold certified*, which is the highest certification level available.
* State of the Art Aluminum certified collision repairs.
* There's a lifetime guarantee on all of our work.
* Competitive pricing for collision repairs.
ALL of our collision shops are open *M-F: 730am – 5pm & Sat: 8am – 12pm. *
If you're ever in need of collision work, we hope you'll consider your friends at West Herr.
To listen to our audio version of "West Herr Collision Centers" – Click here!
?*The Gold Class® recognition is the highest role-relevant training achievement recognized by the collision repair industry. It is estimated that only 20% of repair shops currently meet the rigorous Gold Class standard. The I-CAR Professional Development Program™ provides collision repair and insurance businesses with a reliable training framework for acquiring Gold Class and maintaining the up-to-date knowledge and skills that contribute to proper repairs, improved business performance and risk reduction.