2018 Vehicles to Look out for
Cars are more advanced than ever, and 2018 offers plenty of innovative new models to choose from. If you were unable to attend the Auto Show this year to check them out in person, here is a brief list of a few 2018 vehicles that we think are worth taking a closer look at:
Chevrolet Equinox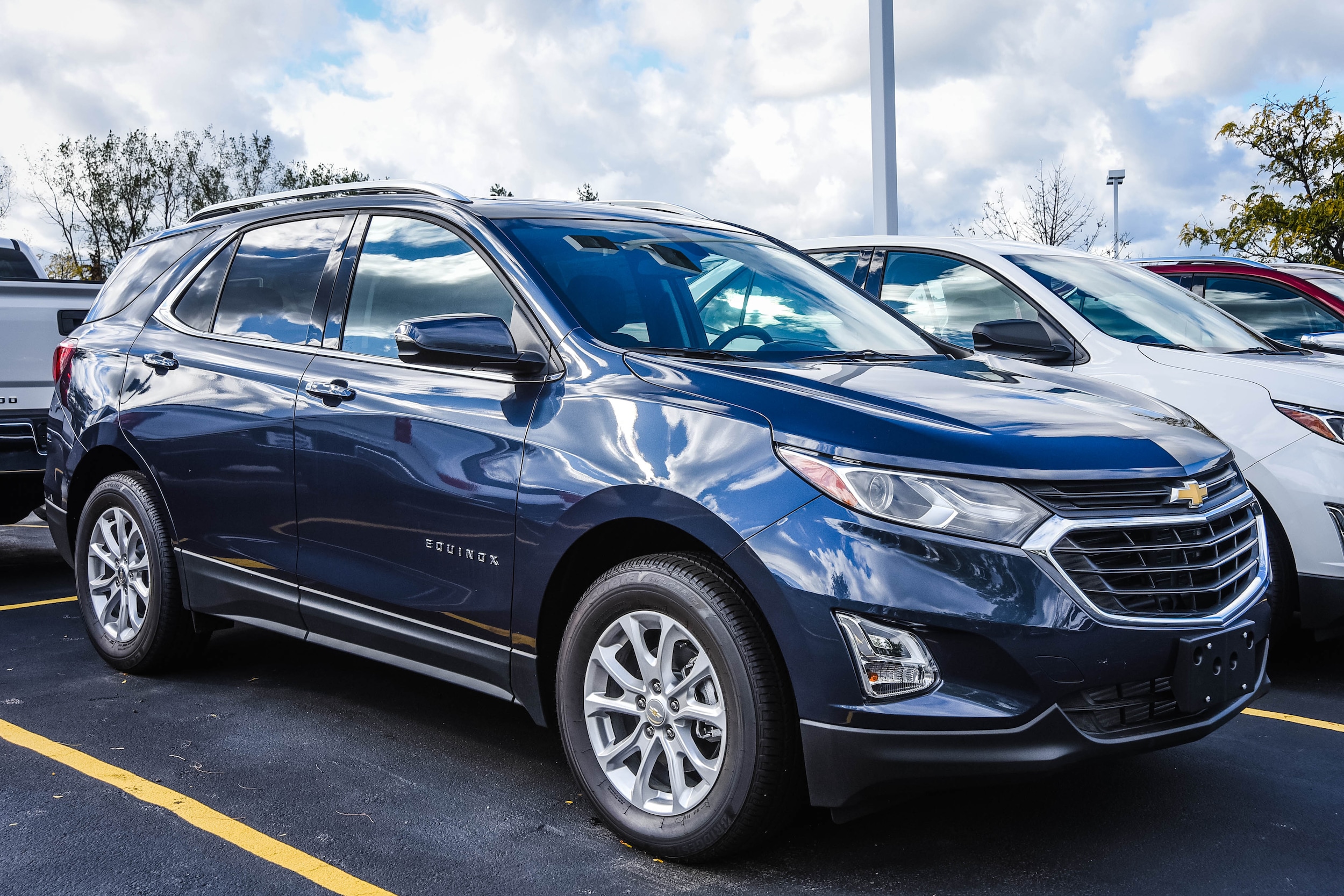 This compact SUV has been completely redesigned. It's shorter and lighter, with a more user-friendly interior and updated technology: the latest MyLink multimedia system and a 7- or 8-inch touch screen that supports both Android Auto and Apply CarPlay. A backup camera comes standard, and there's an optional monitor that offers a 360-degree view of everything in every direction.
Click to view Equinox inventory
Buick Enclave